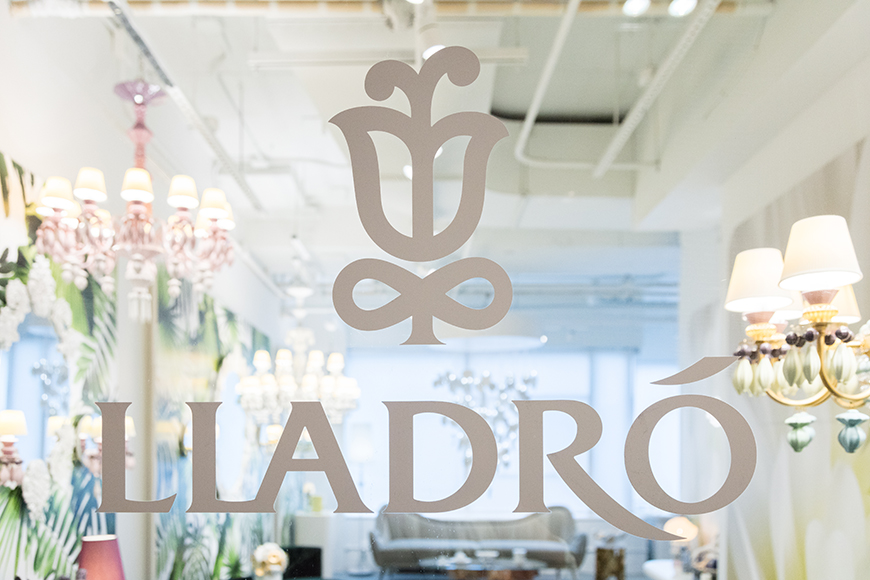 The Party: Adding some flavor! Lladró partnered with creative brands Flavor Paper, Brabbu and Vosay to create a vibrant and lively environment for the celebration of their recently redesigned showroom. The evening fête was packed full of people, notable designers, and even a pup and a parrot!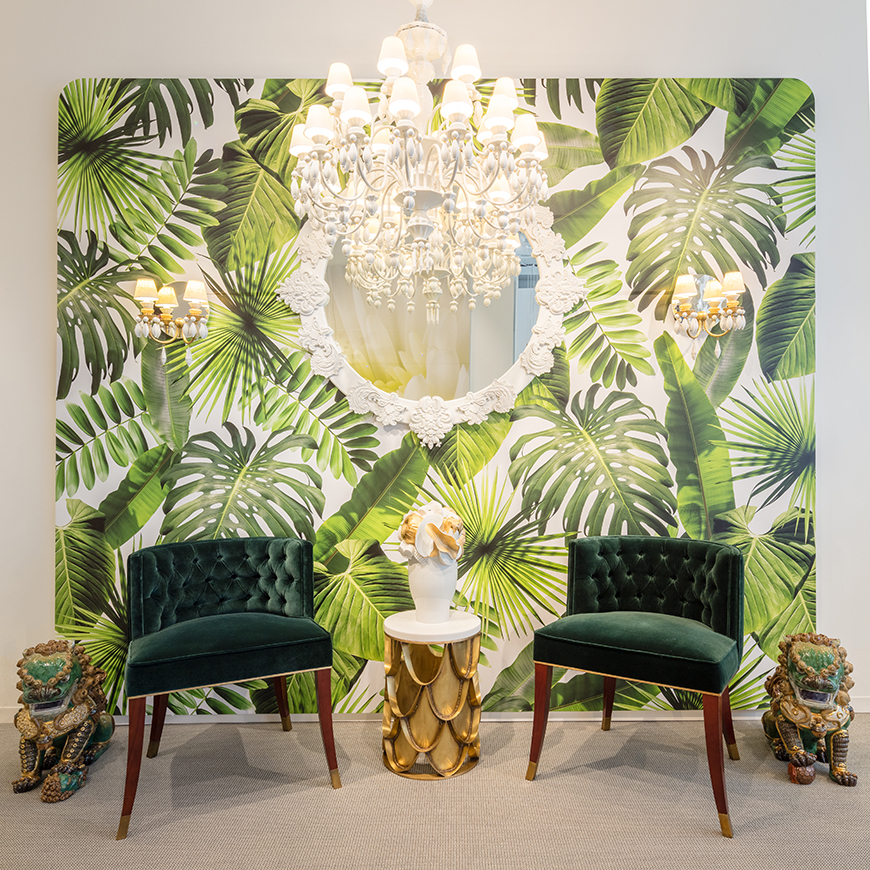 The People: Interior Designers such as Arlene Angard, Asler Valero, Rio Hamilton and Maria Zavala along with Fashion Stylist, TV Host, Interior Design extraordinaire Robert Verdi, joined a variety of other industry professionals and design enthusiasts at this summer soiree.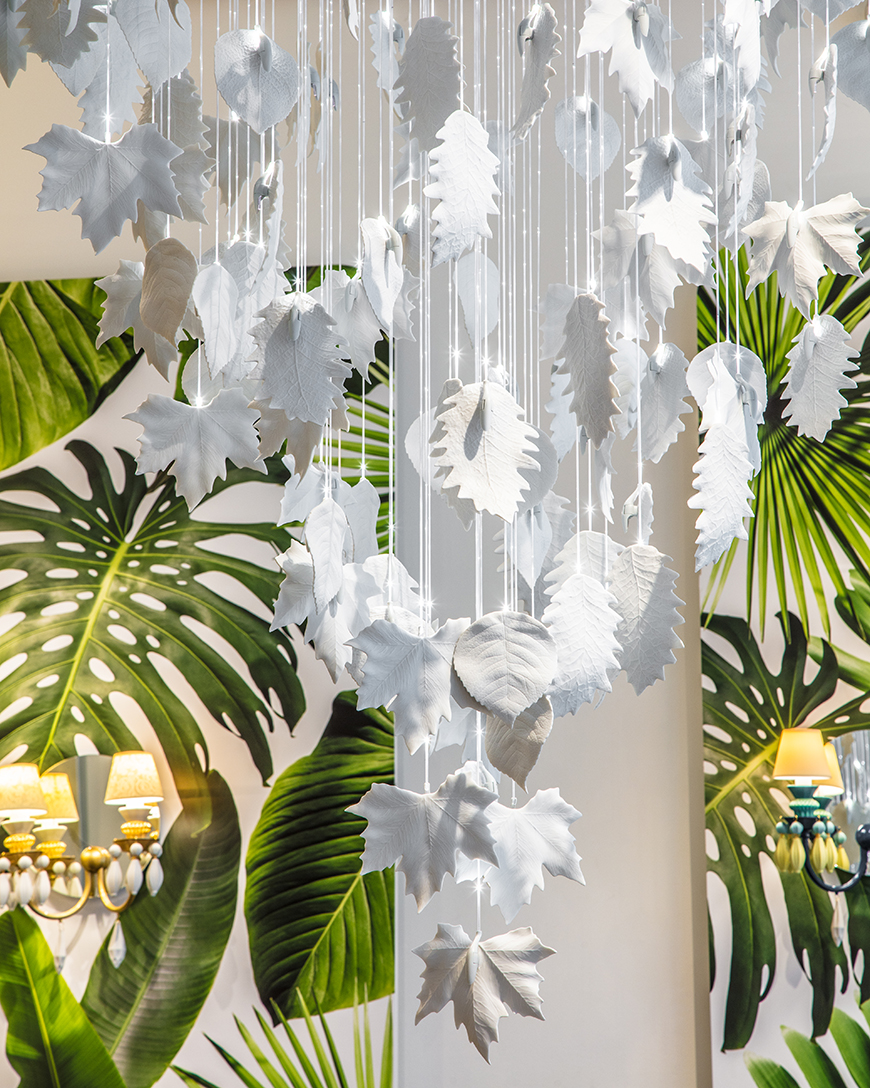 The Top on Tap: All about that ice – pop. Lladró teamed with Tastings catering to create a truly sweet cocktail. The only thing better than champagne is champagne with a little flavor. Ice Pop infused drinks flowed freely as guests enjoyed the surrounding wallpaper and furniture vignettes accented with Lladró lighting and accessories.
Visit Lladró's newly redesigned showroom in the DDB, Suite 1507.