GDG turns to the editorial design superstars Elle Décor, Architectural Digest and House Beautiful for their predictions of page-turning 2018 Interior Design Trends. Paint colors, home décor and furnishings, oh my!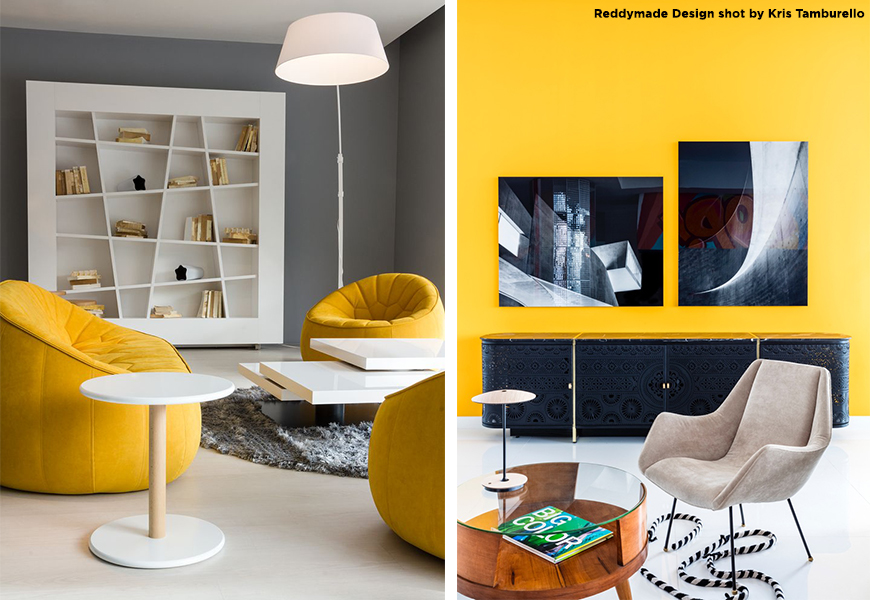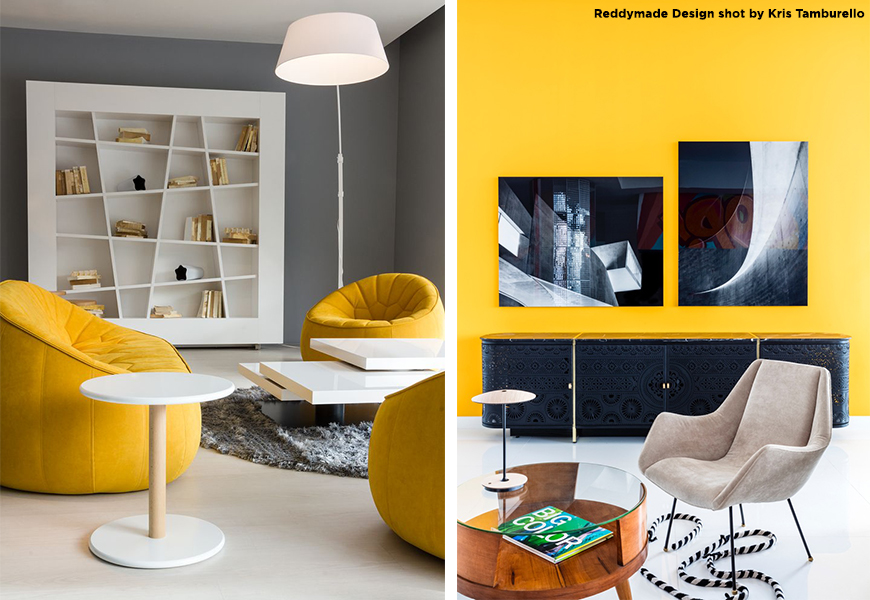 LIVE COLORFULLY
According to House Beautiful there's no time like 2018 to embrace color! Get ready to see bright and bold, saturated and strong statements with vibrant tones and a playful feel. We're talking canary yellows, lime greens, citrus oranges, peacock blues and fuchsia pinks.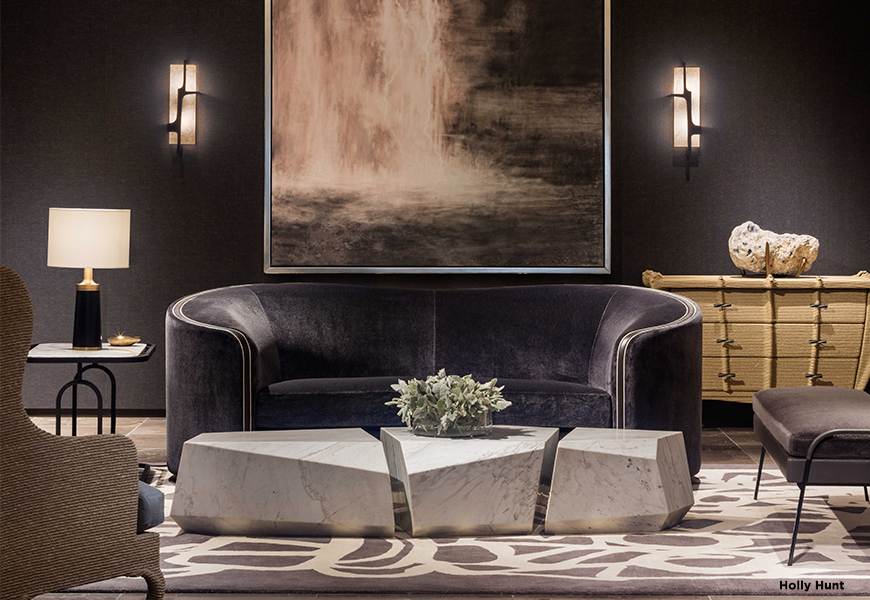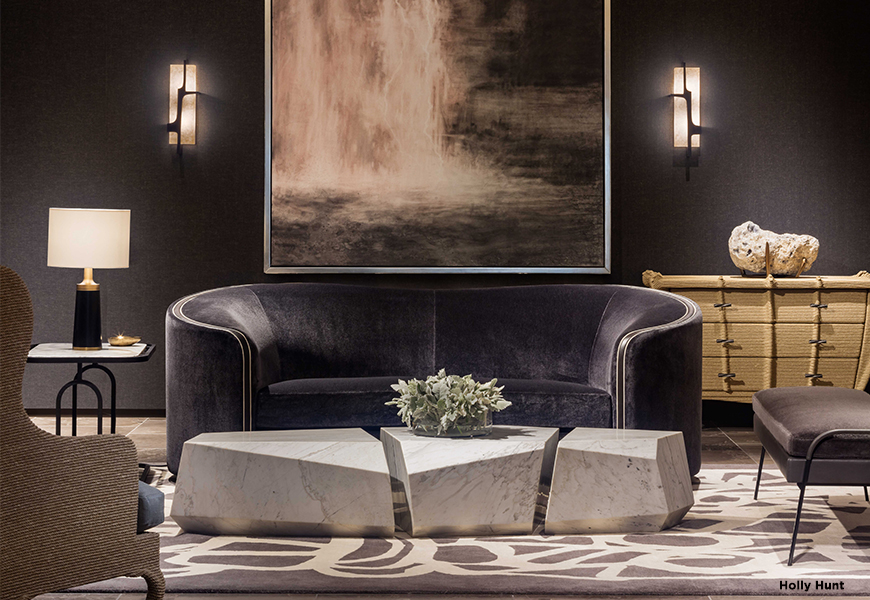 BLACK IS BACK
Charcoal and moody tones are also set to take center stage in 2018. Pair inky to indigo-infused black with a monochromatic scheme or metallic accents. From deep and dramatic intensity and intimacy to soothing serenity in a otherwise busy space, black is bold and beautiful.
Elle Décor's 2018 Home Décor Predictions

MODERN TRIBAL & INTERNATIONAL
Maison & Objet, global trend ambassador and in-house trend forecaster, Patti Carpenter, says modern tribals will take "traditions to a new level in metal. Inspired by the Fang of Gabon, adding perforations and light, these masks are the new nod to native."
SEEING RED (Over and Over again)
Benjamin Moore's color of the year, Caliente, progresses from paint to furnishings. Carpenter says, "Confident color is led by ripe red. Striking and succulent, decadent and dazzling, red adds the fashion and the passion."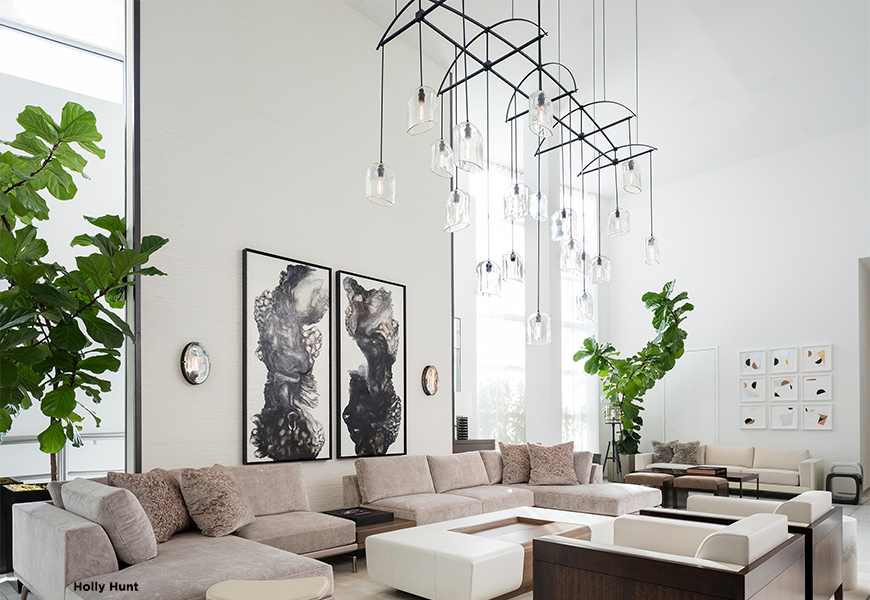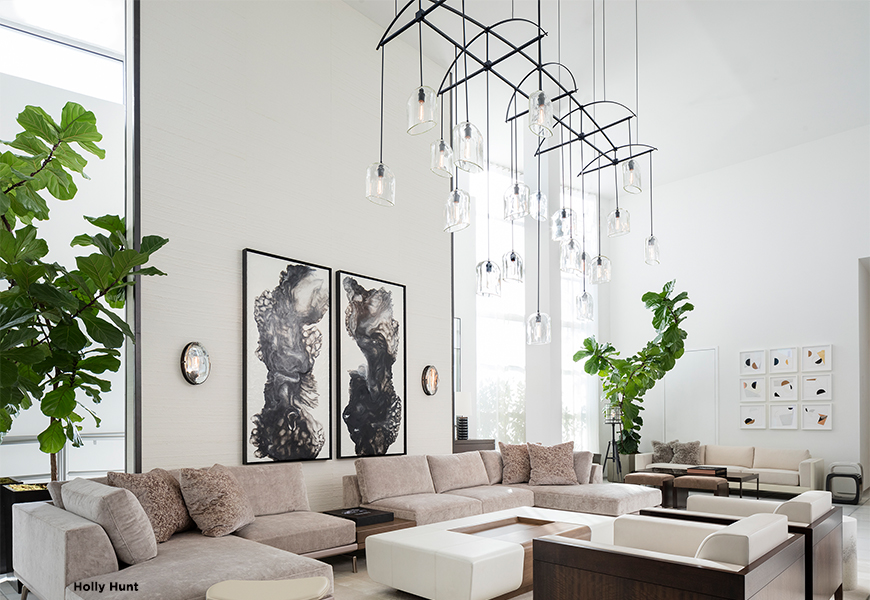 OPTICAL LIGHTING ILLUSIONS
Art x Light. Carpenter says, "Working on a flat surface and manipulating our perspective with lines and light, these accessories are a state-of-the-art solution for an up-to-the-minute design."
Say goodbye to. . .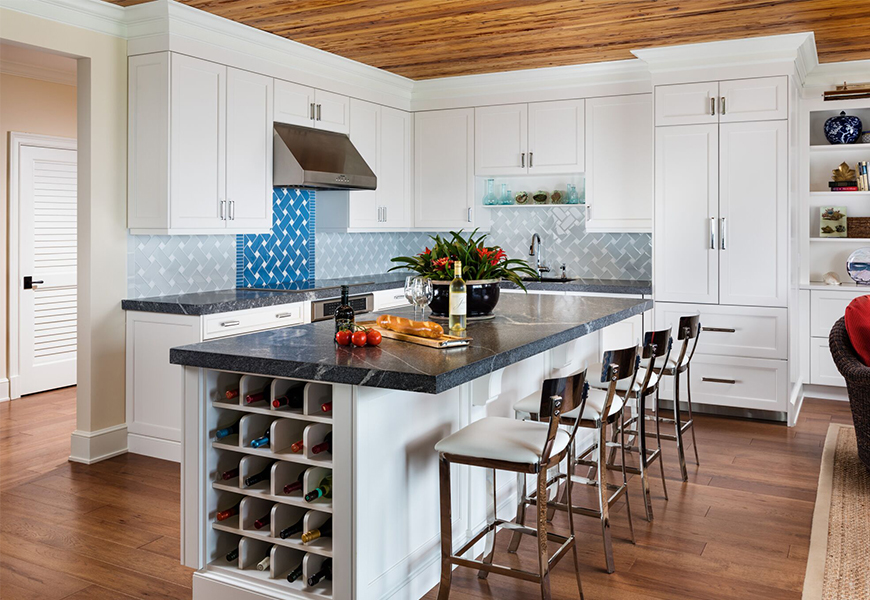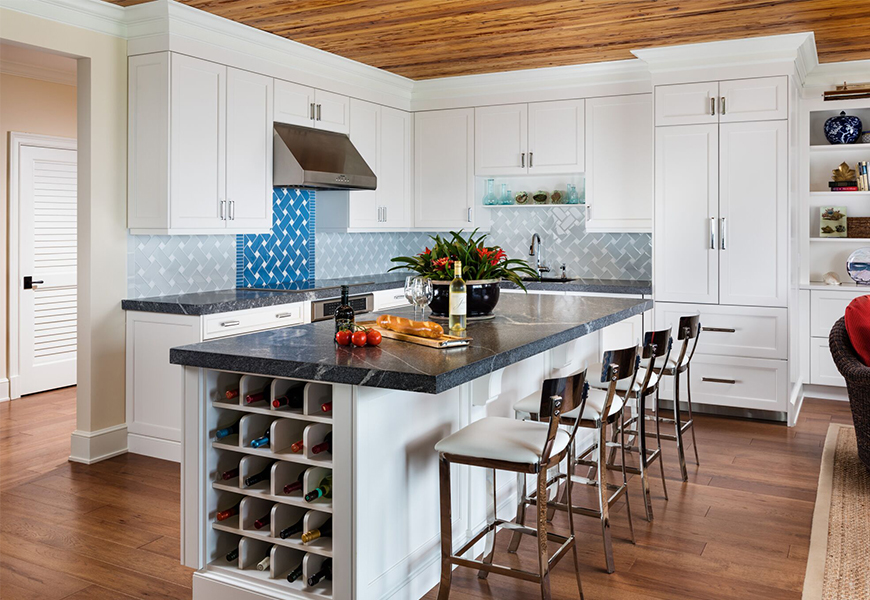 GRANITE COUNTERTOPS
What the Trulia Design Panel thinks: "Granite is durable, I will give it that, but it lacks the beauty of marble or the sleekness of quartz."
What this GDG editor thinks: Granite is a classic and clean statement, but it is a bit aged. My grandmother's first question when anyone in our family looked for apartments or homes was, "is there nice, granite countertops?" It's a safe choice, but 2018 seems a bit bolder.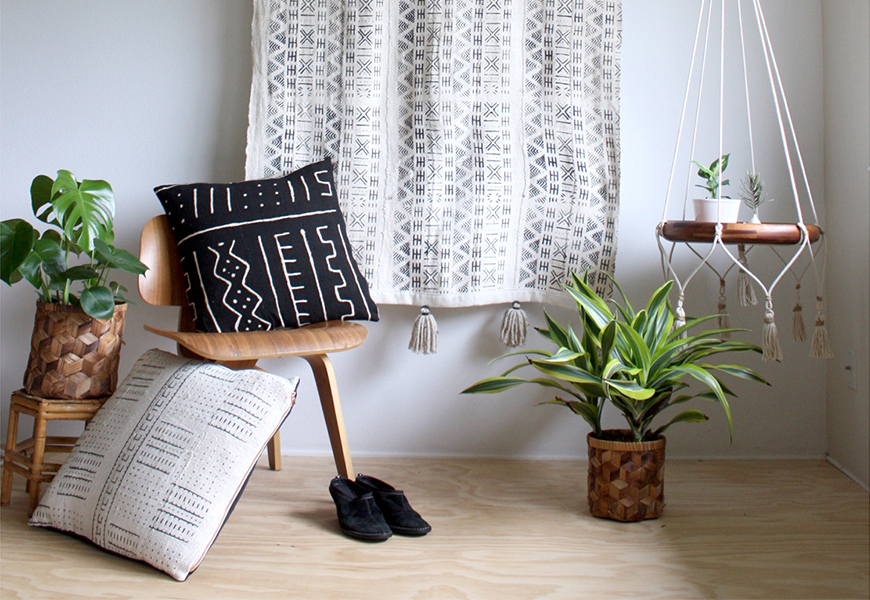 BOHO TAPESTRIES
What the Trulia Design Panel thinks: "These guys had a dormant period from around 1980 to last year and I think they are headed back into hibernation," Hannah said.
What this GDG editor thinks: Out with the dorm room decor, in with sophisticated design.
Say hello to. . .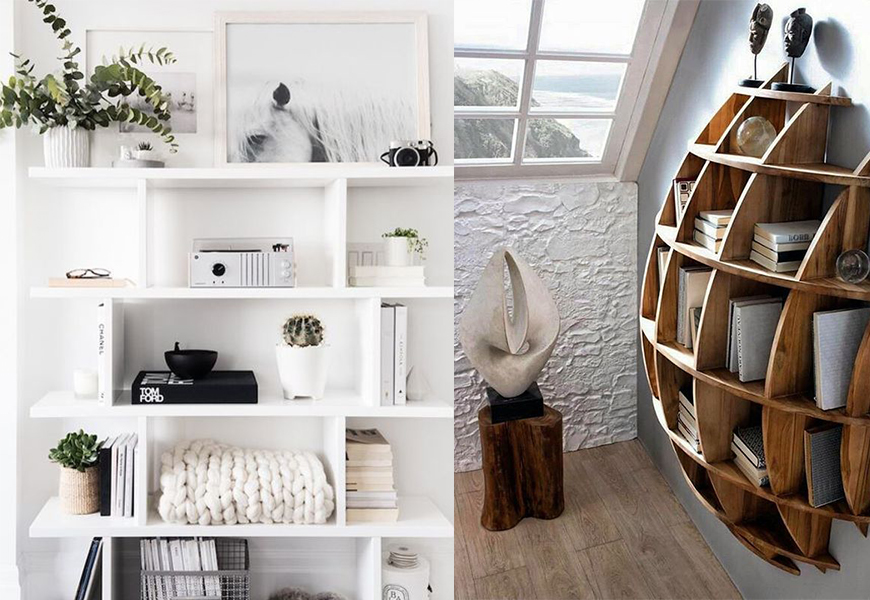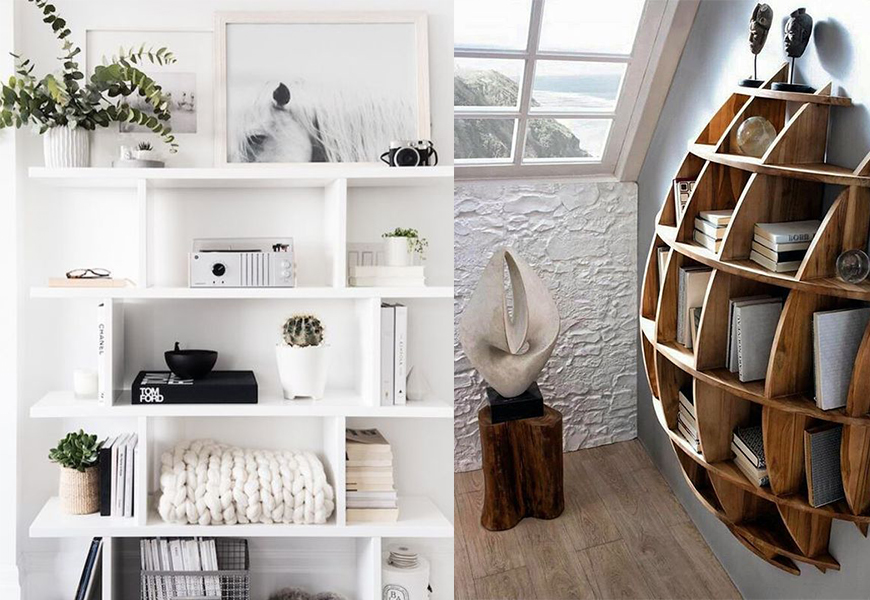 INSTAGRAM-READY DÉCOR
What the Trulia Design Panel thinks: Jay says, "upload-worthy" pieces – those that are 'unexpected, beautiful and functional" are in for 2018.
What this GDG editor thinks: Be careful to just bow down to the mecca that is IG. Don't compromise quality for quantity. High-class interiors are always high in demand.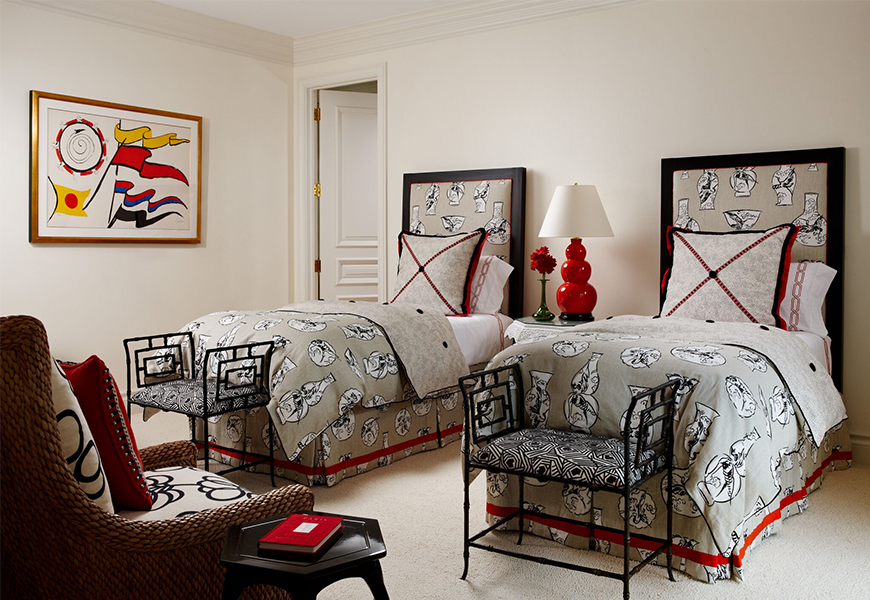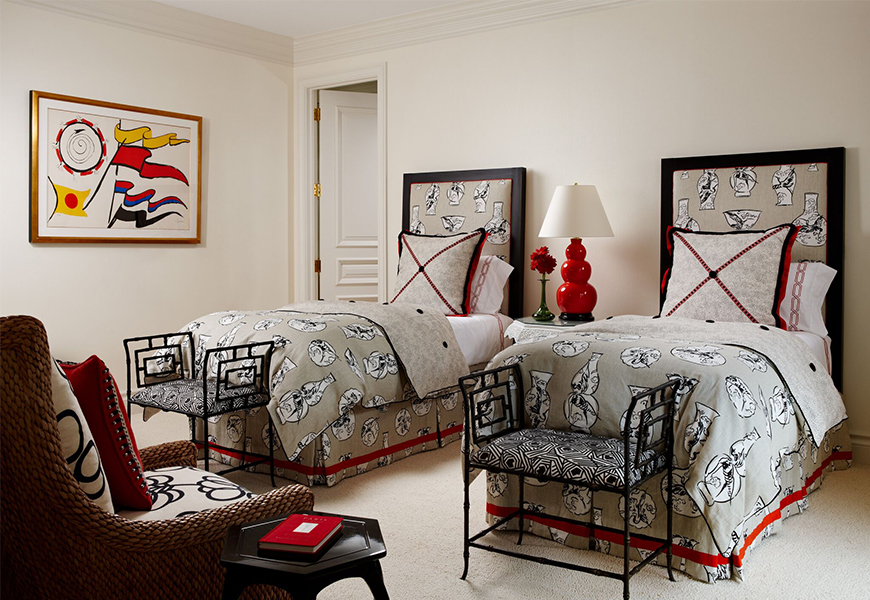 PATTERN ON PATTERN
What the Trulia Design Panel thinks: "Using the same pattern for the walls, the windows and all the accents is dangerous, but if done properly it's perfect!" Hannah said.
What this GDG editor thinks: Go big pattern or go (to someone else's) home. Especially with floral and geometric prints.