With Labor Day and the new school year just around the corner, it may be time to spruce up your kitchen and dining room tables, islands and ottomans with some accessories to cover your surfaces with more than just your kid's homework. Whether you're hosting end-of-summer guests, game night, or need a change in scenery, GDG's got you covered with some new decorative objects to keep the fun going, sans the summer.
PLAY WITH PATTERN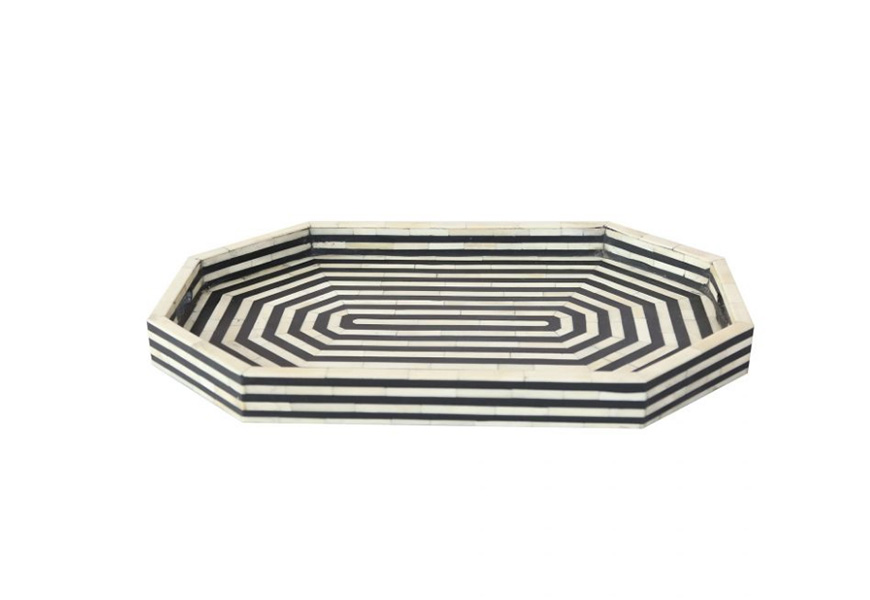 NEW Falcon Tray– Curated Kravet
MARBLE MOATS
Pressed Block Vases– Holly Hunt
POP OF PINK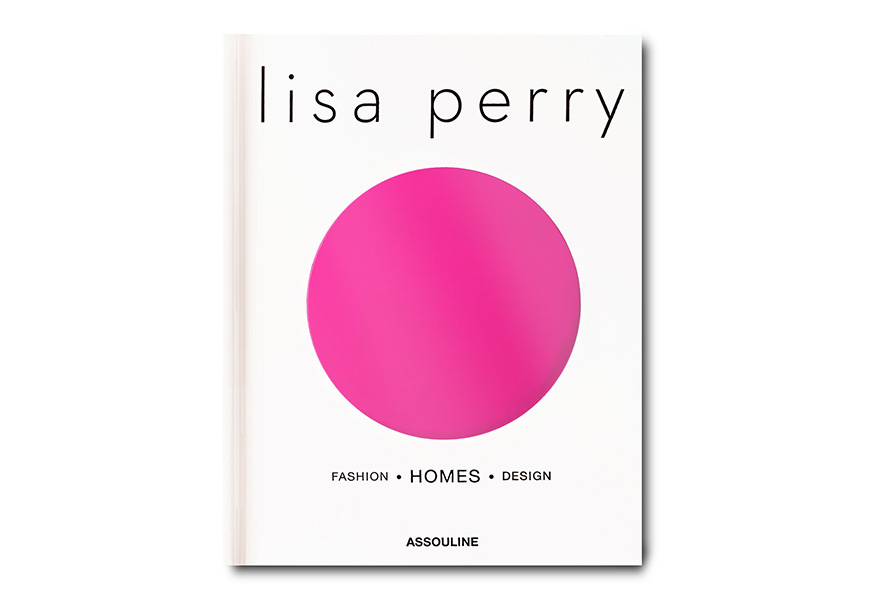 NEW Lisa Perry book– Assouline
SLIDE ON OVER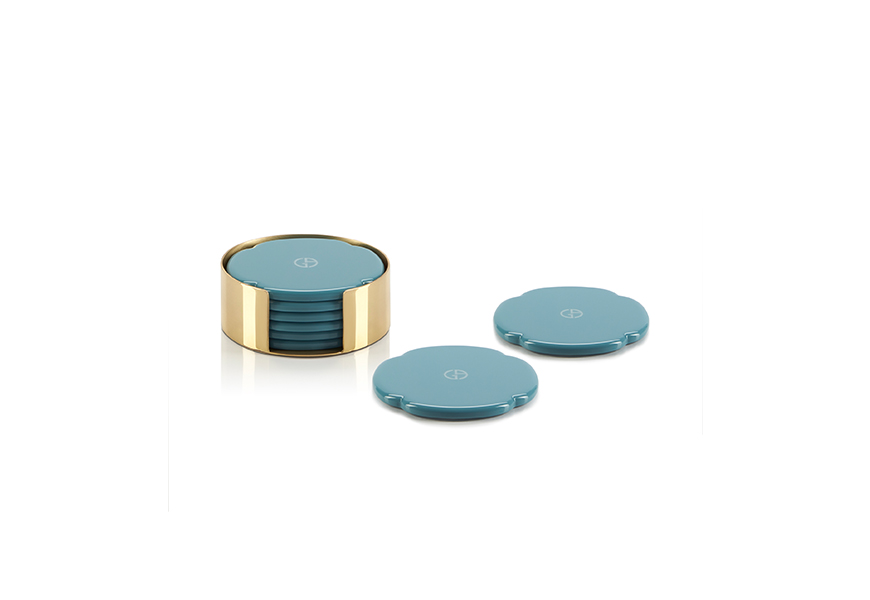 Orengo coasters- Armani/Casa
TICKLE ME EVERYTHING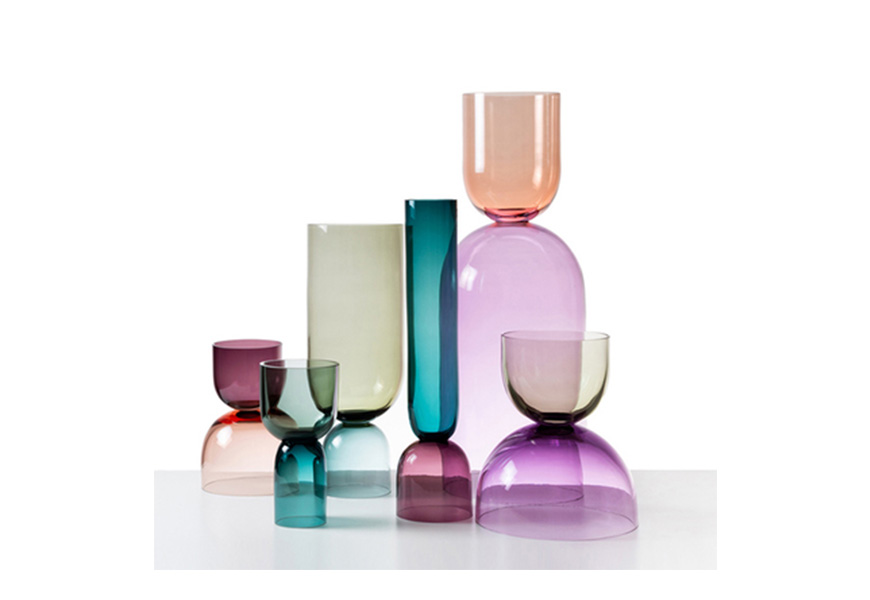 NEW Crescent Vessel– Cantoni Trade
GROOVY, BABY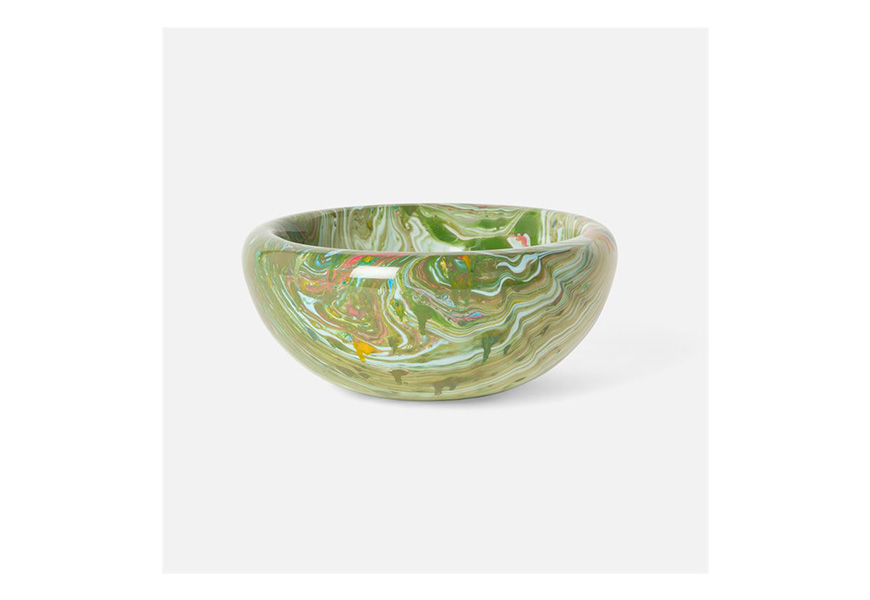 NEW Darva lacquered resin bowl– Made Goods
SALT & PEPPER ART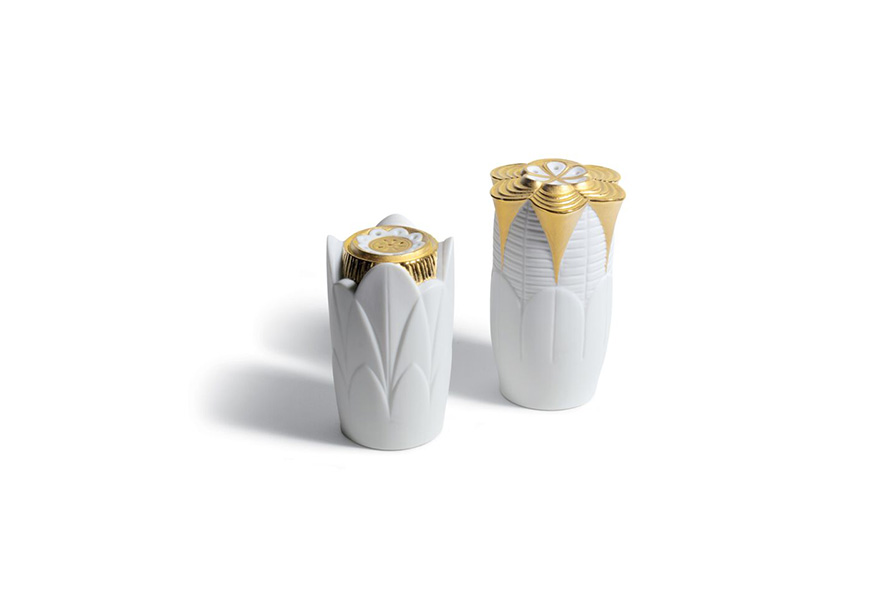 NEW Naturofantastic Salt and Pepper Shakers– Lladró
SHORT, DARK and HANDSOME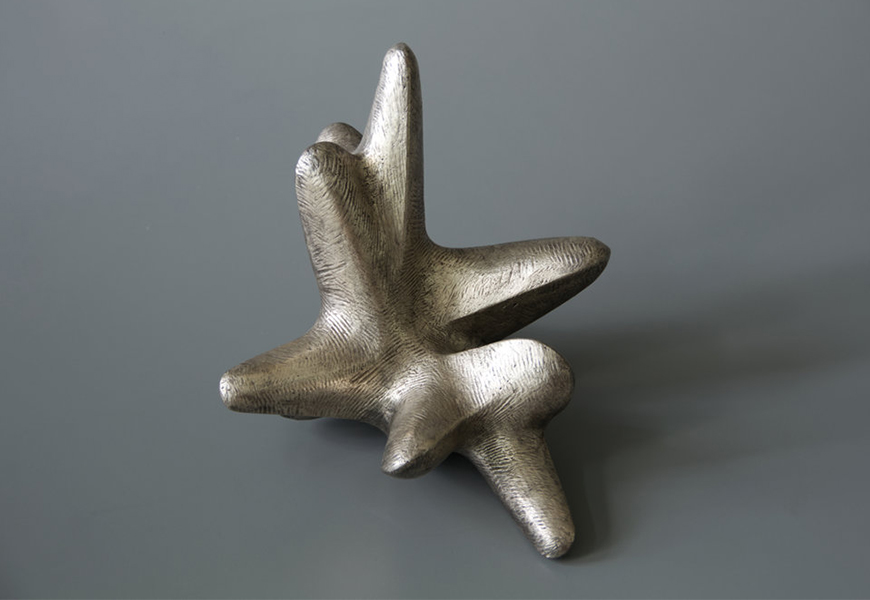 Elemental Accession by Sean O'Hara– A.Rudin
Keep up with the Cohen Design Centers to continue your Tablescape sourcing–DDB, PDC, DCOTA, & DCH.
*Cover image is of Bocci's "28 Table Light" taken by Fahim Kassam.