British company Style/Library brings another high-end compatriot across the pond to the D&D Building. British lighting manufacturer, Hector Finch, is now available in the U.S. through Style Library's showroom in their D&D showroom.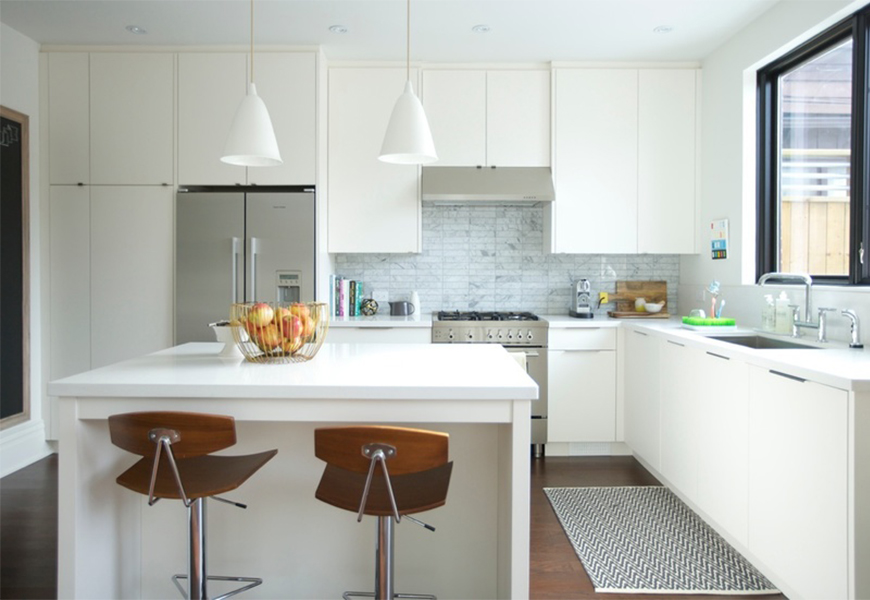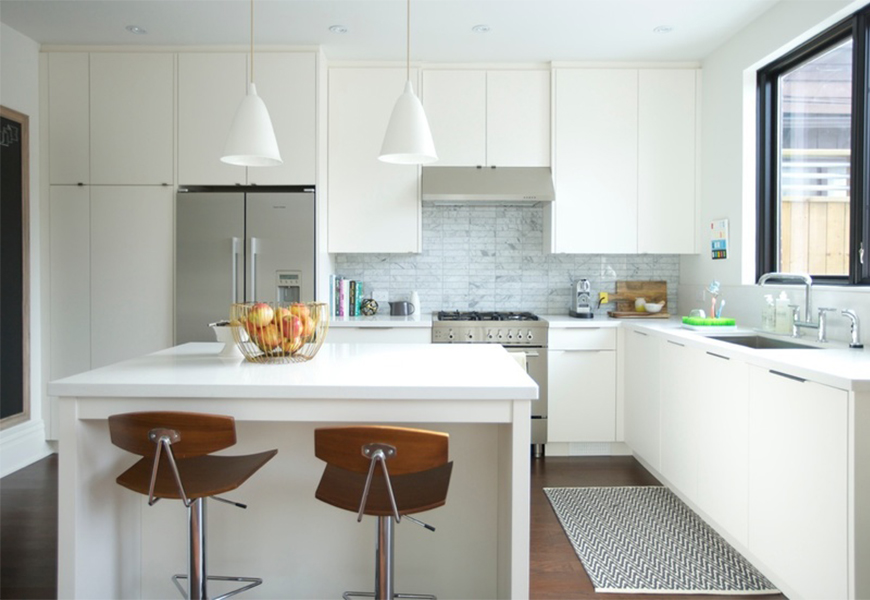 "Both business originate from a British base and their products are informed by British design history. Each reinvent and reinvigorate the English style to make it relevant to the modern day," Hector Finch, President, said.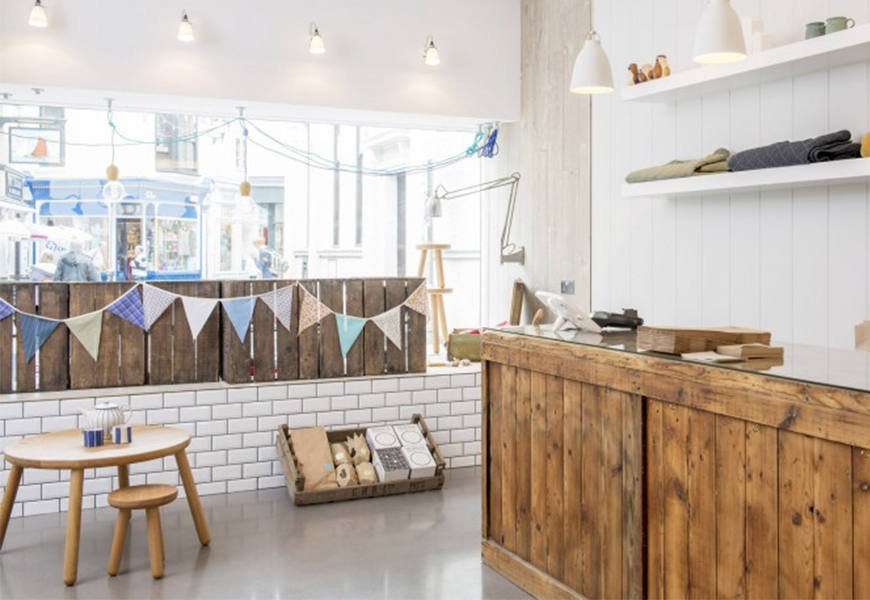 The uniqueness of British design is based on its simplicity and use of scale, manufactured with quality materials and using traditional craftsmanship techniques. However, the pared back aesthetic of a Hector Finch light transcends international borders to work around the world.
Hector Finch Lighting is primarily known for making 'bathroom lights' into 'lights for bathrooms.'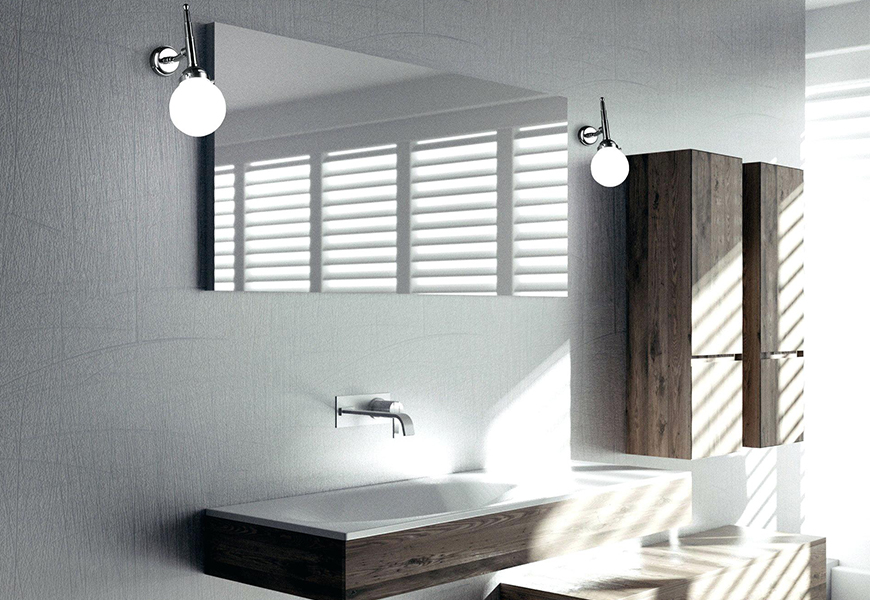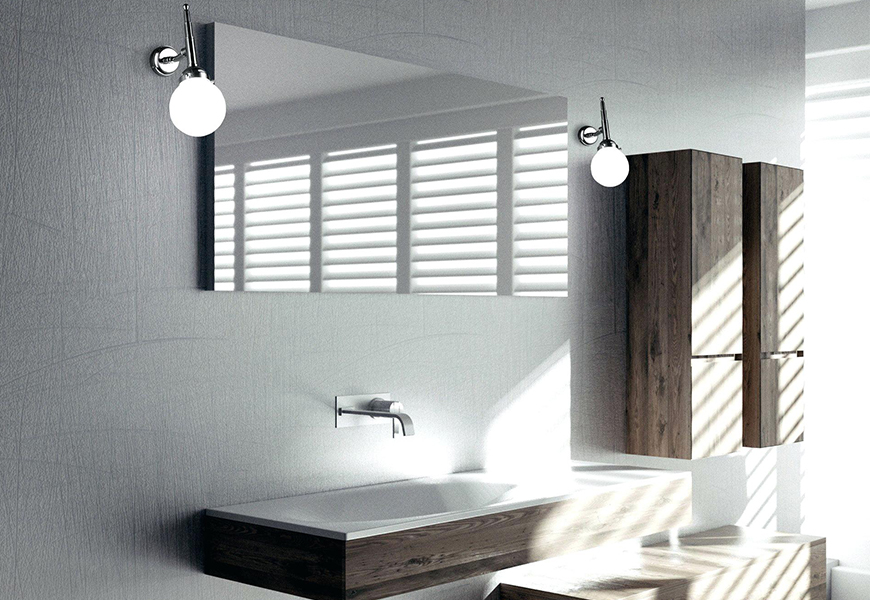 The bathroom light is generally your basic bland product used to give off a flat light. The primary consideration in this type of design is safety. Hector Finch Lighting exceeds expectations beyond much further than safety.
Hector Finch Lights are not constrained by these rules because of their specialist Osh Lamp. This light enables clients to select from a much wider range of product, opening up aesthetic opportunities designers beyond the confines of wellbeing. These lights are made with design, rather than merely utility, in mind.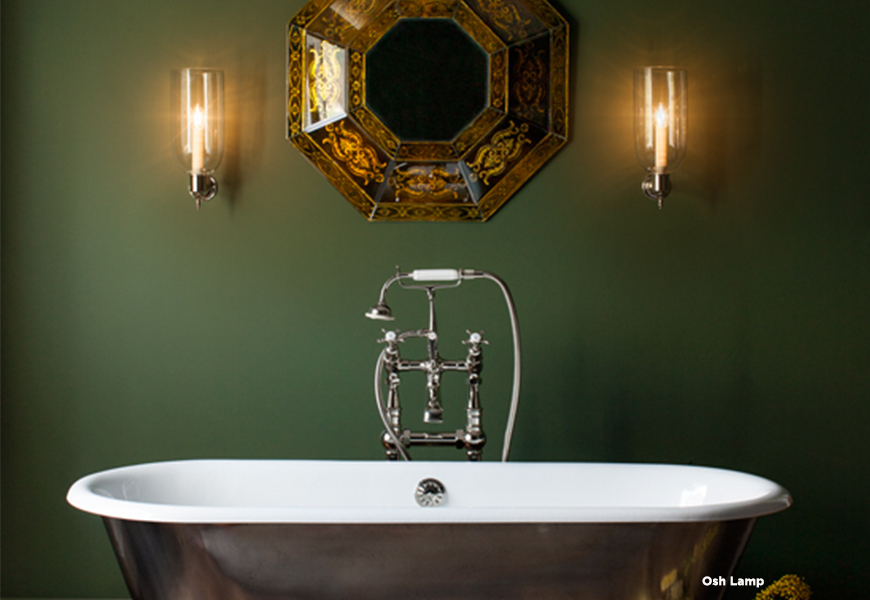 The main challenge of bathroom lighting is to manufacture a product that is water resistant, both with electrics and the materials. Hector Finch has developed a safe splash-proof technology solution for materials and finishes that are proven to withstand a damp bathroom environment.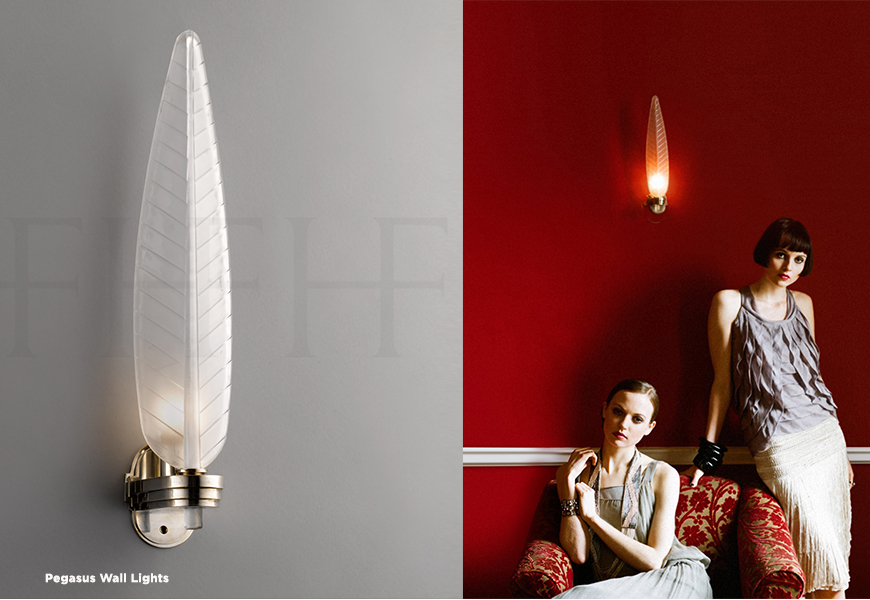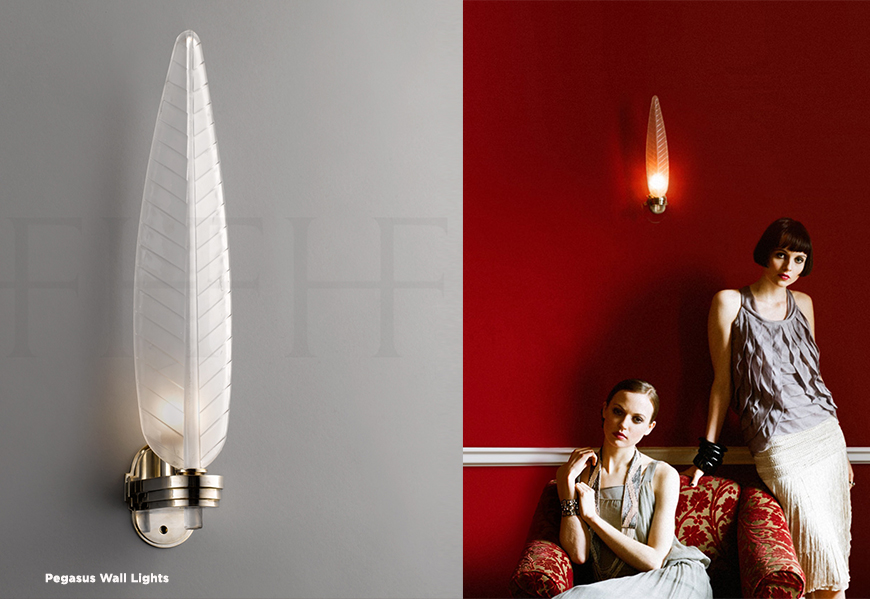 GDG's top tip for a fresh HF lighting install? Position the Pegasus Wall lights in bathrooms and powder rooms on both sides of a mirror. The framing light produced is elegant and unusual, but its delicacy and style enhances even the smallest closet.
Another GDG favorite are HF Glass Globes that offer versatility like none other, ranging from hallways to kitchens.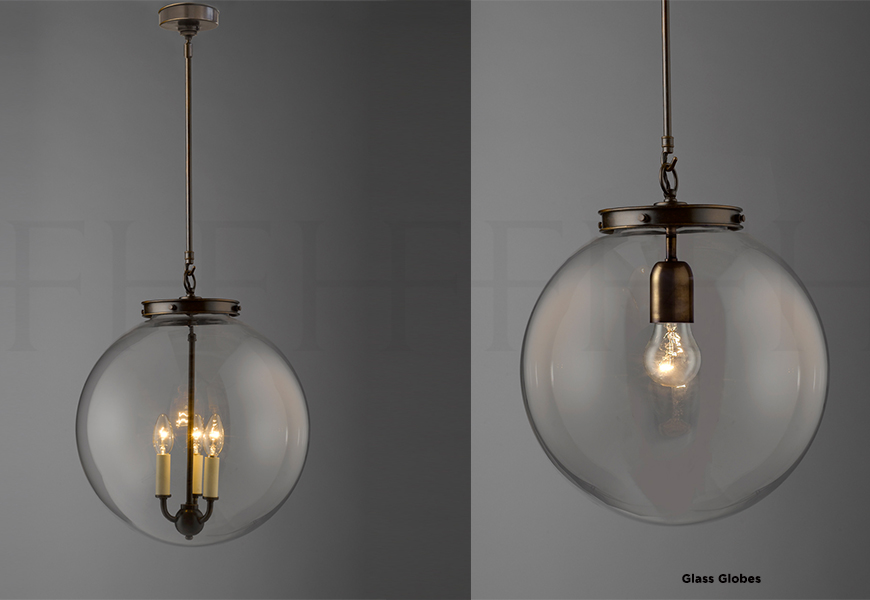 "A principal feature of our lights is to provide light and shadow and therefore they become an instrument in producing atmosphere, as well as being decorative and sculptural. Many of modern light fittings produce a flat, uniform light and ours are used to introduce contrast, atmosphere, style and color throughout the home," Hector Finch said.
Hector Finch available now in Style/Library, D&D Building, Suite 409.