GDG sat down with Oomph Director of Sales and Marketing, Whitney Childs, who recently facilitated Oomph's move into the Quadrille Showroom at the D&D Building. GDG got the scoop on the poppy home furnishings and what makes them tick. According to Childs, here's everything that our readers should know about Oomph.
1. Oomph was started with the idea that adding a few simple elements of great design can totally transform a room.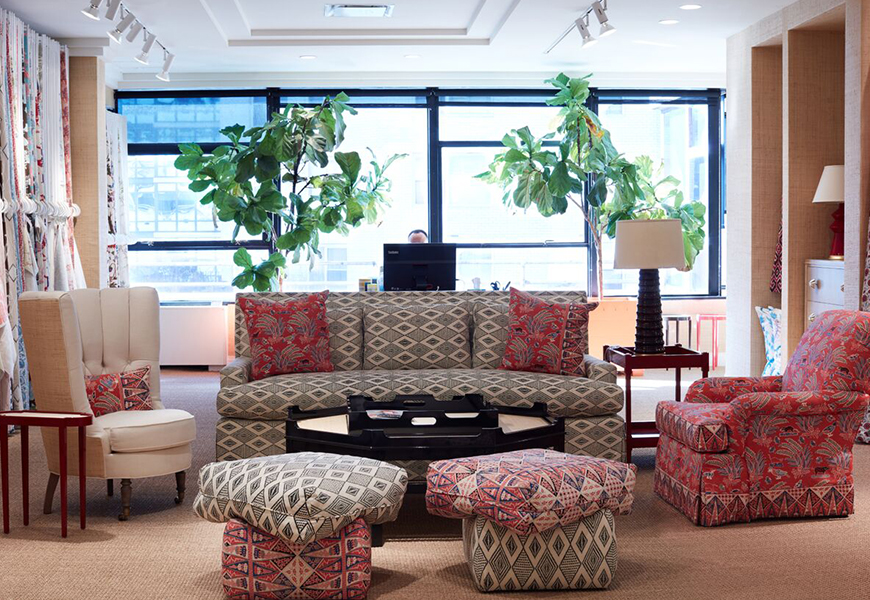 2. For the last 10 years, Oomph has created beautiful lacquer furniture, upholstery, lighting and home accessories, all available through Oomph's website and more recently a store in Greenwich, Connecticut.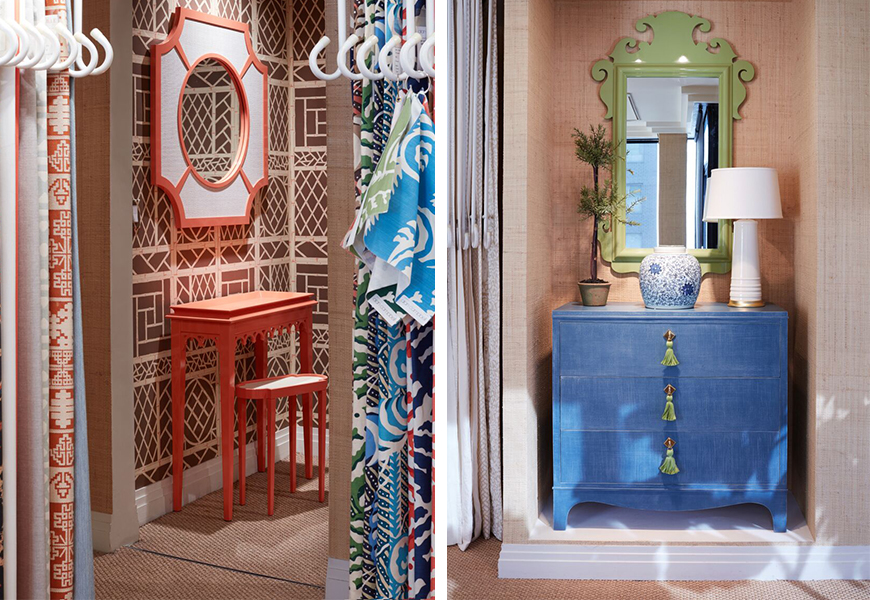 3. Each piece is Made in America and made by factories and workrooms that are experts in their craft.
4. Every piece is made to order to meet clients' color specifications.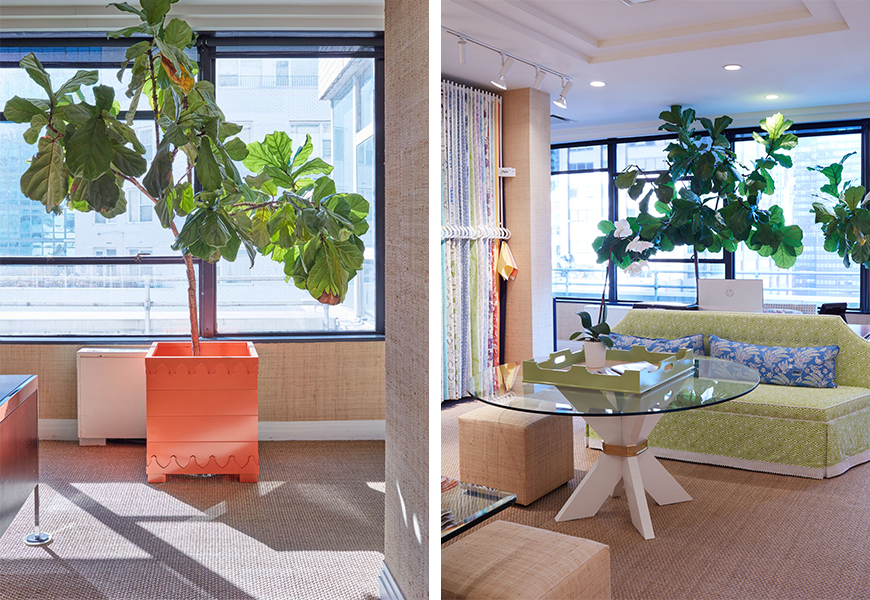 5. Bespoke designs (sizing, color or even a unique build) is a very large part of their business. This is where "Made in America" is very important. It allows them to have great working relationships with their factories and easy communication allows for nimble design work.
6. Oomph works with design clients all over the world and has a furniture collection with Nina Campbell.
7. Quadrille marks their first showroom in New York City. The two brands have long been aligned with one another, sharing values in product integrity and design as well as many of the same clients.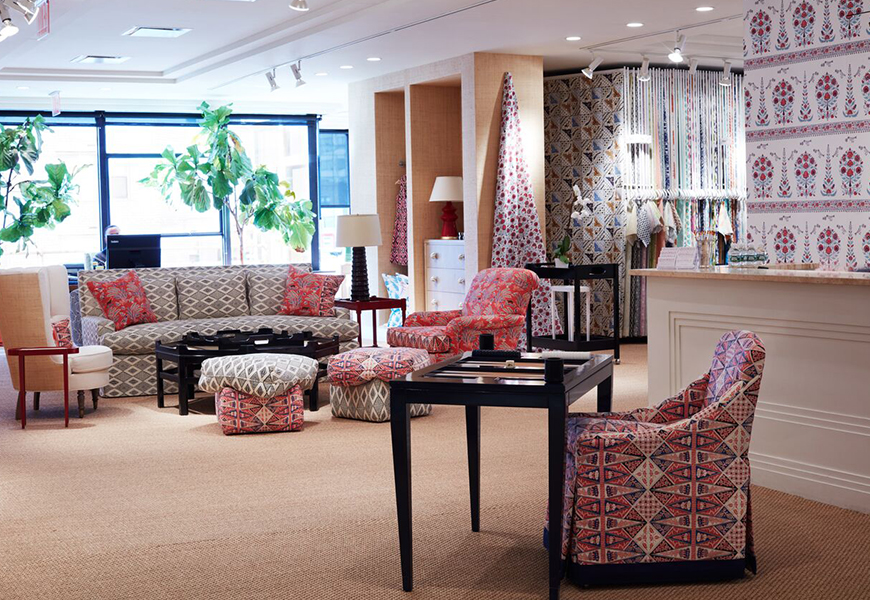 Visit Oomph now in Quadrille at the DDB, Suite 1415!