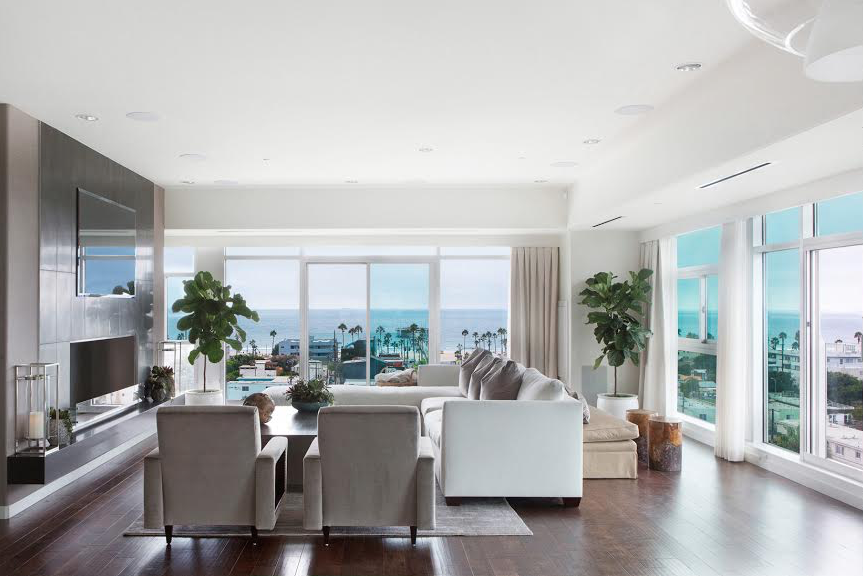 Go Design Go's Tip Tuesday has touched on everything from sourcing antiques to decorating children's rooms. Now we're taking a step back to ask a broader question: where do designers find their inspiration? For this week's tip series, designers Lori Dennis, Jessica Nakata, Sara Gilbane and Shannon Ggem are revealing how and where they discover the ingenuity behind their successes.
"Get outside. Design does its best work in nature. You'll find a beautiful variety of color schemes, textures and scale that will inspire you for years. "—Lori Dennis (interior shown above)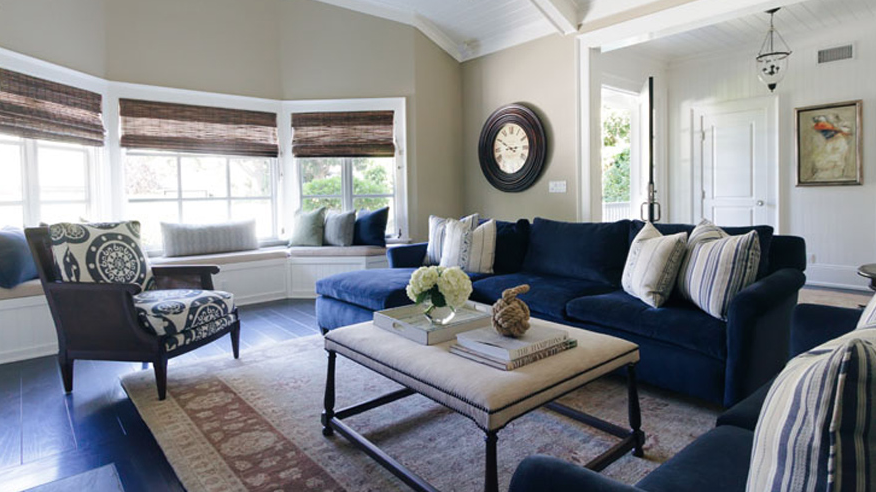 Interior by The Black Door Interior Design
"I find the best way to brainstorm for a new project is to think about how I want the project to look when it is complete and then work backward. I can usually visualize how it might look with fabrics, furniture and architectural details after I get to know the space. The challenge is then finding all of the elements I envisioned while incorporating the clients' wishes and desires in the process."—Jessica Nakata of The Black Door Interior Design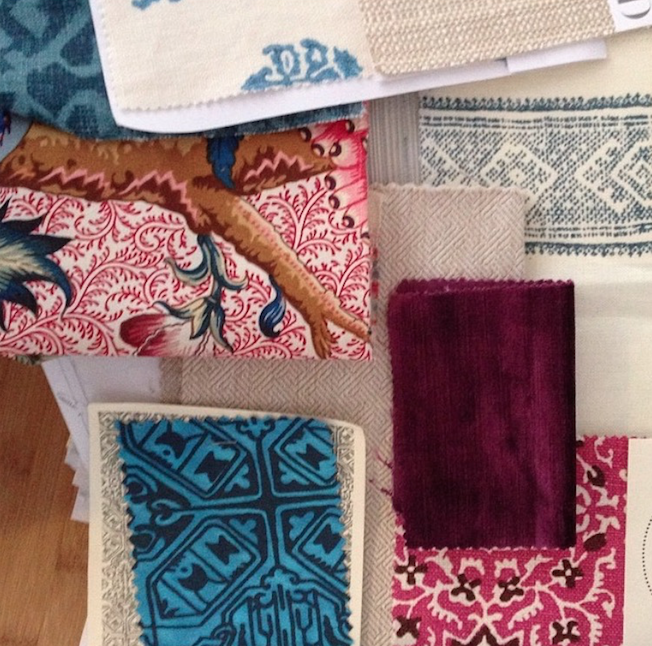 Moodboard by Sara Gilbane Interiors
"After meeting with a client and getting a firm understanding of their likes and dislikes I create a moodboard. This is so helpful in the presentation so a client can see color, pattern, and texture as they will experience it in a room. It gets both the client and me excited about what is to come!"—Sara Gilbane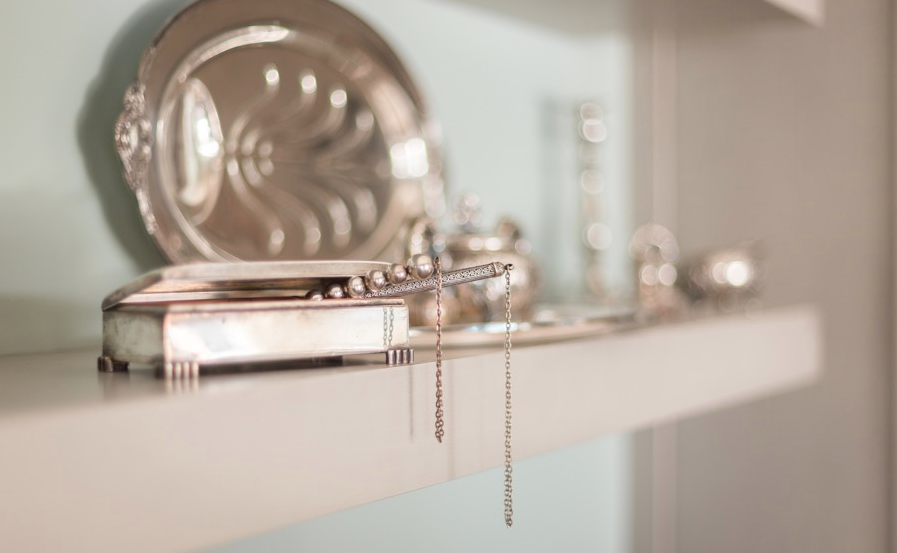 Interior by Ggem Design Co.
"Ggem Design Co. starts its designs in the client's garage! Collections and meaningful objects can indicate a preference for a particular period, palette or aesthetic that supplies an initial direction. This family silver and china collection from the 1930s gave us a launchpad for the whole home's renovation."—Shannon Ggem
Want to hear tips on a particular topic? Email us and let us know!