Celebrate like Kylie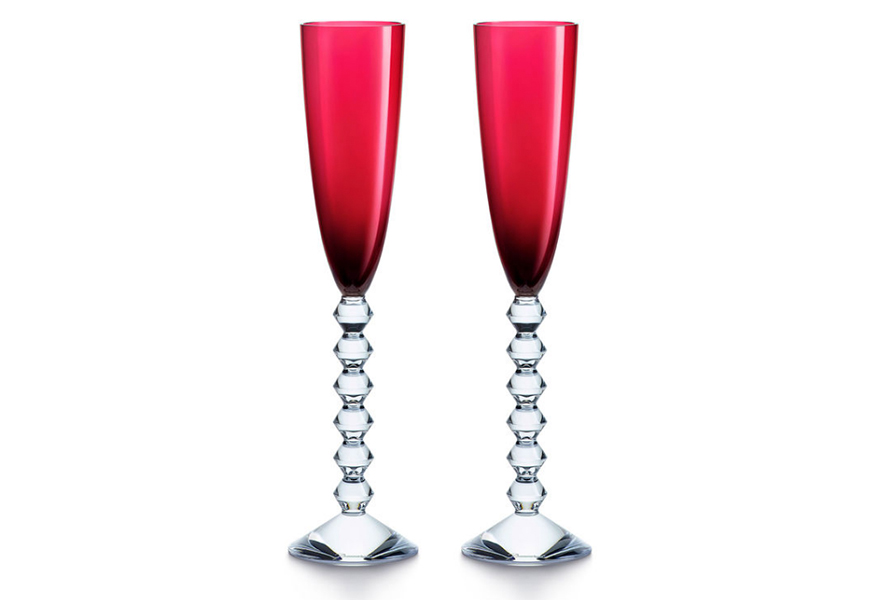 The moment you've all been waiting for- a chance to shop Kylie Jenner's home (since we've been able to shop most other things in her life). In the upcoming Architectural Digest March issue featuring Kylie Jenner's newly designed home by interior designer Martyn Lawrence Bullard, these Véga Baccarat flutes were displayed in Jenner's bar. Just think…you could be sipping from these on Valentine's Day at the same time Kylie is- Worth it!
Baccarat, $570.
Instead of a "Grow a Partner" Kit…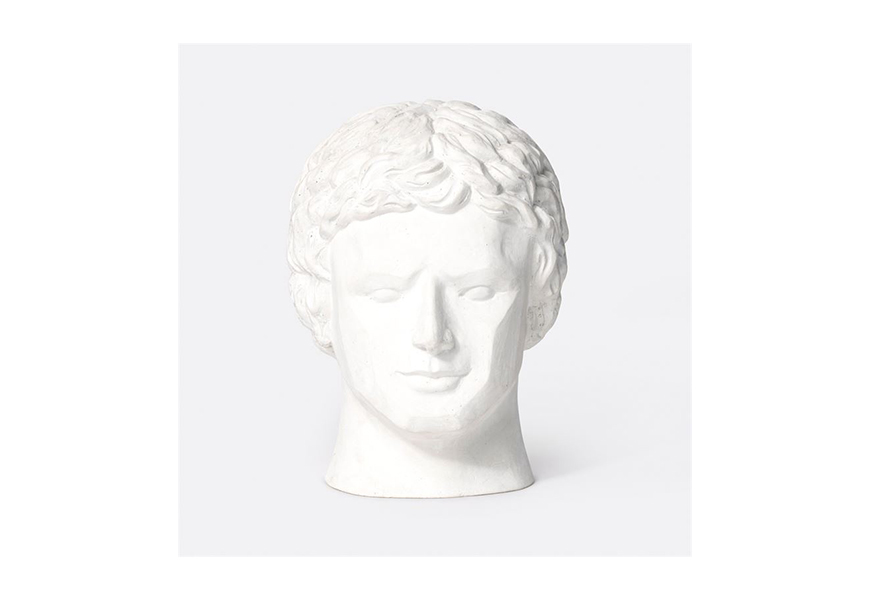 Consider something more permanent, like this Made Goods 'Giuseppe' concrete bust! Note: No bust is perfect- Wrinkles, cracks and all.
Made Goods, contact showroom for pricing.
A Self-Love Something.
Honey & Be, recently spotted at NY NOW, is a wellness company dedicated to creating and promoting intentional self-care. Their specialty products are quality Rose Quartz and Jade facial roller tools, shown to reduce muscle tension and improve facial circulation and coloration- what's not to like? P.S. Rose Quartz supposedly enhances self-love.
Pro tip from the founders: Pop it in the fridge to let it chill before you begin your facial massage.
Honey & Be, $35-$38.
If You're In the Area…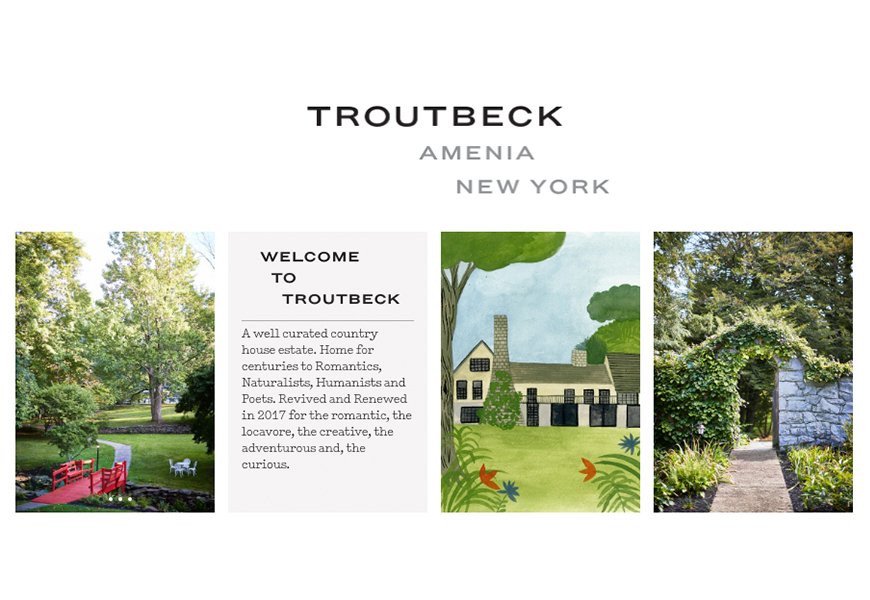 Sorry not sorry for the perfect seed we're about the plant. Just two hours north of New York City sits the Troutbeck property, a charming country get-away founded and designed by Interior Designer Anthony Champalimaud. Champalimaud participated on a panel at the DDB's 2018 Fall Market "Luxury: Redefined and Redesigned" in which he talked about Troutbeck as a personal labor of love and authenticity.
This Valentine's Day Troutbeck is offering two nights accommodation with breakfast in bed, $50 credit to the restaurant and a champagne toast during your candlelit meal. Find out more here.
Troutbeck, From $385.
Say It Like You Mean It.
This adorable "I Kinda Like You" mini pillow is a sweet and (somewhat) direct gesture. Similar mini pillows from Hill House Home were featured in Interior Designer Ariel Okin's bedroom in Holiday House 2018. (See her bedroom featured in our Holiday House Piece here).
Hill House Home, $130.
Love is Like A Box of Chocolates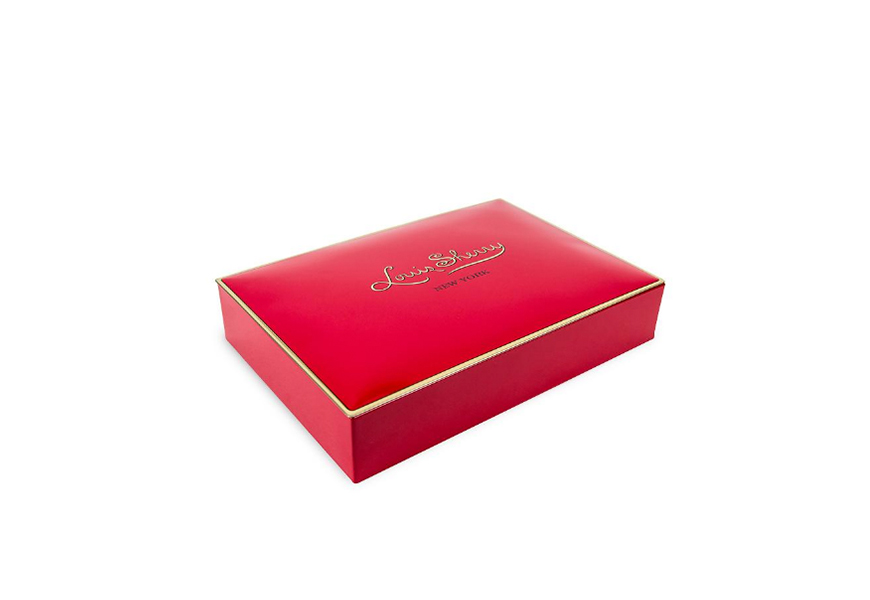 These classic Louis Sherry chocolates nestled in tin boxes get the presentation right from the inside out. Choose different sized tins with various colors and themes for your loved ones- including designer tins by Interior designers Miles Redd, Harrison Howard, Bernard Maisner and Schumacher.
Louis Sherry, $8.50- $75.
Can't Forget the Anti-Romantics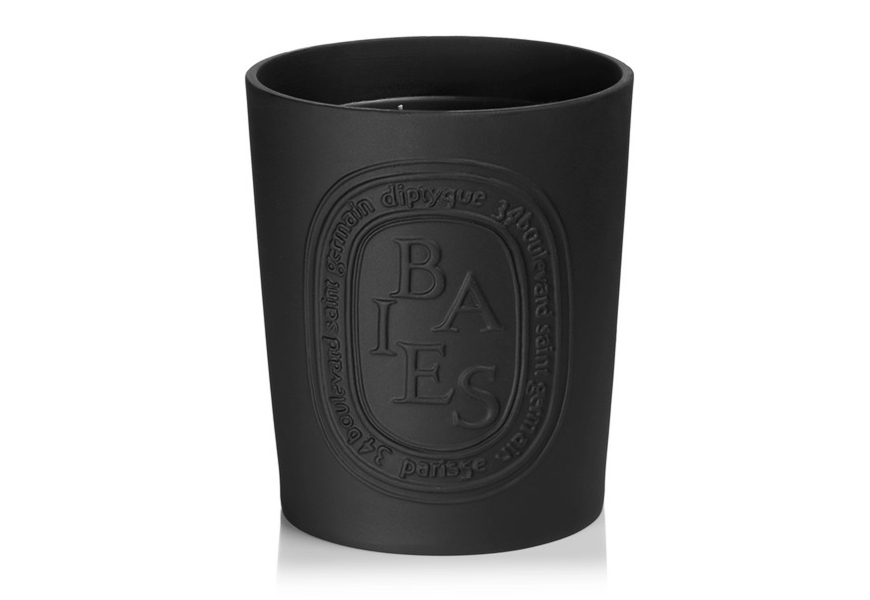 This Diptyque Baies scented candle says its burn time is 90 hours, which equates to 45 watch parties of The Notebook you don't have to attend.
Diptyque, $165.
Roses are Read…
Assouline is offering a romantic bundle called 'The Lovers Set', including Windows at Tiffany & Co. Memoire, The Missoni Family Cookbook, Donatien Alphonse Francois de Sade, Chic Stays, and Frida Kahlo: Fashion as the Art of Being.
Assouline, currently on sale for $350.
Nothing Says Love Me Like Ringing For Attention!
Give your Valentine the ultimate gift of your undivided attention – whether you like it or not! Pigeon and Poodle's 'Agra' brass bell is timeless and traditional, so at least you can feel classy while being at their beck and call.
Pigeon & Poodle at Made Goods, contact showroom for pricing.
When You Need to Diffuse the Situation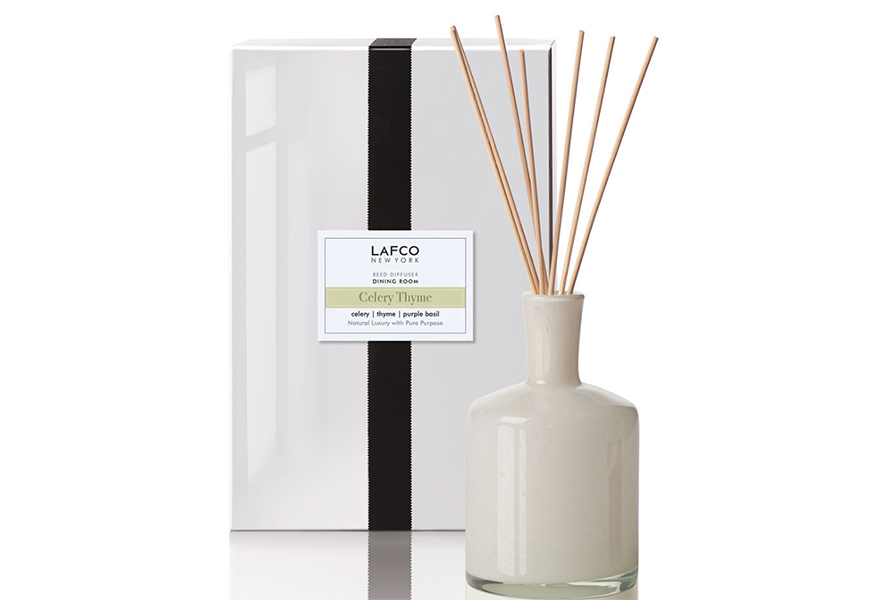 We all know someone who's currently obsessed with the new celery juice fad. Get them a Celery Thyme Reed diffuser to continue the theme from LAFCO New York- a delicious fragrance destination with plenty of other scents to consider if celery isn't your thing.
Lafco, $115.
Tickled Pink!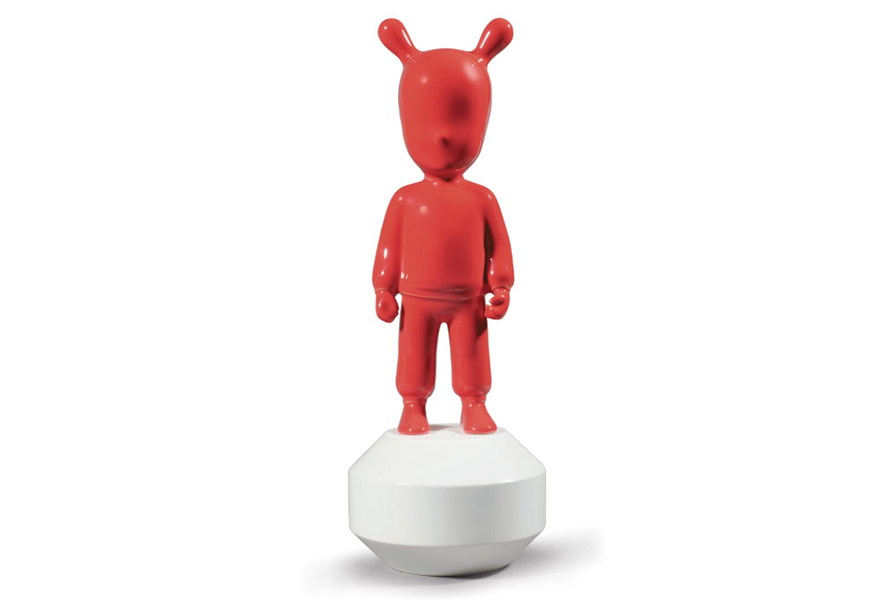 Created by artist and interior designer Jaime Hayon for Lladró, this Red Guest Figurine is a modern and stylish gift to grace any surface, for any age.
Lladró, $285.
For more Valentine's Day gift ideas, shop the Cohen Design Centers and share your finds with us!
Instagram: @godesigngo
Twitter: @godesigngo
Facebook: @godesigngo