Location works itself into the DNA of just about everything, and that statement rings even more true when the location is Brooklyn. That's why artisans flock to the 71-square-mile borough to set up shop. Scott Bodenner of The Bodenner Collection and Michele Dopp of Fabric & Steel are two of the many creatives who have found a home—personal and professional—in Brooklyn. These two textile designers walked GDG through their companies' first steps and told us how the products they offer exhibit the characteristics of their NYC neighborhood.
Scott Bodenner | The Bodenner Collection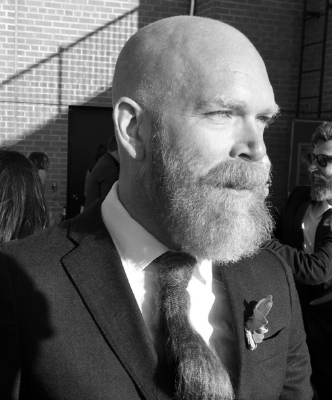 GDG: How did The Bodenner Collection come to be?
Scott Bodenner: The Bodenner Collection was birthed by nudges from Roy McMakin—who has a show right now at Garth Greenan—reframing how I thought of working; a dear friend and indie rock star Khaela Maricich of The Blow helping me to focus it; and the inclusion of my glowing linen sheer Moonlight in the Museum of Arts and Design's NYC Makers Biennial. Together, these were the catalysts that made it happen.
GDG: Does The Bodenner Collection channel the essence of Brooklyn?
SB: Of course. Brooklyn is huge and has a remarkable variety of people and styles. My collection has a focus on artisanal production—either handwork in our studio or on antique looms in both Europe and the USA. We also have a strong focus on Luxury Recycling. That's just about as Brooklyn as it gets! Also, I have a beard, ride a bike often, and love pickles and scotch.
GDG: Are you a Brooklyn resident yourself?
SB: I've been living in Brooklyn since the mid-'90s. When I first came to New York, I lived in a legendary loft on Mott Street. Then I lived abroad, working for a fantastic German mill for a couple of years, before landing in beautiful Brooklyn, where I have been ever since.
GDG: Share a fun fact about the fabrics in The Bodenner Collection.
SB: While most of our fabrics are industrially woven or handwoven, Valkyrie is assembled by hand and by pneumatic rivet gun. In the spirit of Brooklyn style hacking, we made a special shuttle for weaving Mix Tape that clamps onto a cassette tape and allows us to weave right from the cassette. Next year, we are coming out with a grosgrain fabric and have been—and still are—refitting the loom to handle 1-inch-wide ribbons.
Valkyrie in Brass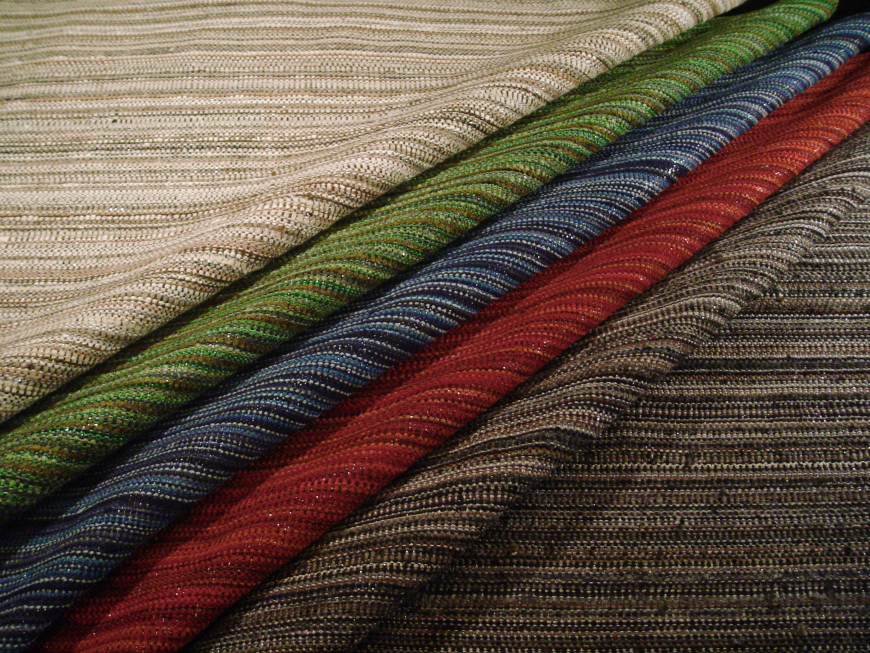 Mix Tape colorways

Michele Dopp | Fabric & Steel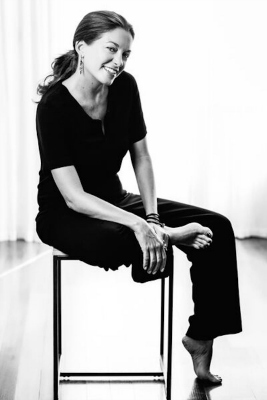 GDG: How did Fabric & Steel come to be?
Michele Dopp: I love fabric. I'm constantly thinking about how a fabric moves, drapes and feels against the skin, or how the design changes the mood of a space—or how you may use it. I wanted to create a line that spoke to the way we live now, but also understated and well made enough to become an heirloom. I started Fabric & Steel to communicate the aesthetic and the artisan craftsmanship of living in our times.
GDG: In what ways does Fabric & Steel channel the essence of Brooklyn?
MD: The concept behind the line is that the designs are really about experience rather than pattern. Since we are located in Brooklyn, the designs are meant to convey the urban Brooklyn experience—from the textures, the buildings, the way the light plays off the East River, the streets, the movement…all of it.
GDG: Are you a Brooklyn resident yourself?
MD: I am. I actually live across the street from the Fabric & Steel studio. I know, it's an enviable commute, and I feel a strange sort of guilt that I'm not battling it out on a subway every day.
GDG: After the design stage, your fabrics are woven in Belgium and screen-printed in New England. How did you decide on those locations?
MD: In both instances, they are the best at what they do. I wanted to work with companies who had long histories of high-quality craftsmanship and who were small enough to work closely with. It's extremely important to have a talented team coming together on a project, and with the linen and the printing mills, they've had generations of expertise.
GDG: Share an interesting tidbit about Fabric & Steel.
MD: As minimal and contemporary as the line is, I have done extensive historical research in textiles. Digging in and looking for perspective and influence from another time period grants an insight into our own. It's helped me think about why I'm attracted to certain lines, shapes, spacing, and what I'm communicating through my work.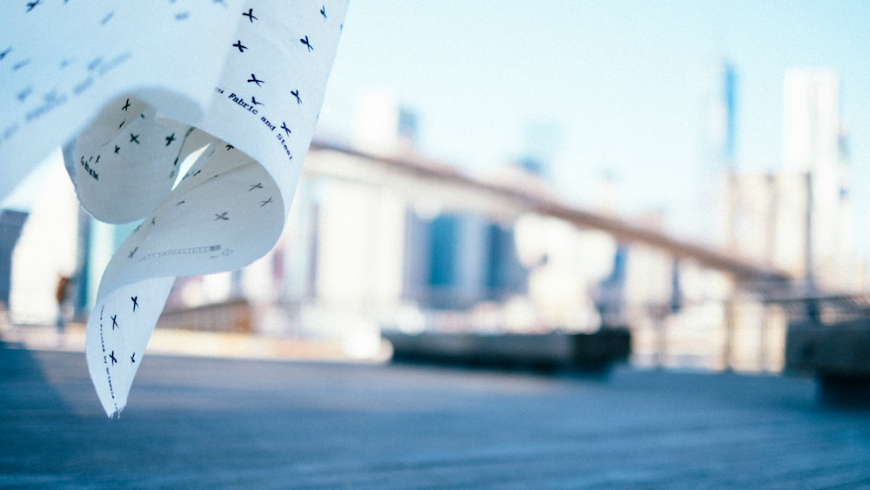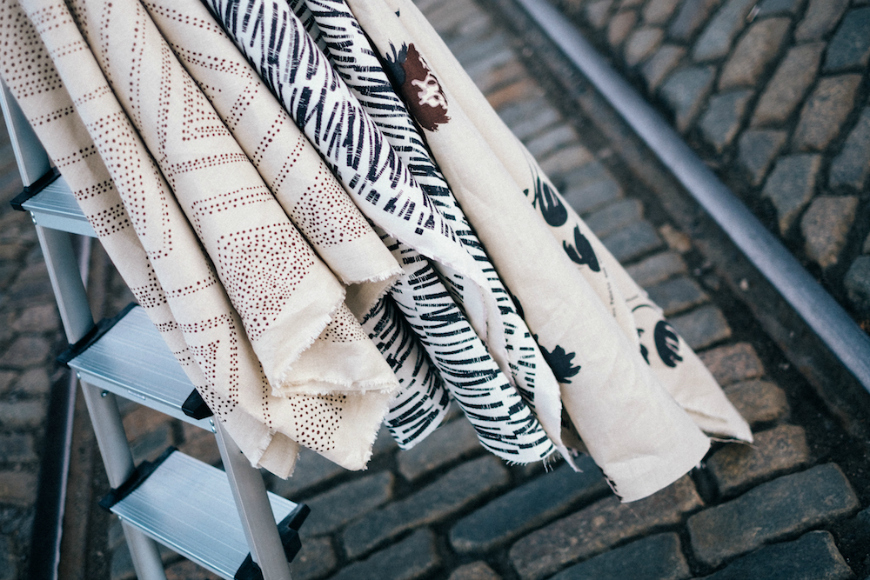 . . .
Get an up-close look at these collections during the Savel showroom open house at DDB Fall Market on October 19 and 20. View the full market newsletter online.