Pindler announces the release of an exclusive print collection, accurately entitled, Printworks. This collection launched in early April encompassing seven patterns made from a palette of 12 fresh colors.
"We're pleased to share this incredible new print collection that our design team has worked so hard to create," Sarah Williamson, design manager of Pindler said.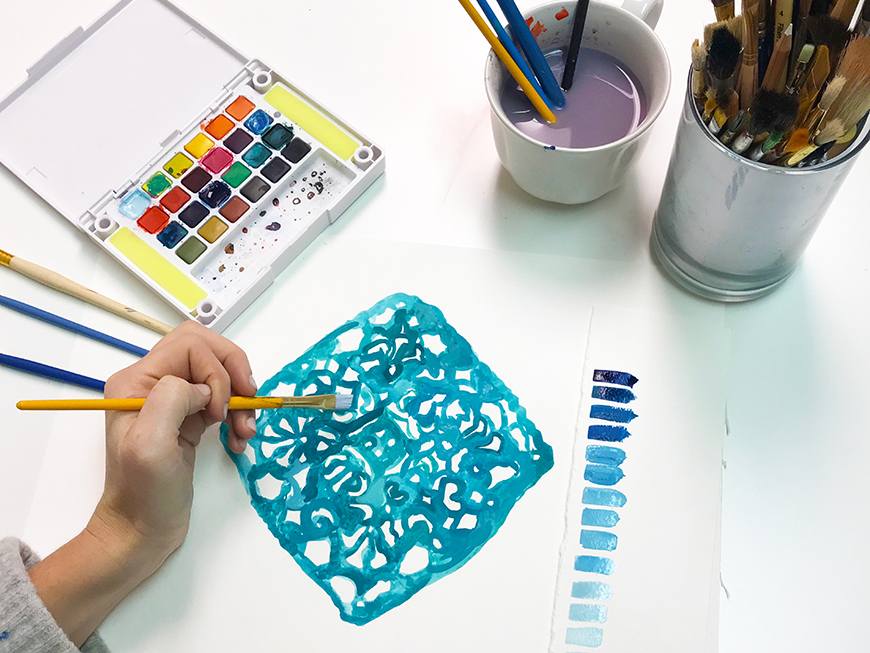 The handcrafted array of fabrics made in the United States, draw inspiration from botanical and sea life patterns. Featuring harmonious designs that range from crisp, bold and structured to painterly, fluid and organic, this collection is brought to life through layered colors.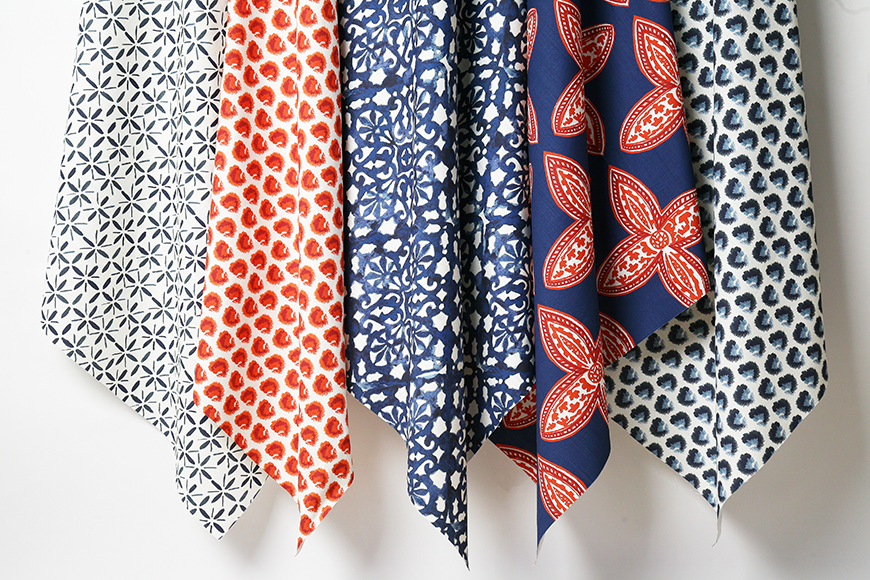 Nature-inspired, vibrant colors add dimension and depth to the patterns coupling bright hues with more subdued shades.
In addition, every design is created by hand starting with the artist's essentials: paper, pencils, paintbrushes and paints. Patterns develop organically with natural forms, undisturbed by the intrusion of technology.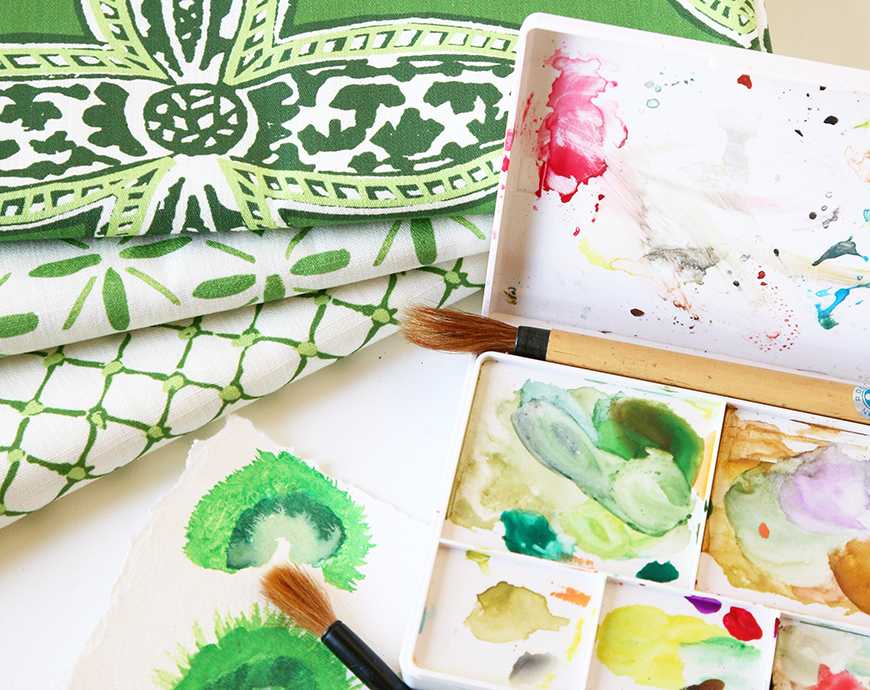 Finally, completed designs are digitally printed on a cotton/linen blend, which provides the consistency needed for handmade colors.
"The artists, each with a unique hand and their own aesthetic, blended styles to create a collection of patterns that are fresh, yet familiar. We are very excited to present this collection, with its beautiful selection of handcrafted artistry, to the design trade," Williamson said.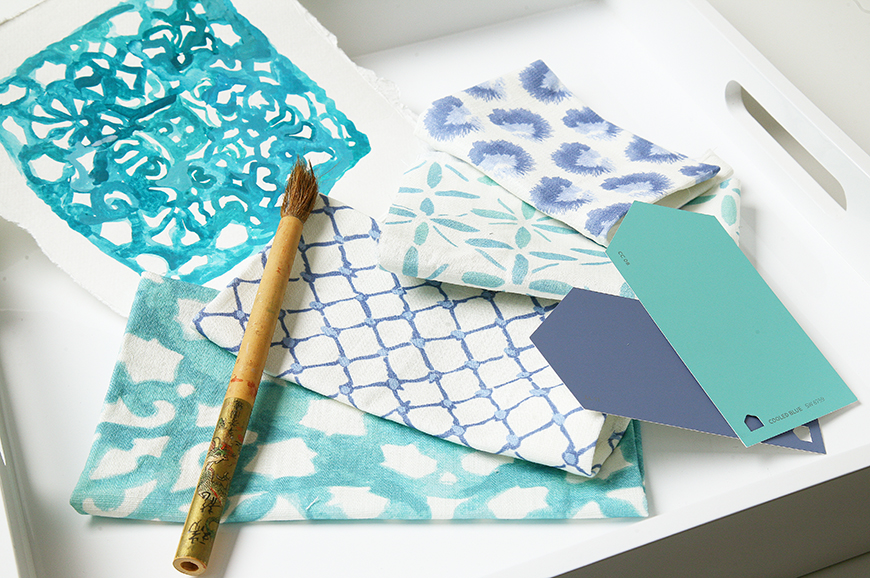 Go under the sea with Printworks in Pindler's showrooms located in the DDB Suite 1536, the PDC Suite B530 and the DCH Suite 4021.