Cohen Design Centers' Fall Market season is a go — but the PDC Fall Market 2017's "L.A.'s Stories" is a wrap.
With over 1,160 happy attendees, Go Design Go can confidently say the L.A. story was well received. Although there was a brief West-Hollywood wide power blackout, the one-day event could not be dimmed.
The PDC Fall Market is the second opportunity for creatives to come together in a calendar year to share stories, swap insights and listen to peers about their achievements and experiences.
Right now it seems L.A. is in the midst of a modern creative renaissance and the PDC's Fall Market was another layer of proof. From established designers to eager design students, Fall Market attracted the best and the brightest, and the old and the new 'Los Angelenos'.
Amanda Eberstein, a keynote moderator and executive editor of LALA magazine, said "L.A. has always attracted dreamers and adventurers, it's part of the city's history all the way back to when settlers colonized it. . .The community is supportive of newcomers because everyone is an outsider in L.A."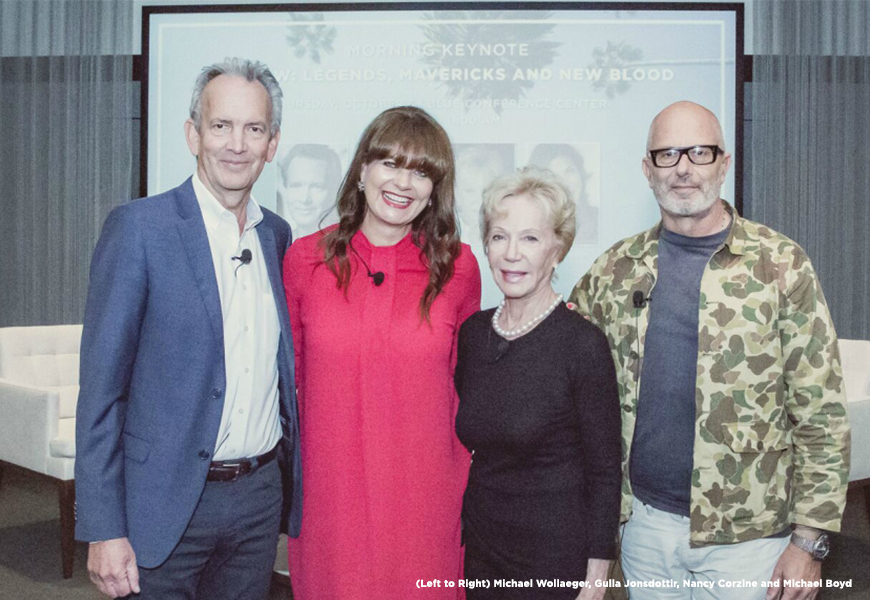 Three powerful keynote events captivated audiences at the market with creative and relevant themes. The morning keynote, L.A. NOW: Legends, Mavericks and New Blood celebrated the industry's past, present and future. Michael Wollaeger, editor-in-chief for newcomer publication from the Los Angeles Times', DesignLA, led the discussion between design superstars Michael Boyd, Nancy Corzine and Gulla Jonsdottir.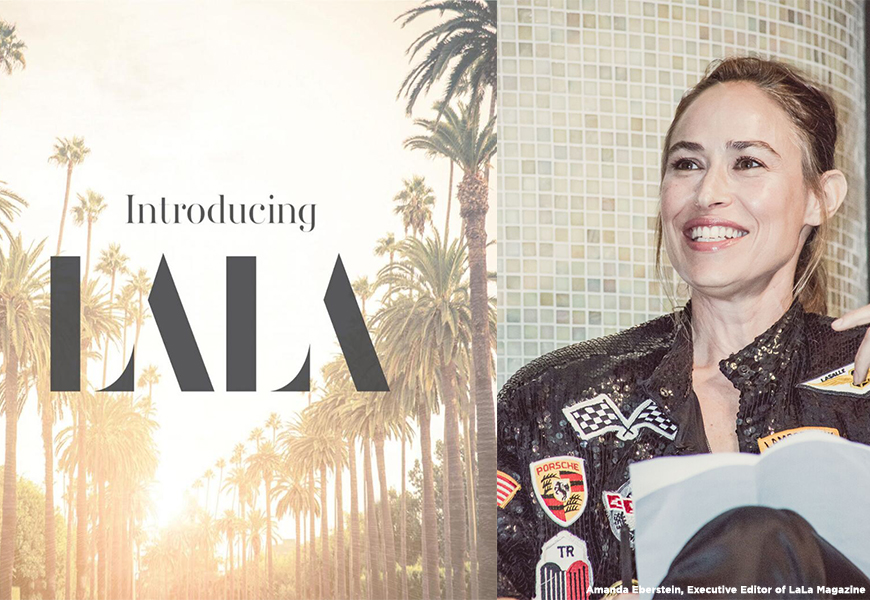 In the bold Blue Conference Center, LALA LANDED: Creative Migration and Local Cultures explored the migratory scene of L.A. that may be a contributor to its Renaissance. Amanda Eberstein, LALA magazine led the discussion between architect Kulapat Yantrasast, interior designer Alexandra Loew and the Hammer Museum's senior curator Anne Alleged.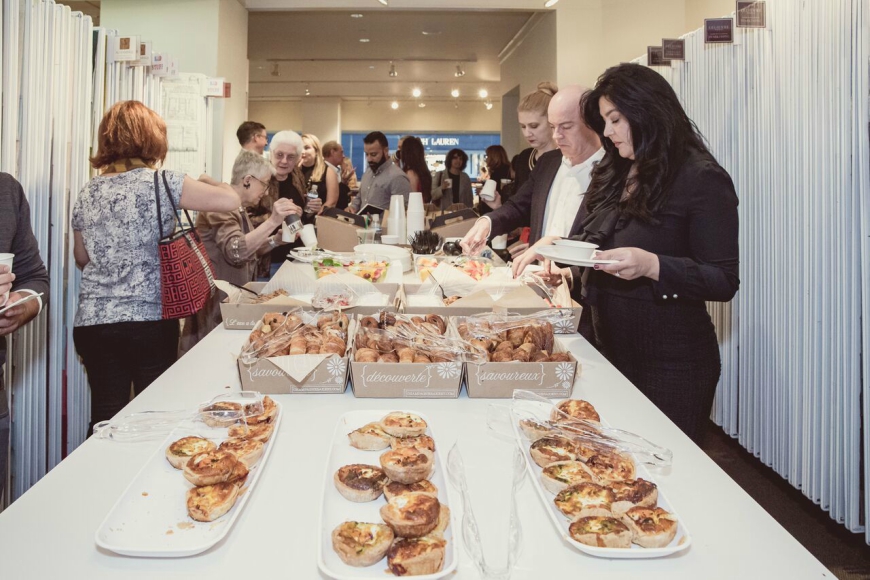 It was all fun and games at the end of the busy day. During THE DESIGN IS RIGHT: A Game of L.A. Design Trivia, Lindsey Shook, editorial director of California Home + Design, moderated a panel including César Giraldo, James Magni and Allison Palevsky. Vondom's one-year anniversary at the PDC was celebrated as design trivia was put to the test.
The curtain has closed on the 2017 PDC Fall Market, but the L.A. story never ends. Rest up and get ready for coverage on the 2017 DDB Fall Market this week.