Some of our followees traveled to faraway lands to have lavish dining experiences (can we blame them?) or were dressed to the nines at some gala with luxurious tablescapes. Whether their outfits matched their interiors or not, here are a few of our followees' chic summer dining experiences that deserve a cameo.
Alison Wu, Wu Haus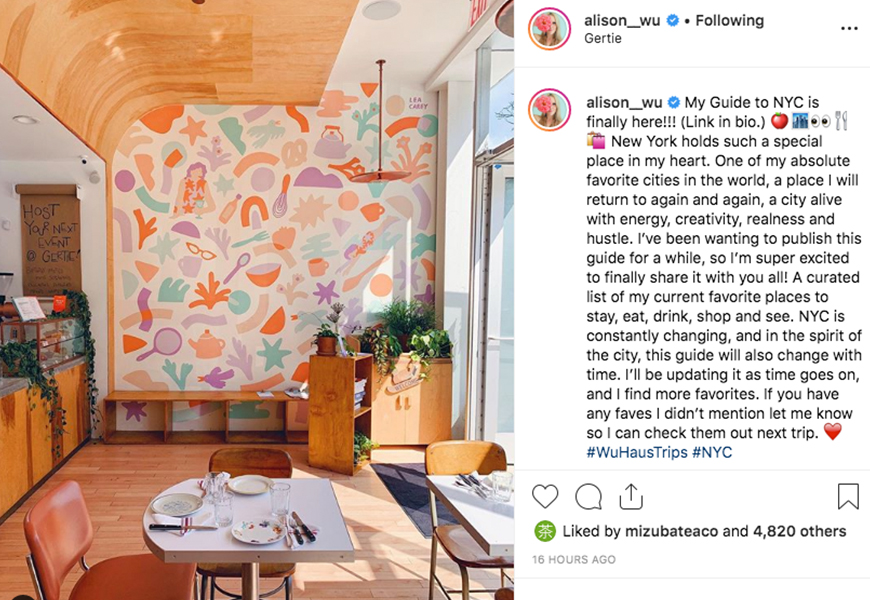 PaperCity Magazine, Houston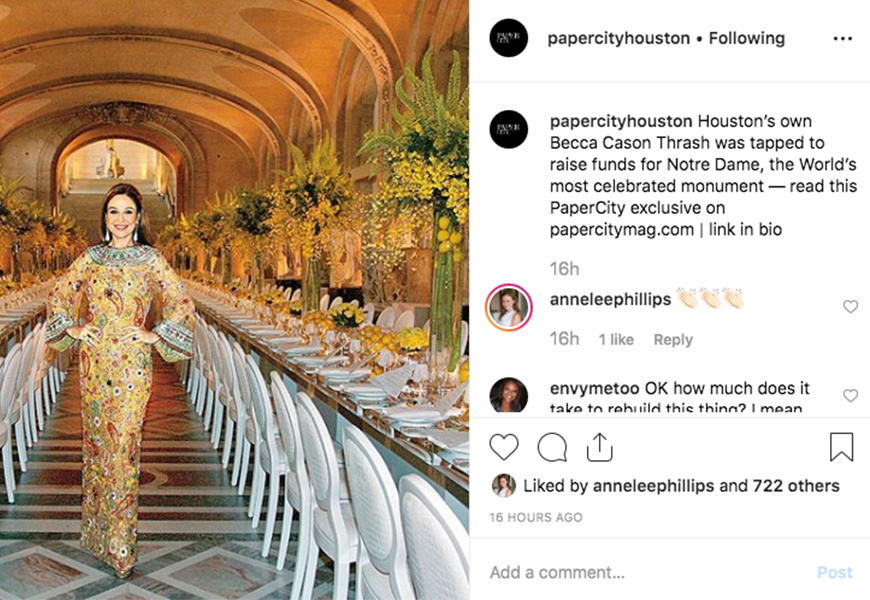 Benjamin Reynaert, AD Senior Style and Marketing Editor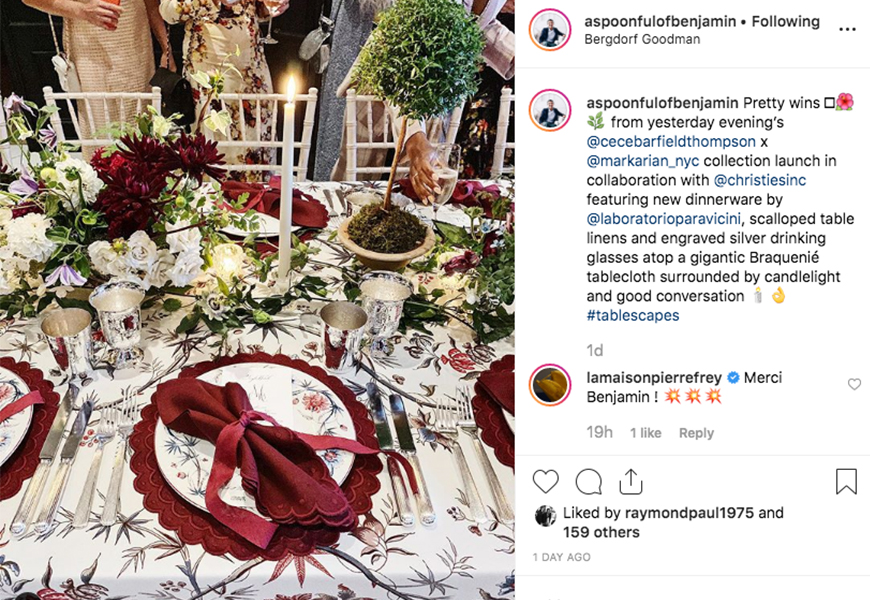 Patrick Mele, designer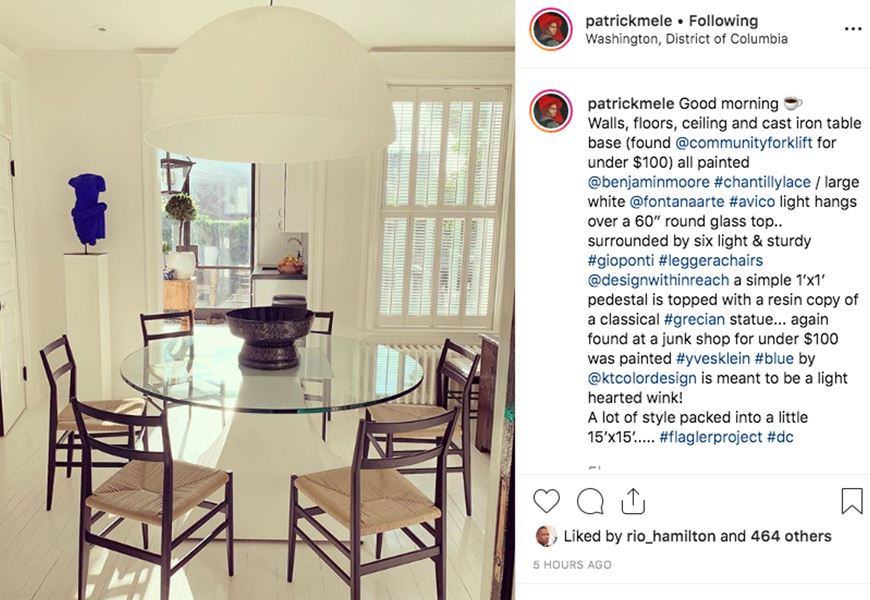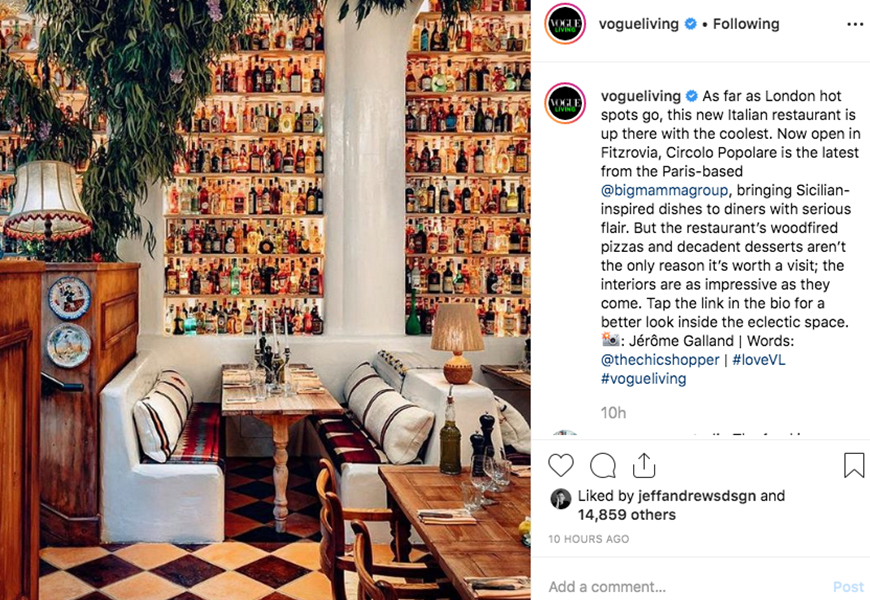 Christie Ferrari, lifestyle blogger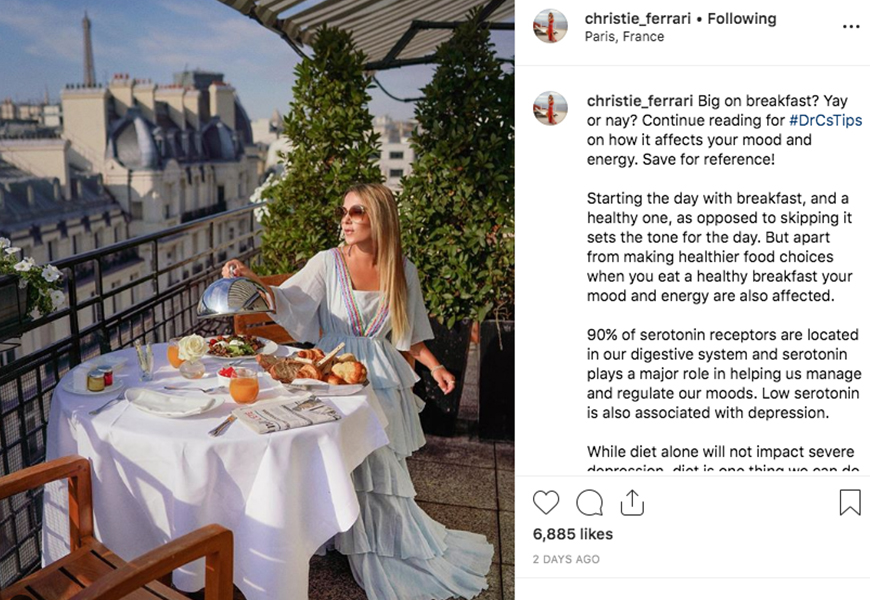 Joanna Czech, celebrity esthetician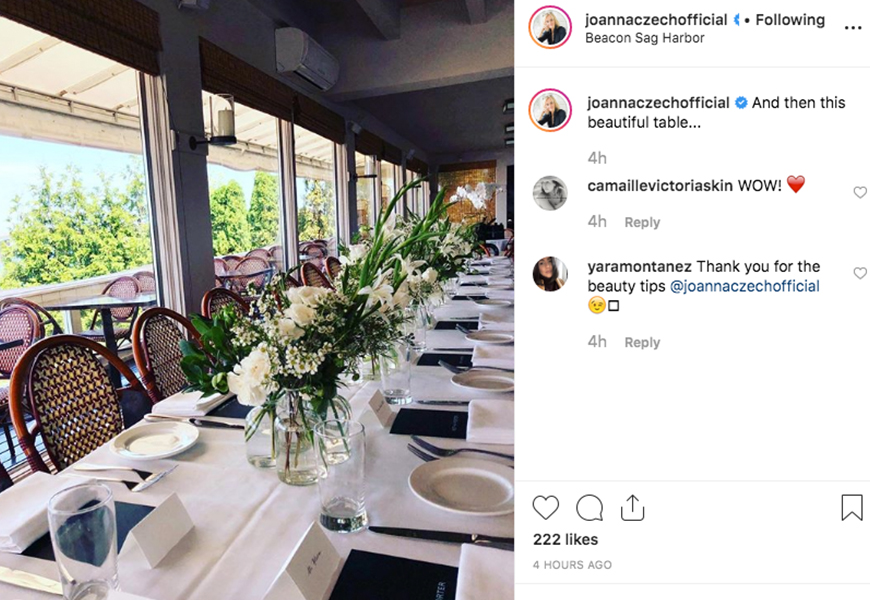 Suzanne Tucker, designer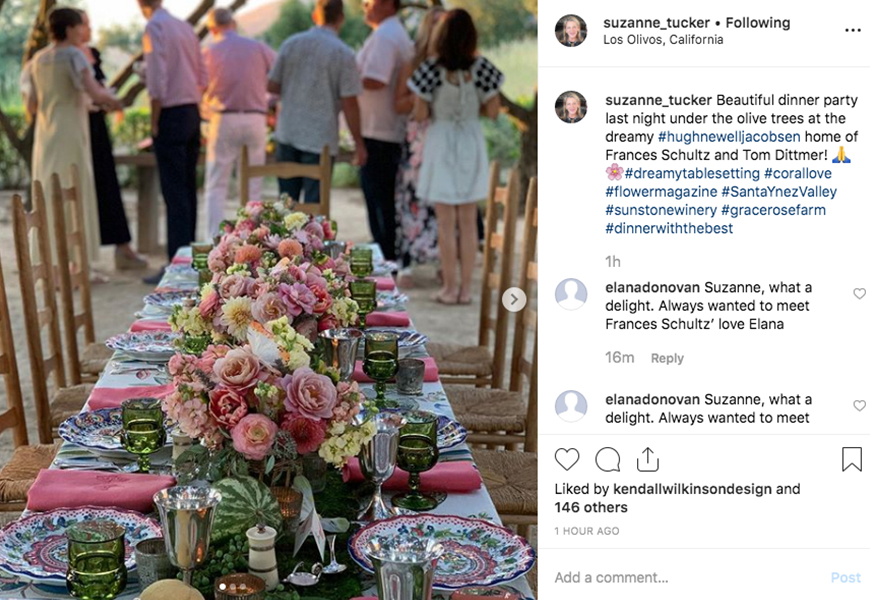 Up next: The Summer Scroll, Poolside Edition.
Follow us on Instagram @GoDesignGo!
*Cover image courtesy of Made Goods