Experience as a world traveler informs the striking designs of one Venezuelan-born, New York-based interior designer. He participates in charity design events such as the annual Design on A Dime, benefiting New Yorkers living with and affected by AIDS and has a winning charm that makes him easy to adore. He also shares this Editor's favorite color, always finding himself wearing shades of blue!
He is Asler Valero.
Asler Valero is an active member of ASID who has worked on both residential and commercial projects around the globe, from the Caribbean to South America and across Europe. His work features a sophisticated selection of materials and colors, as well as a choice of strong, yet tactful lines. Designs are turned into an effortless incorporation of traditional and modern elements making for timeless settings that paint a hue of travel and adventure.
GDG Editor, Holly Speck sat with Valero for a rapid-fire Q&A, featuring inspiration, design stories and tips from the designer: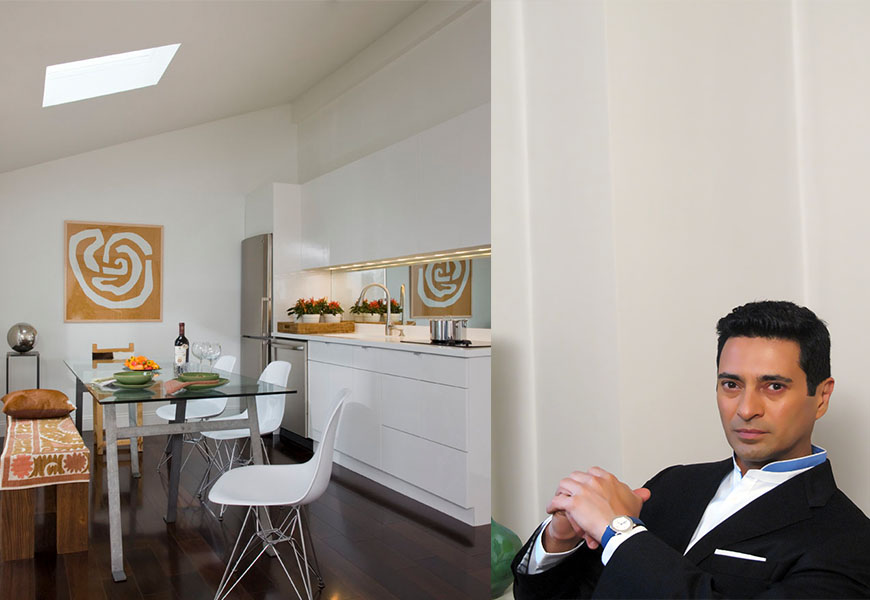 What are you working on now?

I am decorating an apartment in the village, which is an ongoing project. I am also restoring the common areas in a prewar building in Manhattan.
Your favorite design motto?

"Quality above all."
What makes a house a home?

The people who live in it, along with those people's individual stories.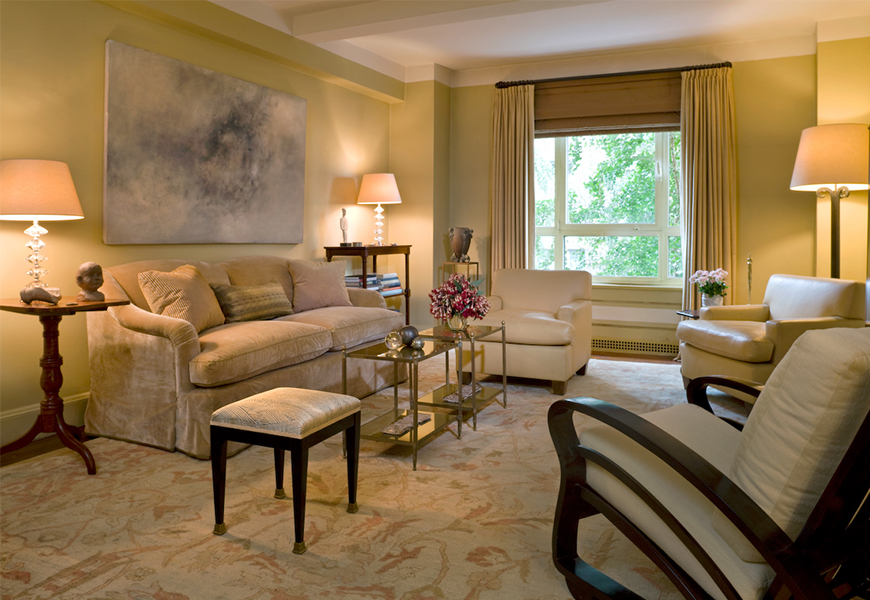 Your design hero?

I admire the work of Jean Michel-Frank.

Your favorite season?

Autumn.
Your favorite furniture piece/designer?

LC2 petit model armchair by Le Corbusier.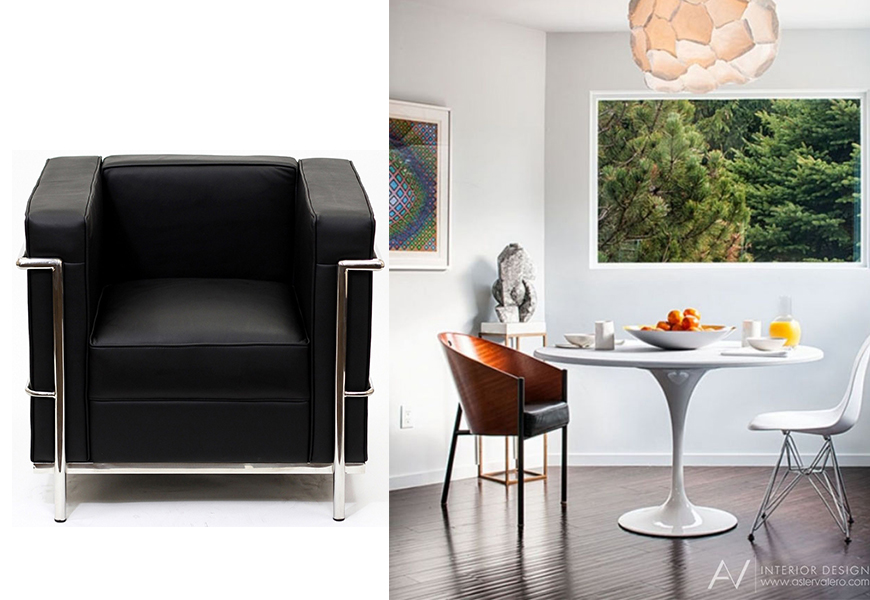 A natural talent you'd like to be gifted with?

I would like to be able to sing (well).
Your idea of happiness?

Freedom.

What one goal do you hope to accomplish this year?

Be done with my To Do list before the end of the year!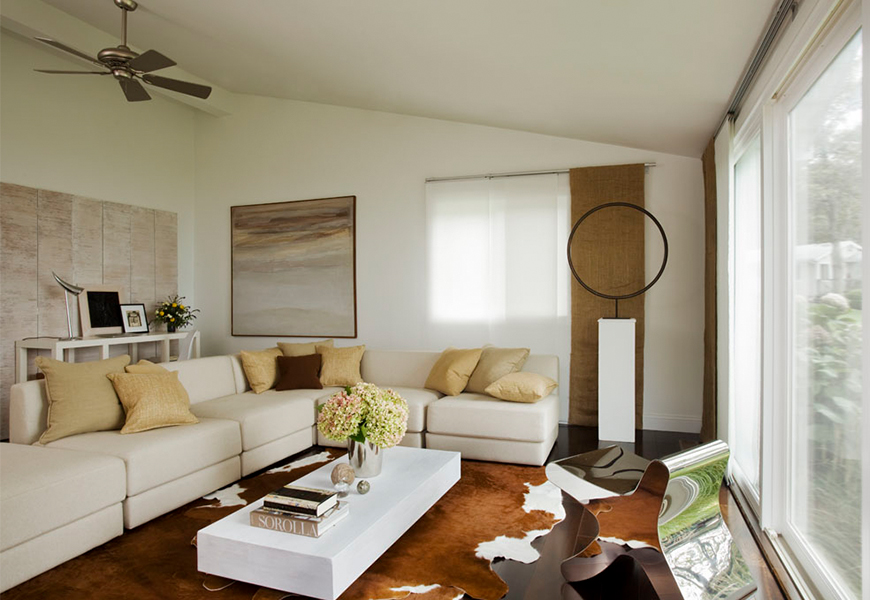 What decorative item would you save first if your house caught fire?

Everything!
What historical design period would most like to visit?

I would enjoy visiting all of them in one way or another. From ancient Egypt or Greece to Jacobean to Bauhaus to Modern I would always mix them all and make them work my way.
What is your present design state of mind?

Welcoming. I want to welcome all styles and people with good energy and an interesting history to share.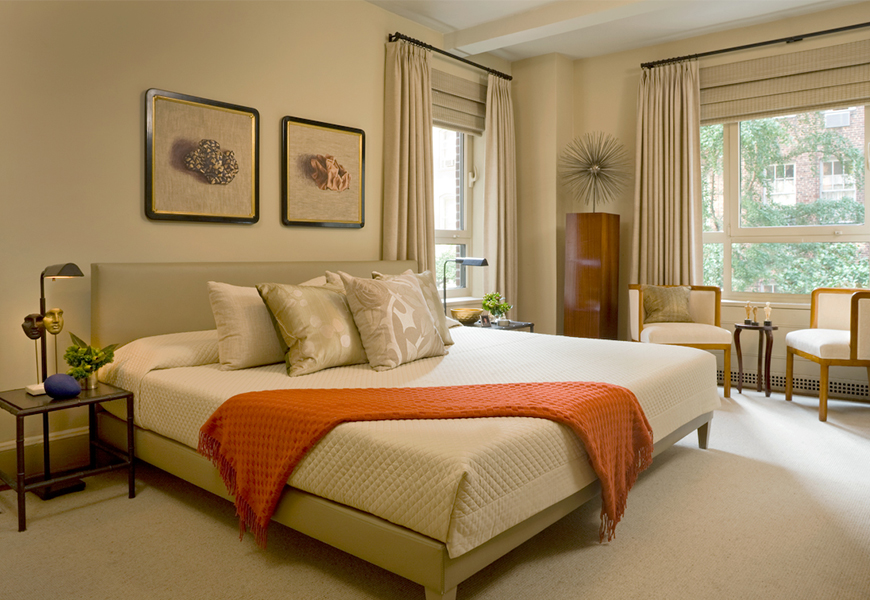 If you hadn't gone into interior design, what would you be doing?

For sure something related to the arts or related to homes.
What are you most inspired by as a designer, and how has that changed over the years?

Traveling to new places has always inspired me. Over the years I always try to return to the places I like the most and try new places.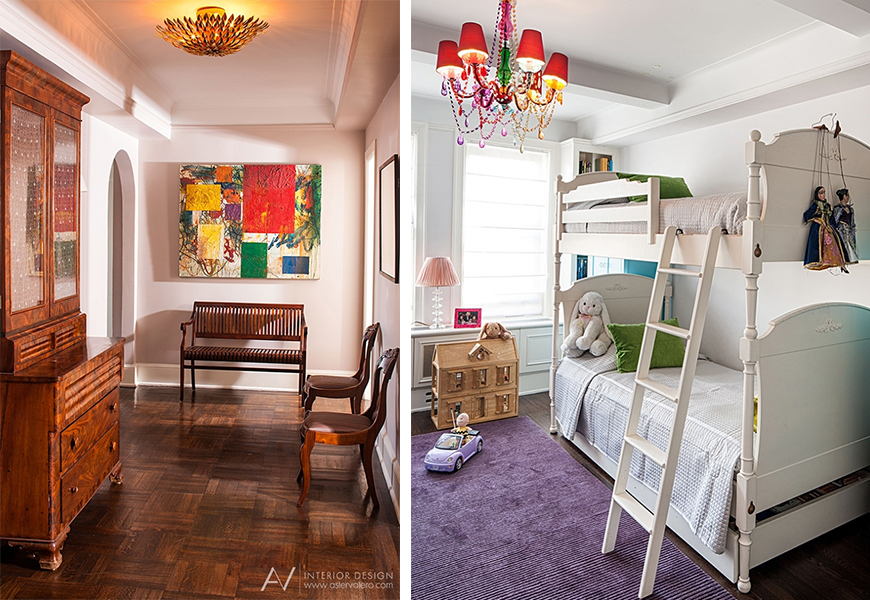 Do you have a favorite project that you've done?

The one that I am working on right now, where I am restoring a very old place. I have discovered all kinds of old materials, interesting colors on layers of old paint, very old wallpaper and fantastic mosaic floors that won't be possible to restore.
What is a piece of advice you have for young designers just starting out?

A young or new designer must get experience, learn every aspect of the business, from preparing a budget or purchase order to paint to hanging a picture, after all it is part of being a designer; if we as designers do not know how to do it how could we supervise our vendors?