The Party: Sizzlin' Style! Design and fine food are cooked together at Modern Luxury Interiors Texas' 3rd Annual 'Chef's Night Out,' in partnership with IIDA (International Interior Design Association). The event took place at the DCH Eggersmann Kitchens showroom and featured top Houston chefs from top restaurants The Fish, Field & Tides, Sud Italia and a'Bouzy teaming with IIDA designers. The duos collaborated on new and exciting off-menu dishes, paired with signature tablescapes to present these creative meals.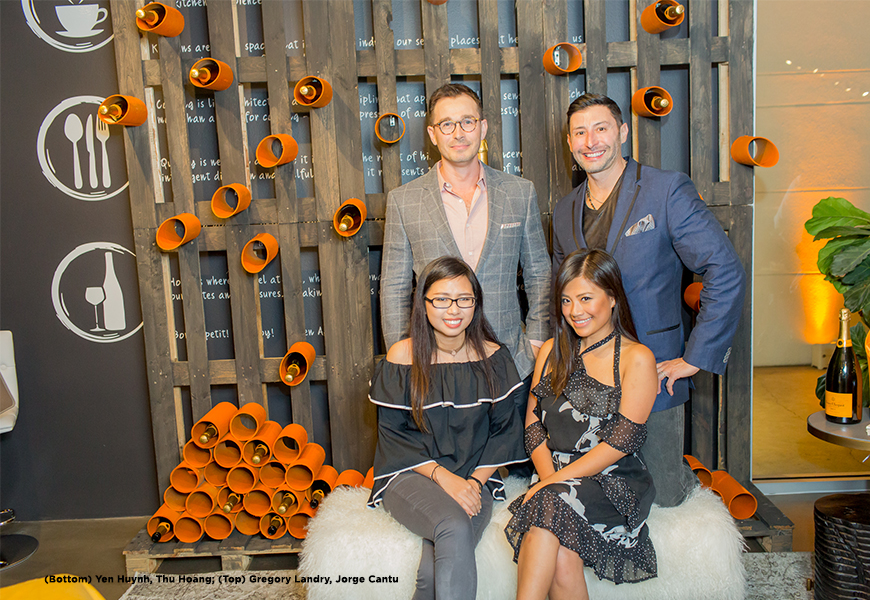 The People: Modern Luxury Interiors Texas' Editor-in-Chief, Rhonda Reinhart, and Jennifer Cope, Associate Publisher of Modern Luxury Interiors Texas, hosted IIDA designers Megan Ebert, David Euscher, Wendy Ramirez and former Stars of Design; Stars on the Rise winner, Jorge Cantu joined the top chefs to create and cook. Rhonda, Jennifer and Evan Soltoff of Eggersmann acted as the judges.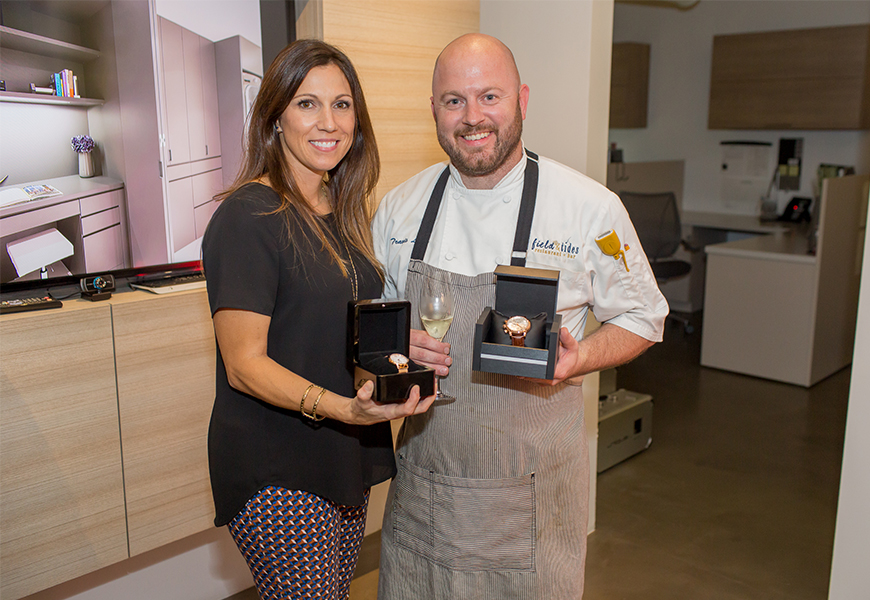 The Top on Tap: Field & Tides and designer Wendy Ramirez took first prize at the cook-off competition this year for a winning seared scallop and pork belly filet. Wendy's theme incorporated the restaurants name, using both seafood and land components. Mercedes-Benz provided the winning team with some items from the Mercedes-Benz boutique including men's and women's watches. Eggersmann also provided some coveted kitchen goodies such as custom oven mitts, wine openers, spatulas and basting brushes.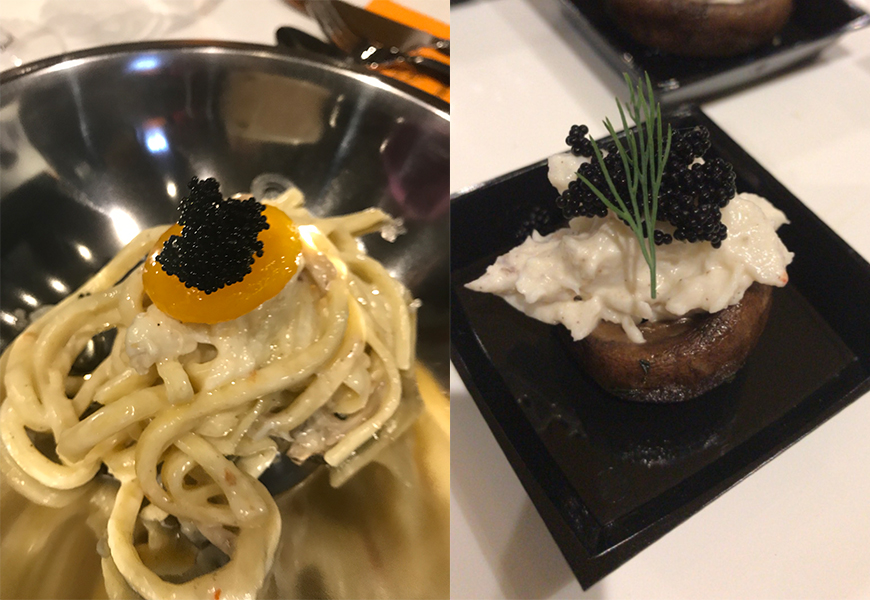 Jorge Cantu of Oz Interiors, Top on Tap Holiday Tip: The main component to the eating spaces we create is ease of conversation. Turkey Day, Christmas, Hanukkah, etc. and any meal in between, is as much about the time spent together as it is about the tableware and decorations. Oz Interiors suggest intimate round, oval or square tables to encourage connection among all guests. Avoid a centerpiece that's too large or overbearing so as not to create a barrier between any guests. Try simple, timeless tableware to bring an elegant touch, use cloth napkins and real flowers.