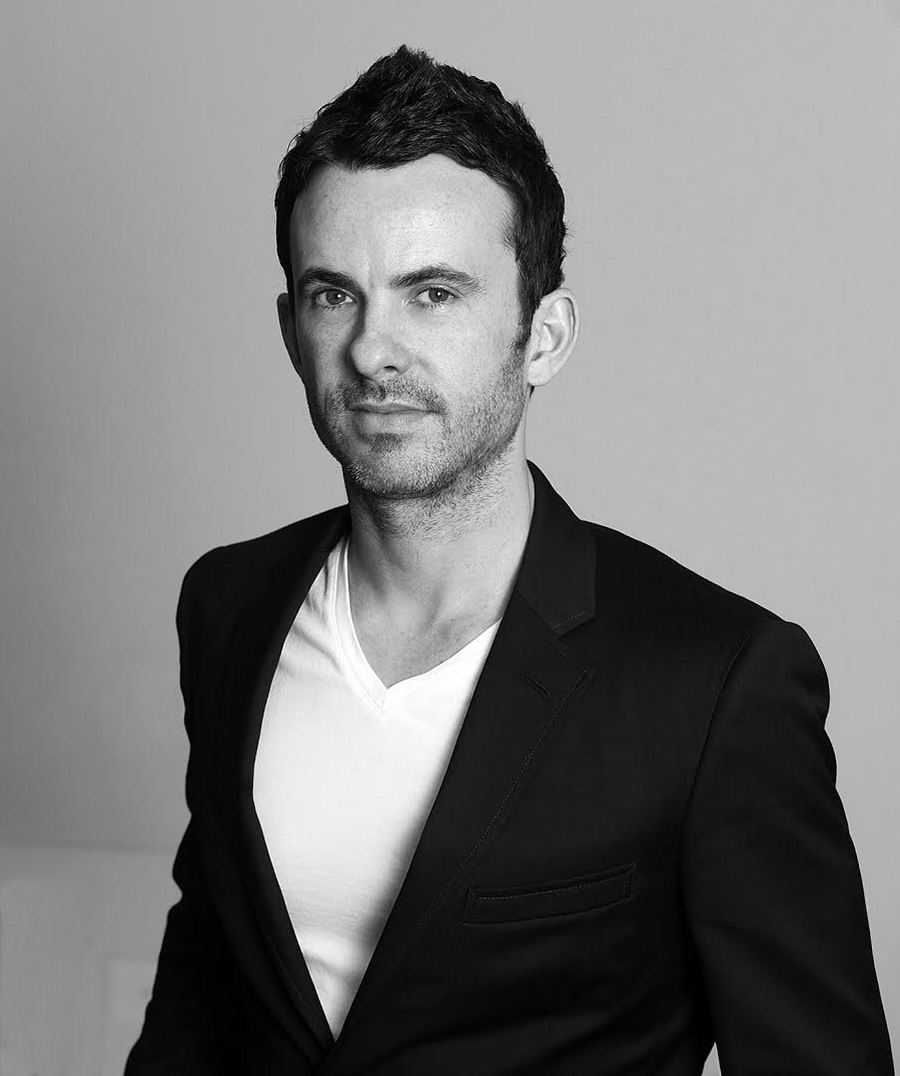 In this Rapid-Fire Q&A series, Go Design Go quizzes company CEOs and Presidents about everything from their favorite furniture pieces to their design mottos. In this feature, Nella Vetrina founder Steve Brister reveals not only his greatest achievement in design, but also the one thing he would most like to change about himself.
Your chief characteristic? Driven.
Your favorite design motto? 'Brand meets design.'
What makes a house a home? Personalization.
What is your most treasured possession? My grandma's cake tin.
If not yourself, who would you be? Mariano Di Vaio.
Your design hero? Kelly Wearstler.
Your favorite author/poet? David Sedaris.
Your favorite season? Fall.
Your favorite furniture piece/designer? The Barcelona Chair.
The Barcelona Chair by Ludwig Mies van der Rohe
A natural talent you'd like to be gifted with? Singing!
What is your present design state of mind? Focused.
Your favorite virtue? Integrity.
Your idea of happiness? Traveling.
What was your favorite journey/trip? Backpacking through Europe at 23 years old.
If you could change one thing about yourself what would it be? To focus on the now, not just the future.
What do you consider your greatest achievement in design? Nella Vetrina "the brand."
What one goal do you hope to accomplish this year? Get to Brazil!
What decorative item would you save first if your house caught fire? My family's photo album.
What period in design history would you most like to visit? 1920s New York.
Steve Brister is the creative visionary behind the brand and drives the vision, style and direction of the Nella Vetrina's product lines. He travels throughout Italy visiting craftspeople and artisans to bring together the unique styles of Nella Vetrina. Steve held various senior creative marketing roles for several global brands before launching Nella Vetrina in 2006. As "a fashion house for living spaces," Nella Vetrina combines classic and modern styles with an artistic sensibility that breathes with intrigue and soul.