It's no question that faux finishes are rising in popularity this season (just take a look at Paris Pickett's 'faux-nomenal' finds). Schumacher is capturing the look and feel of exceptional materials and techniques with its Fabulous Faux Collection of wallcoverings.
Ideal for a range of spaces, the collection includes pieces that resemble ribbed metal and crocodile skin, suede and finely grained wood—all in up-to-the-minute colorways.
Here's a closer look at the collection: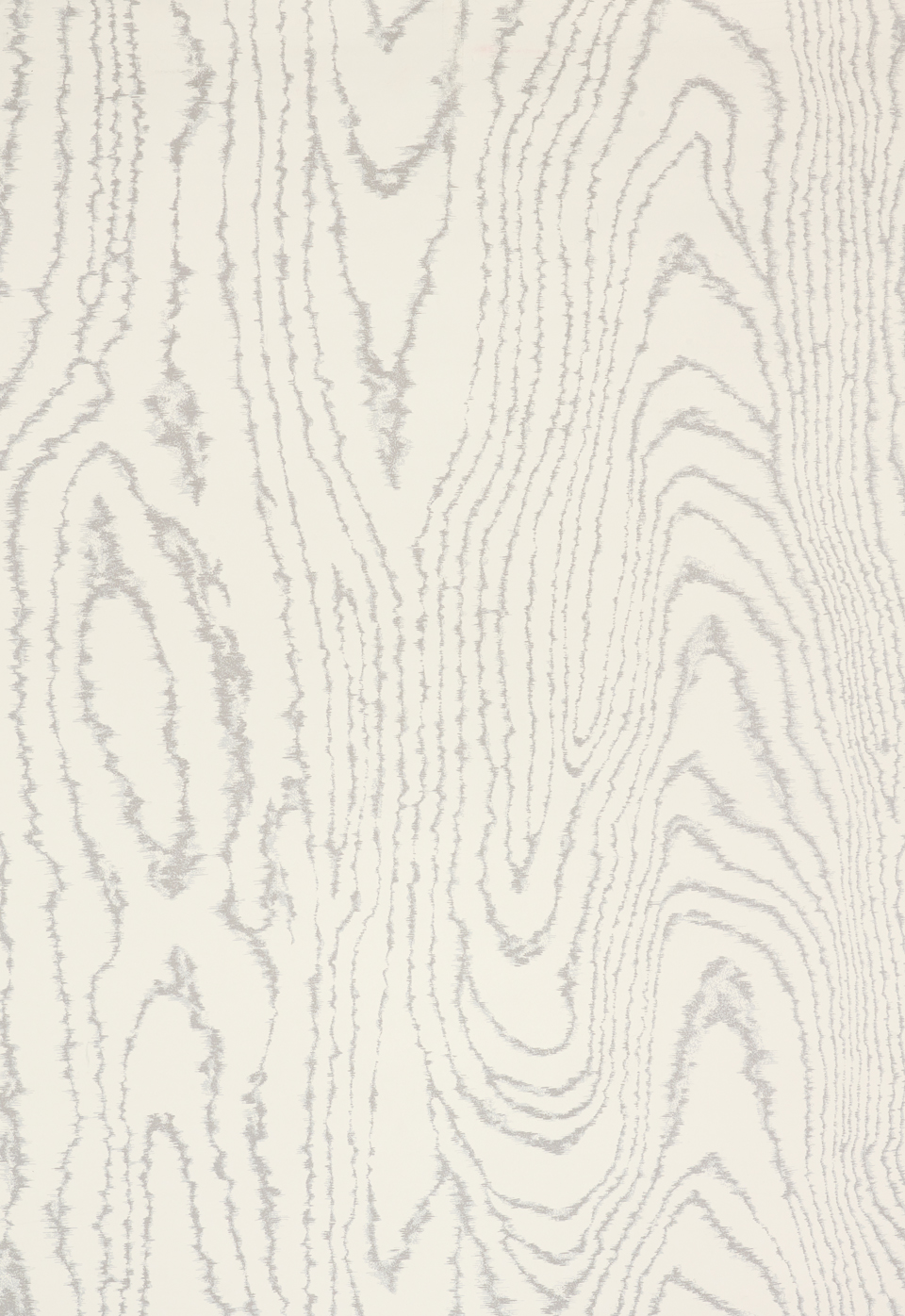 A loose, stylized wood-grain patterning rendered in a range of three neutrals, Faux Bois adds effortless polish to a room without overpowering it. A hint of iridescence gives it extra panache.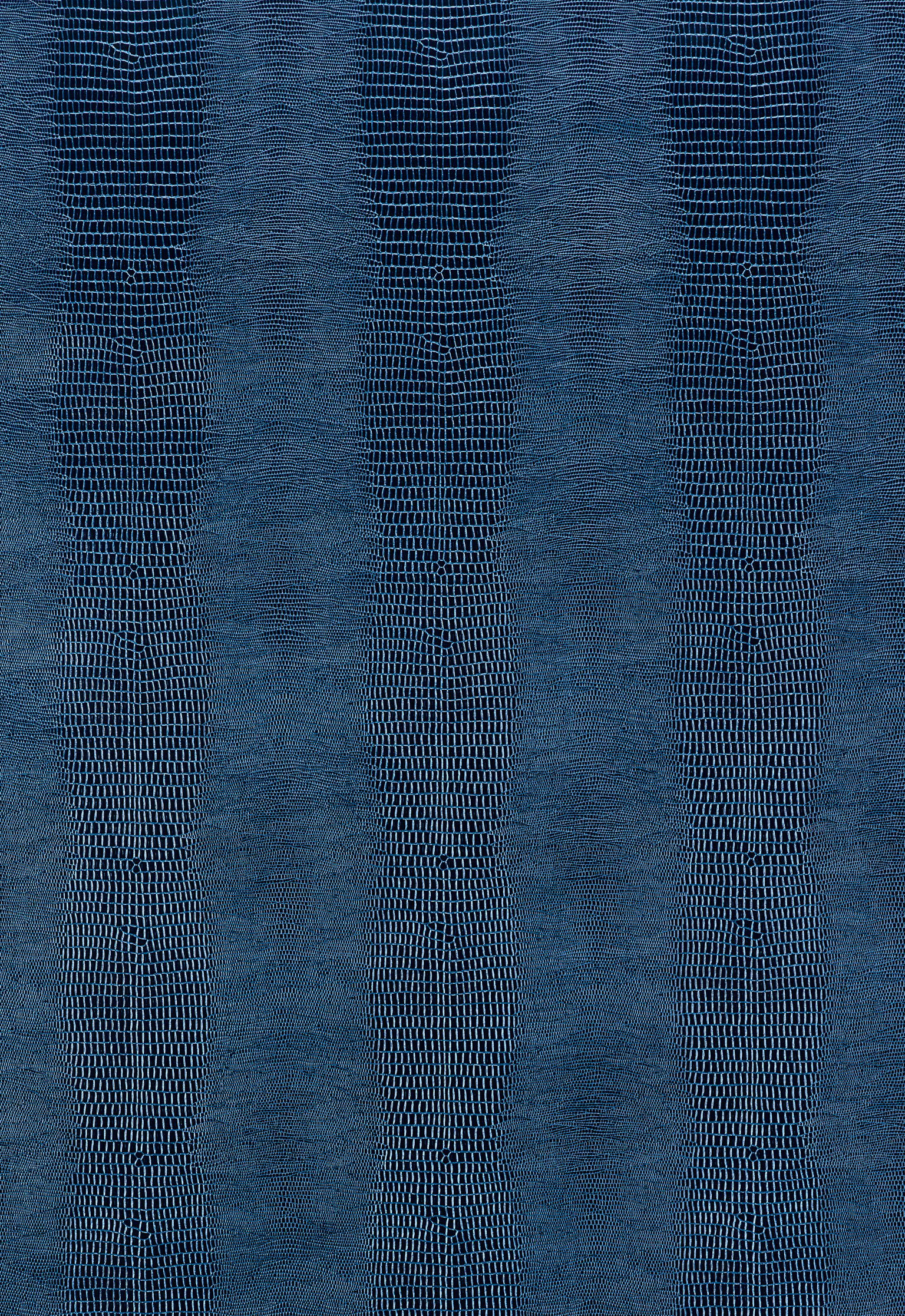 The luminous shimmer of Komodo gives the covering a high-fashion drama and a tantalizingly "rock 'n' roll" edge. The five colorways include lipstick-red lacquer and lush forest green.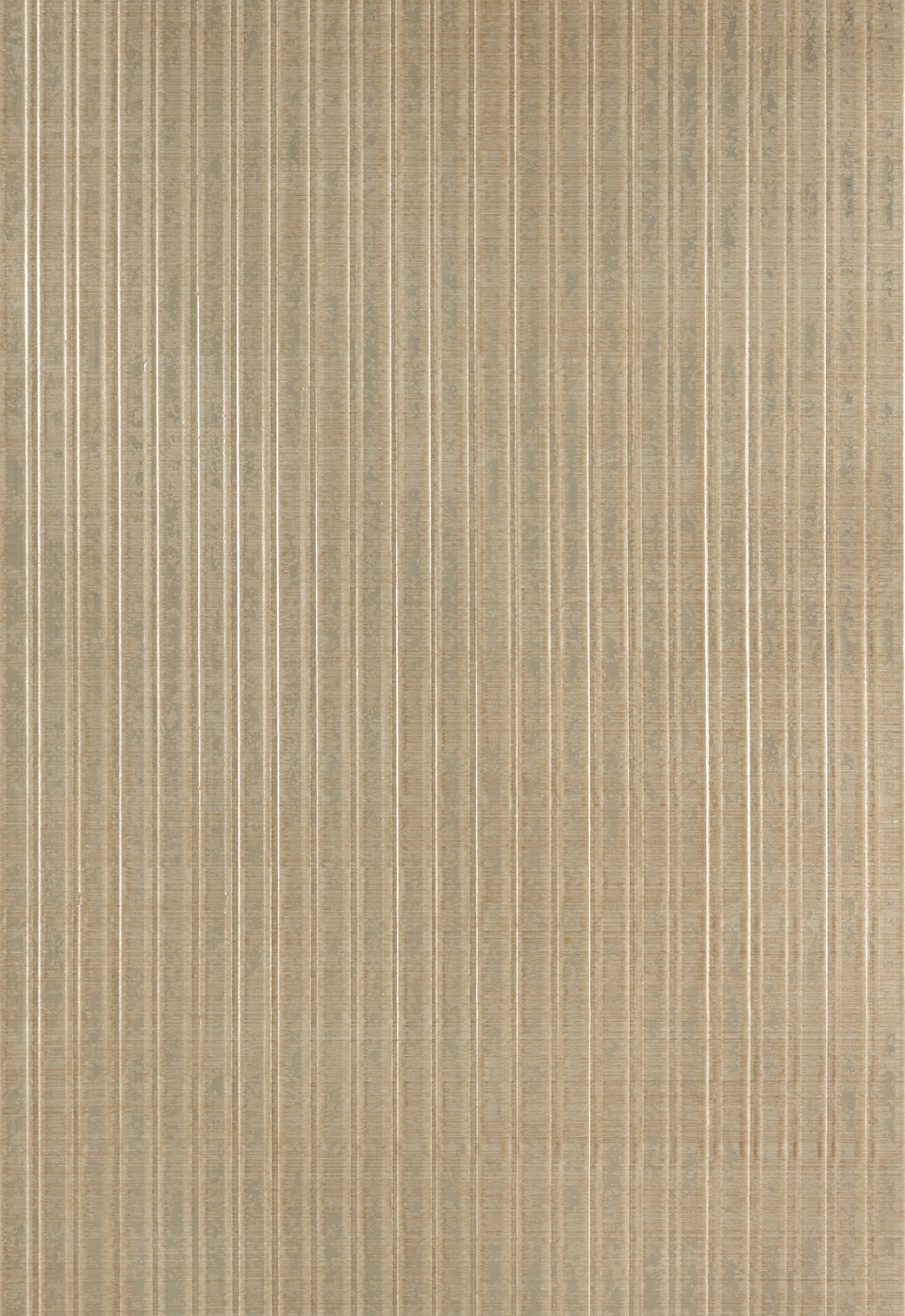 Handmade Galvanized Rib possesses the edgy appeal of corrugated metal. It's equally at home in a statement-making library or a sophisticated cocktail lounge, and is available in four lustrous, metallic hues.
Sueded Leather's supple nap has the luxurious feel and look of a buttery, well-patinated hide, and comes in rich cordovan and soft, elegant ash.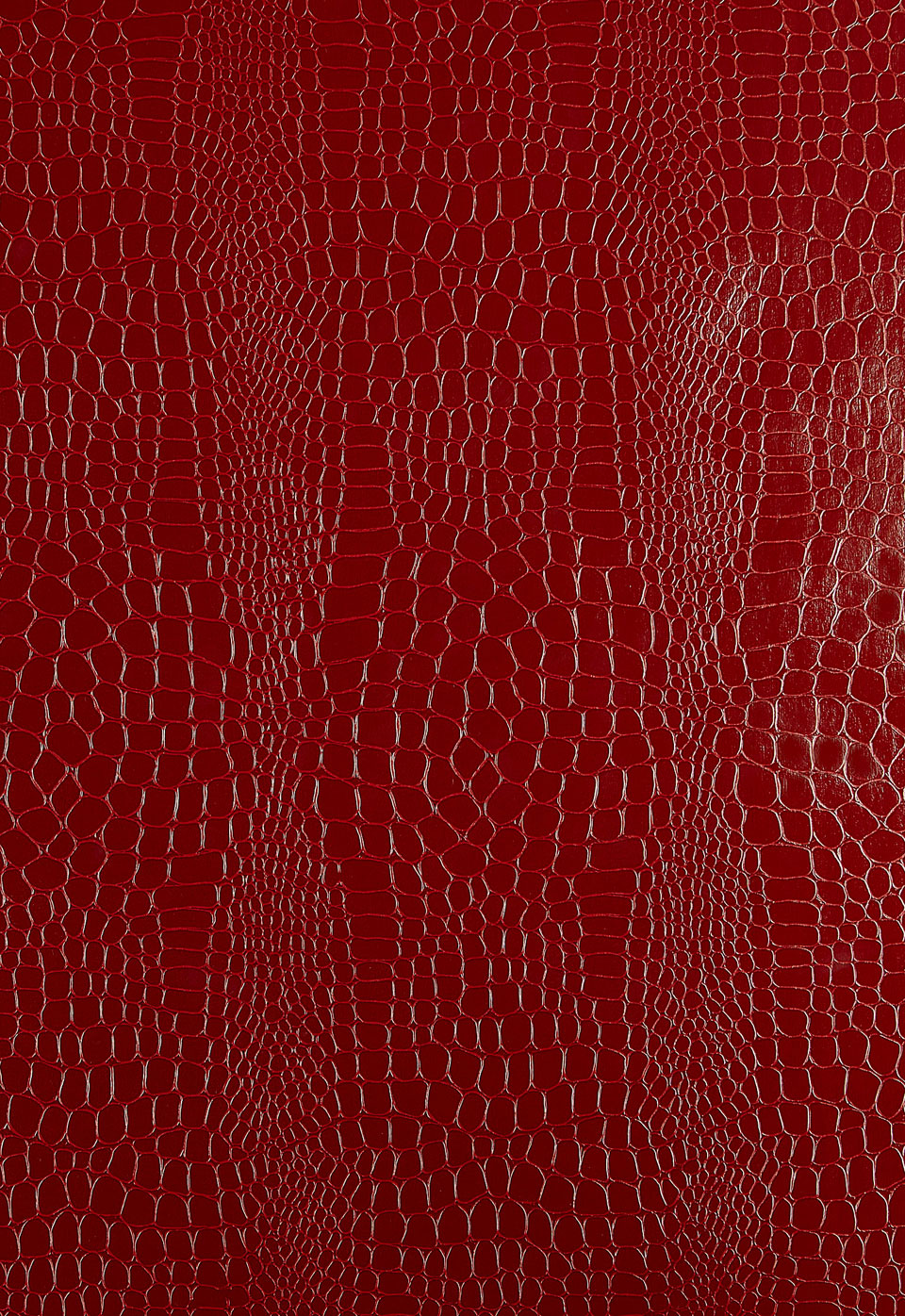 Crocodile's richly embossed covering gets a sumptuous update. The subtly striped pattern has an exotic air and adds instant luxury to any space. The color palette includes neutrals and deeply saturated hues.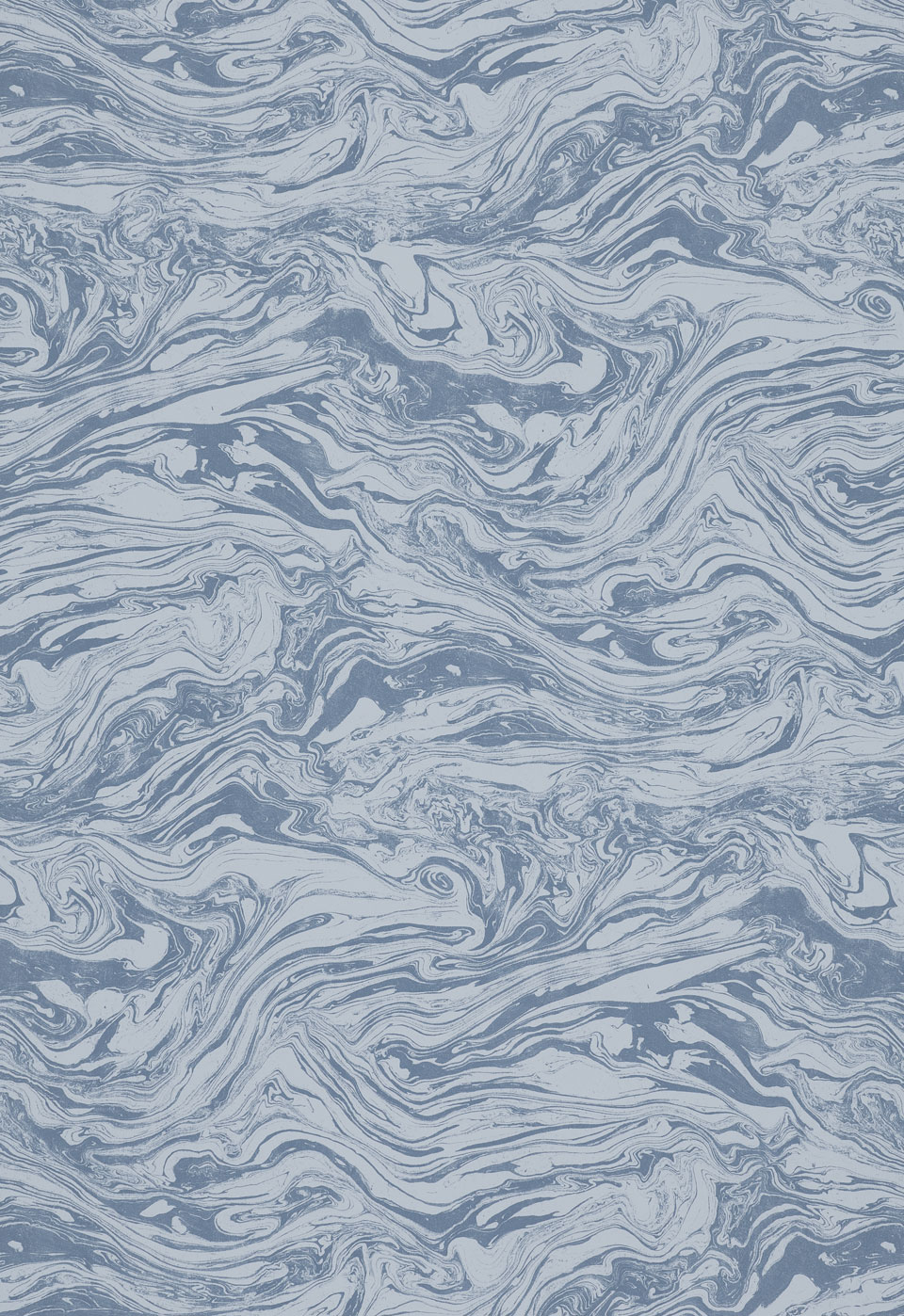 As its patterns are created through a hand-swirling technique, Romeo imitates marble in a stylized way—intentionally looking trompe l'oeil, which is the essence of its charm. It's available in lapis, carrara and topaz.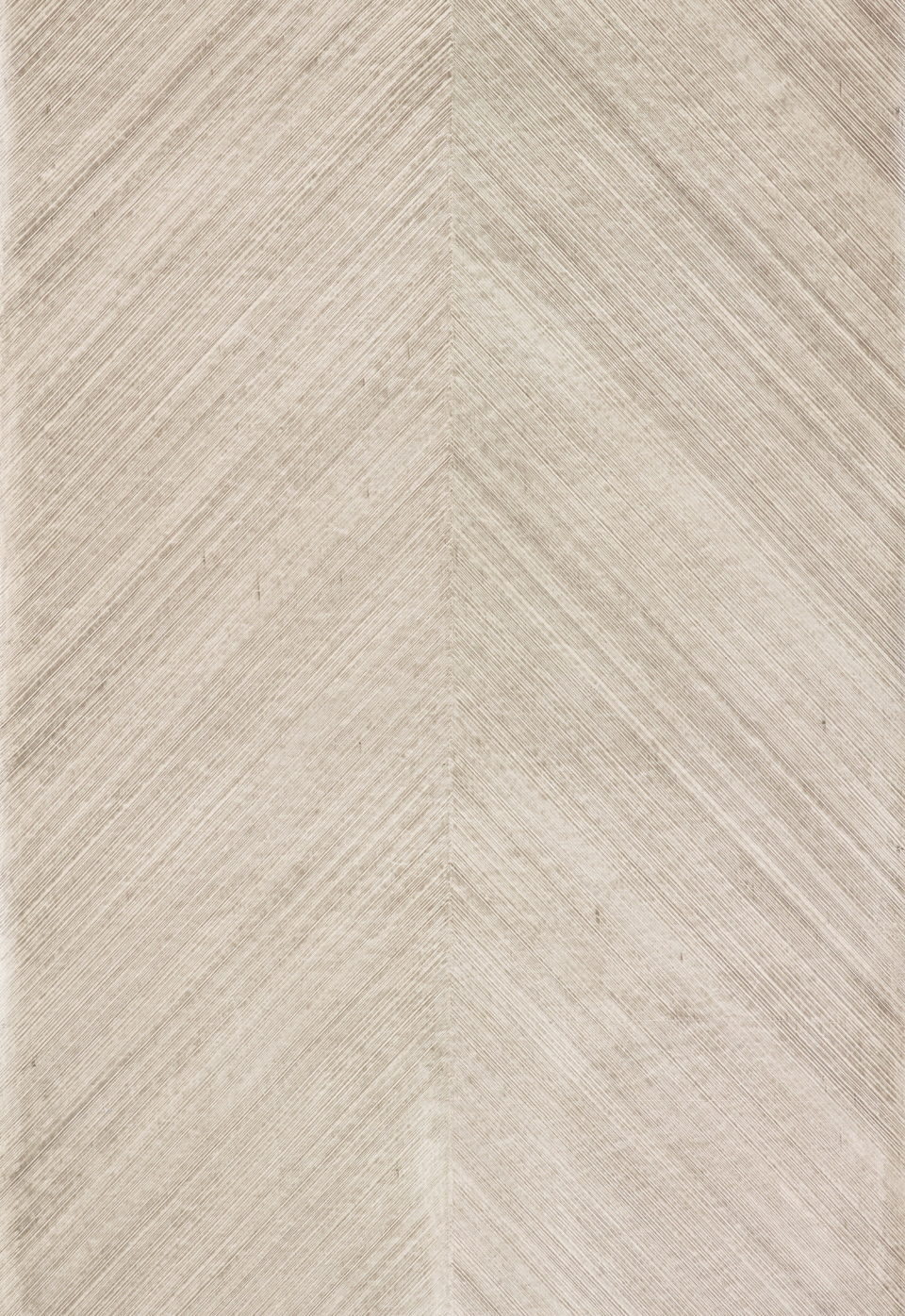 The hand-done design of Combed Chevron has a natural, organic quality that evokes the alluring warmth of weathered wood. The four colorings include maple and black slate.
To see the collection in person, stop by a Schumacher showroom located at the DDB, Suite 832; PDC, Suite B-489; DCH, Suite 4017; or DCOTA, Suite A108.