Before the best of the West design festivities, which kick off tomorrow, Wednesday, March 21, GDG sat down with some Keynote and showroom program participants who believe Los Angeles is global.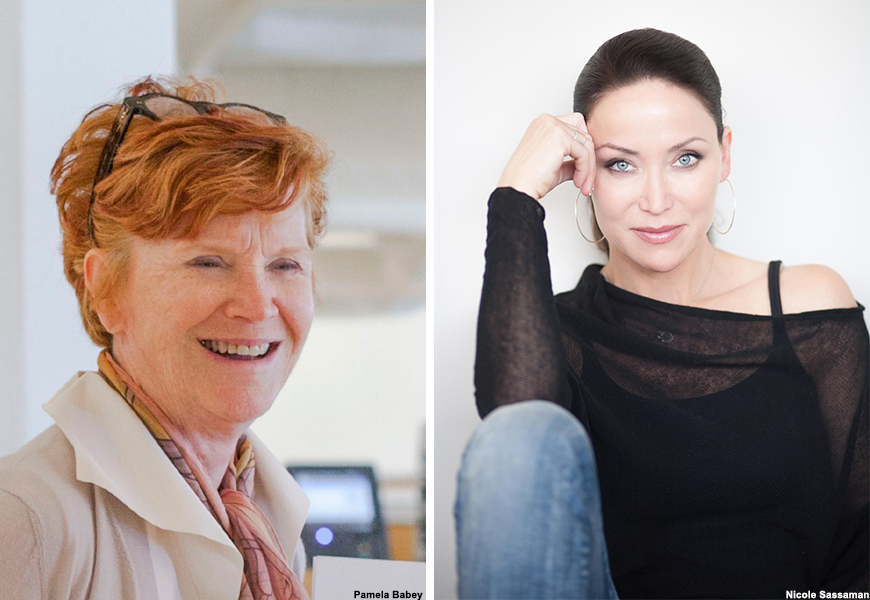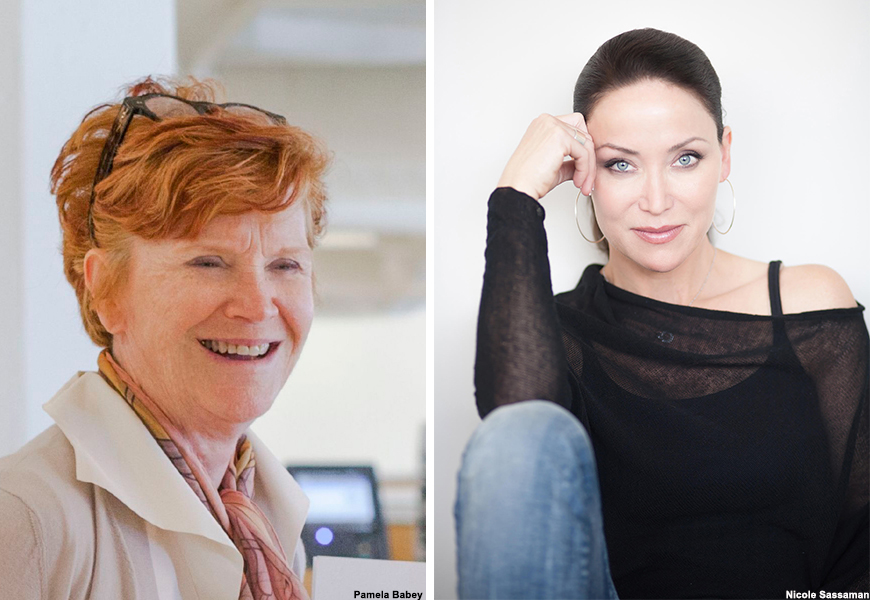 SOMETHING IN THE AIR: The California Effect on Global Design and Style
Thursday, 10:00 A.M. – 11:00 A.M. | Blue Conference Center, Suite B259
Architect Pamela Babey has traveled the world designing luxurious hotels and residences, bringing her signature fiery-red hair, boundless energy and infectious laugh, but always returns back to her Californian roots. Pamela's portfolio includes Four Season Hotels in Milan and Bora Bora, a superyacht built by Benetti, not to mention a prestigious Interior Design Hall of Fame legacy.
This designer with the Midas touch talks Golden State style.
Holly Speck, Editor: How do you feel that globalization has affected the world of design?
Pamela Babey: Globalization is such a strange interaction. I think Designers have always looked globally because they are interested and curious creatures. However, the effect of social media has in some ways created a "sameness" of design, maybe by over stimulation of visual input, or over-stress on the thought process. It forces some to step back and say… "and what do I think?"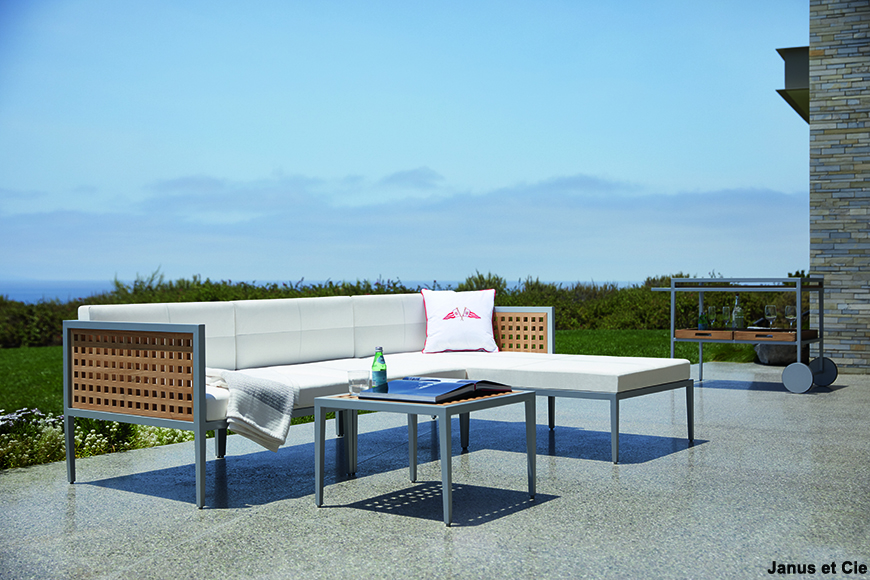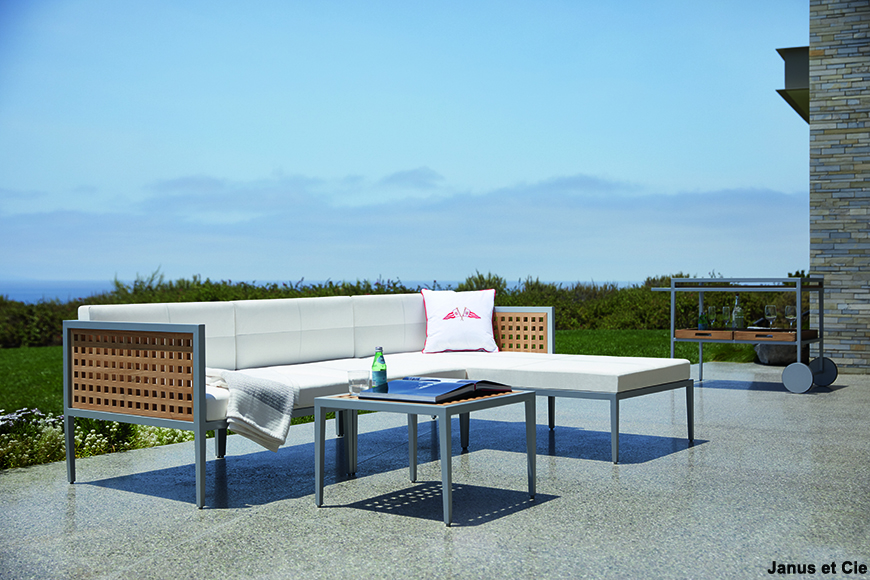 HS: How do you think L.A.'s design aesthetic has shifted or been shaped by globalization and what elements of L.A. Design remain constant?
PB: L.A. and California have always been an attraction. Different reasons, but the constants these days are the glamour of Hollywood and the mysteries of Tech! These creative elements have always demanded their own design solutions. I think California always has a unique opportunity to create special design solutions and therefore a design aesthetic. People do look to California for what is coming next.
When we suffer is when the global outlook creates insecurity and cookie-cutter solutions. When Hollywood begins to remake old movies (like they are), we will be in a bad place!
HS: What elements of L.A. Design have affected the global?
PB: LA affects the globe with a sense of freedom, with a casual acceptance of the world.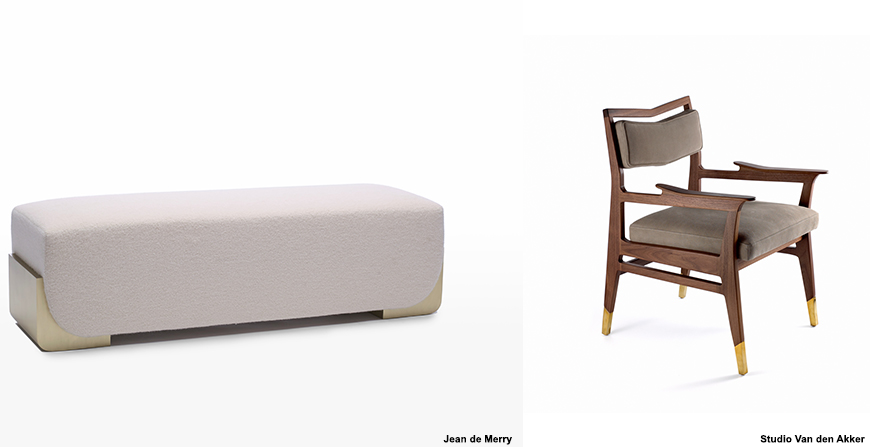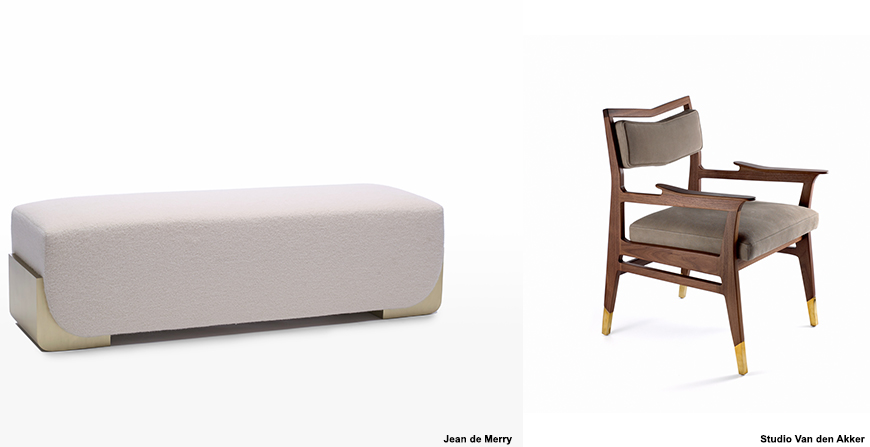 HS: What are you most looking forward to during WESTWEEK?
PB: WESTWEEK: a splash of design, a splash of fashion, a little color and lots of inspiration. The showrooms need to inspire and surprise, create a visual interest in textiles and furnishings, stopping off at Jean de Merry, Janus et Cie, Assouline books, Studio Van den Akker for a quick look around for the interesting.
Classicism California Style: A New Twist on Modern Classic Design
Thursday 11:00 A.M. – 12:00 P.M., Scott Group Studio, Suite B613
On the other side of Cali 'tude, is a desire for the modern, luxurious and classic. Designer Nicole Sassaman is known as a Jackie-of-all-trades, such as real-estate flipping, television hosting and even welding — in a Gucci tool belt. At WESTWEEK, Nicole will speak about whether California design can really have it all, too.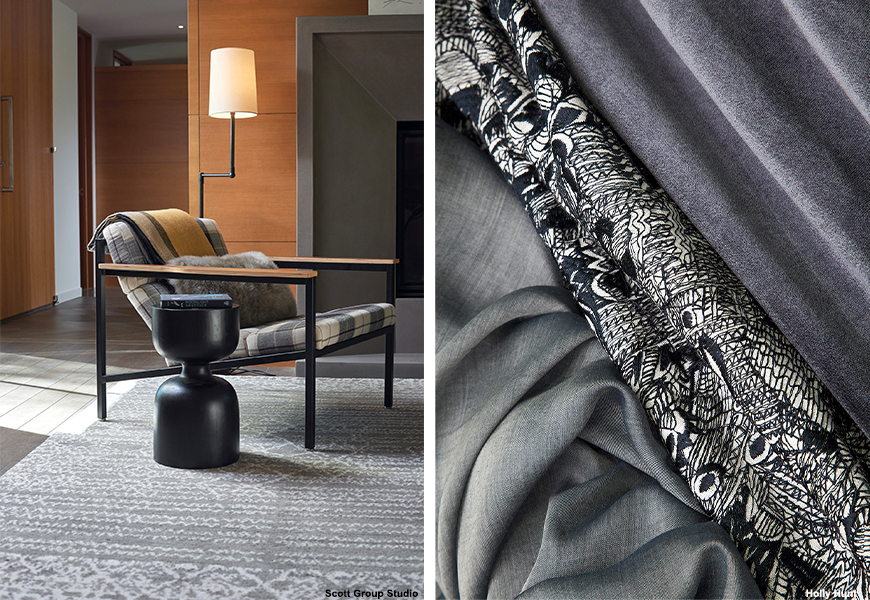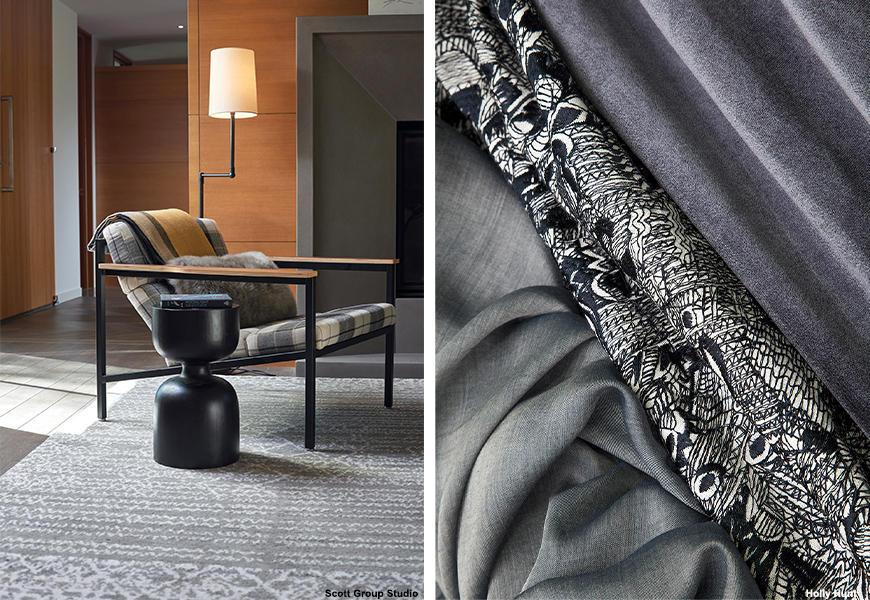 HS: How do you feel that globalization has affected the world of design?
Nicole Sassaman: Globalization exposed the world to all different styles of design. The Internet gave people access to global design at their fingertips. This positively affects design as it gives us knowledge of other designs and cultures to create a better understanding of the world. It forces us to push boundaries and expand our design further. An increased awareness reminds us of our connectedness.
I feel that it is imperative to repurpose and reinvent design styles and products. We strive to avoid adding unnecessary garbage to our environment. In doing so, we maintain our design heritage and recreate things while reminding ourselves that "every wall is a door" and "all things are possible". In turn, Globalization also created an environment where every client can now become an "expert". DIY and Ikea hacks give people the impression that home improvement projects are easily achieved. While we want to empower our clients, it is also important to let professionals perform their jobs.
HS: How do you define California Classicism?
NS: Design is shaped by our history and environment. California classicism is a nod to our past influences including Roman and Greek neoclassicism, Spanish Colonial Revival and Mid-Century Modernism!
HS: How do you think L.A.'s design aesthetic has shifted or been shaped by globalization and what elements of L.A. Design remain constant?
NS: L.A. has always been on the cutting edge of design. We are on the far edge of the continent, away from the traditionalism of the east coast. L.A. is a melting pot influenced from all countries around the globe and the highly creative people who live here add their own special twist to everything. That creates the consistency in design of creating new and different elements that people have never seen before!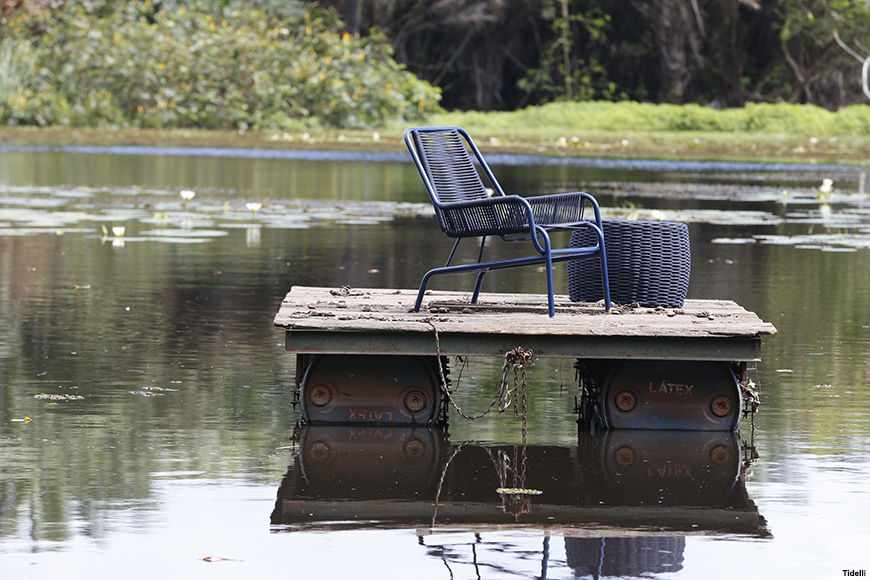 HS: Which products or showrooms are you most excited to see?
NS: Holly Hunt's new lighting collection.
West Coast Design in a Globalized World
Wednesday, 11:30 A.M. – 12:30 P.M., Quintus Suite B519
Quintus, a California born and bred company, considered the epitome of L.A. design, will hold a special discussion on how West Coast Designers incorporate the modern to the bohemian on a global scale with CEO, Jobst (Jobi) Blachy. He gave GDG the scoop.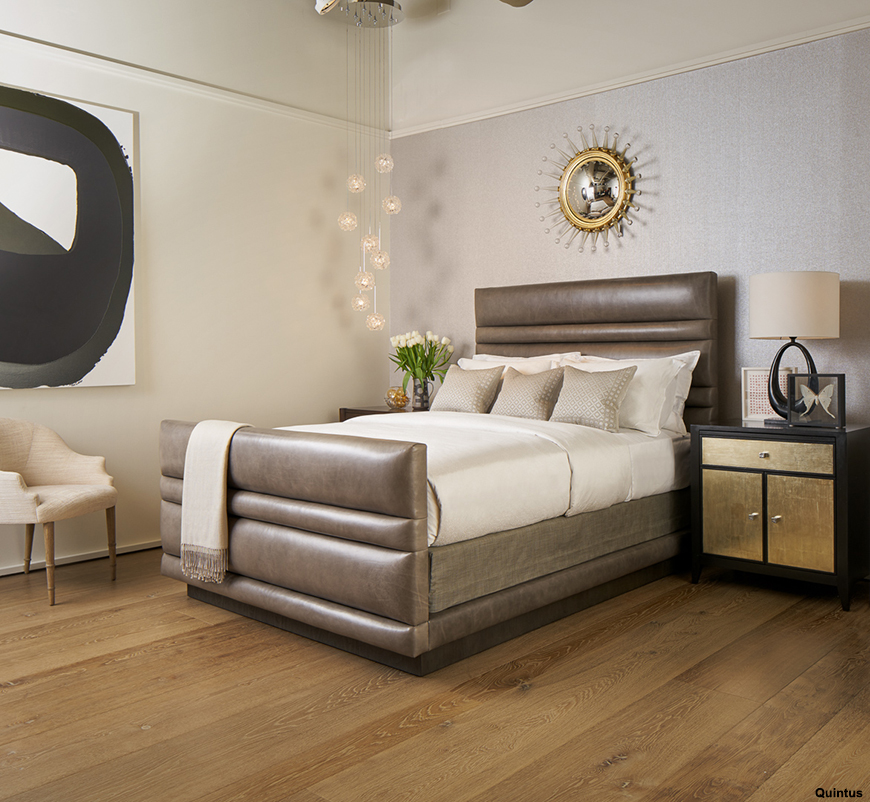 HS: What's the biggest impact that L.A. has on the global design scene?
Jobi Blachy: I think the biggest impact that L.A. has had on the global design scene is our extraordinary network of product designers and makers. Led by the fashion world, L.A. has become a mecca for creativity and innovative design. Having moved here from North Carolina, I can safely say that I have never in my career seen a broader and more talented network of extraordinary makers and thought leaders. L.A. is leading the world in making the finest quality furniture, lighting and artisanal accents.
HS: How does West Coast Design maintain its personal aesthetic in the changing world?
JB: I don't think that the west coast, and L.A. in particular, has one aesthetic; that's what makes us such a strong and exciting market. L.A. is such a diverse place. Pasadena and Hancock Park are more traditional, Hollywood is more contemporary, the beach cities have their vibe, and Orange County has a completely different feel. That is what makes our market so dynamic and exciting!
For the ultimate dose of diverse design, arrive early to get your upfront view of the jam-packed first day of WESTWEEK 2018 tomorrow! Bring a notepad, your travel stories, and an open mind to celebrate Design Is Global.