I.J. Peiser is a family-owned and operated fine wood flooring company, trusted by New Yorkers for over 100 years. Known for their lofty clientele list consisting of President Franklin D. Roosevelt, Andrew Carnegie, Laurence Rockefeller, Jacob Javits, John Steinbeck, and Johnny Carson, the reputation of the company remains revered and so is its clientele (Think: today's biggest pop stars and sports players). "Seems like every job I'm signing an NDA," said Stephen Estrin, a 5th generation I.J. Peiser's Sons Inc. and owner of the company. For over a decade, Estrin has been the only one with Peiser blood who's been driving the ship.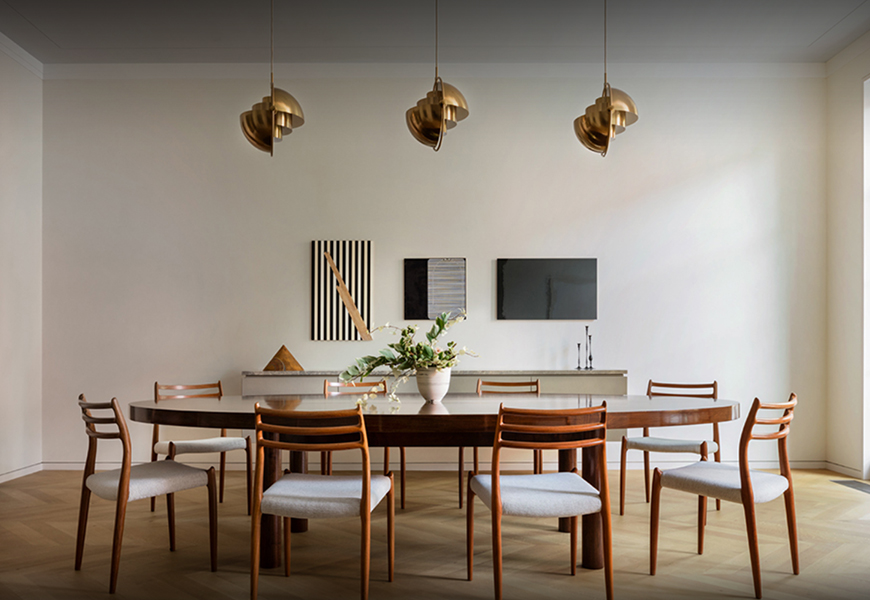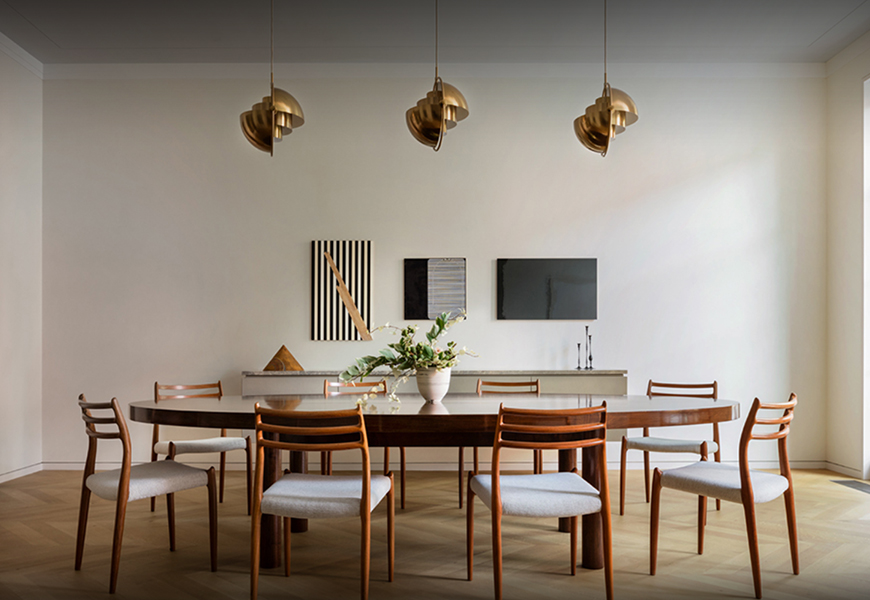 "We're a multi-generational family company. We started off very, very small and modest. My great uncle came over from Russia and he eventually partnered with my grandfather, who then partnered with my father and then myself." Estrin's father's work with I.J. Peiser consumed part of Estrin's childhood but he didn't fancy jumping on board with the company until his young adult years. "I started when I was a teenager. They had me drive a truck. That's when I learned to parallel park, under pressure with no rearview mirrors!" Estrin said.
"We've always been known as the 'East Side Peiser' because we've always been on the Upper East Side. Then we kind of screwed everything up by moving west." Before Estrin took over, the company moved to a large location on 10th Avenue with a very short lease, which then led them to another large location up in Harlem where they still have the workshop, offices, and storage. After attempting to operate out of a satellite showroom, the D&D Building opportunity arose. Located in the D&D Building's concourse level, the bright, roomy showroom has all kinds of large-scale wood floor samples to gaze upon.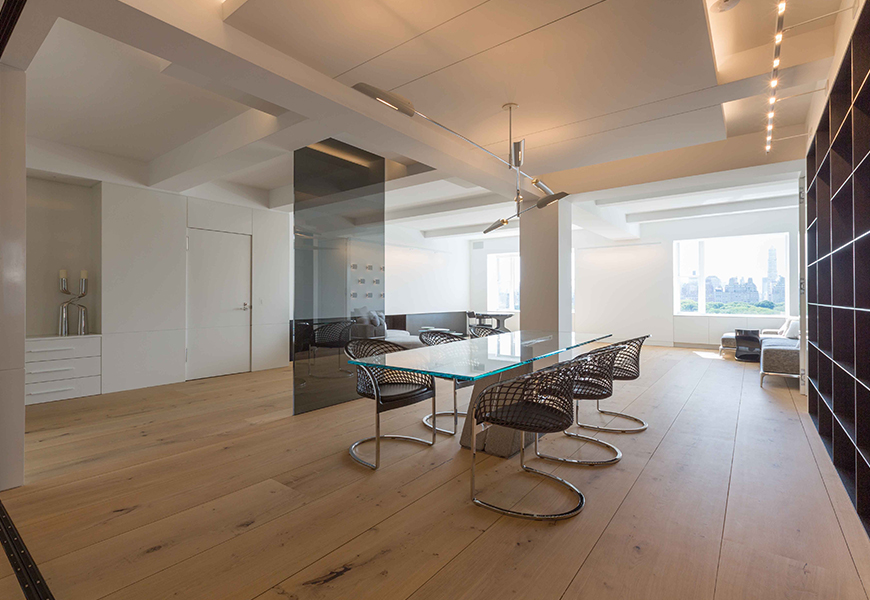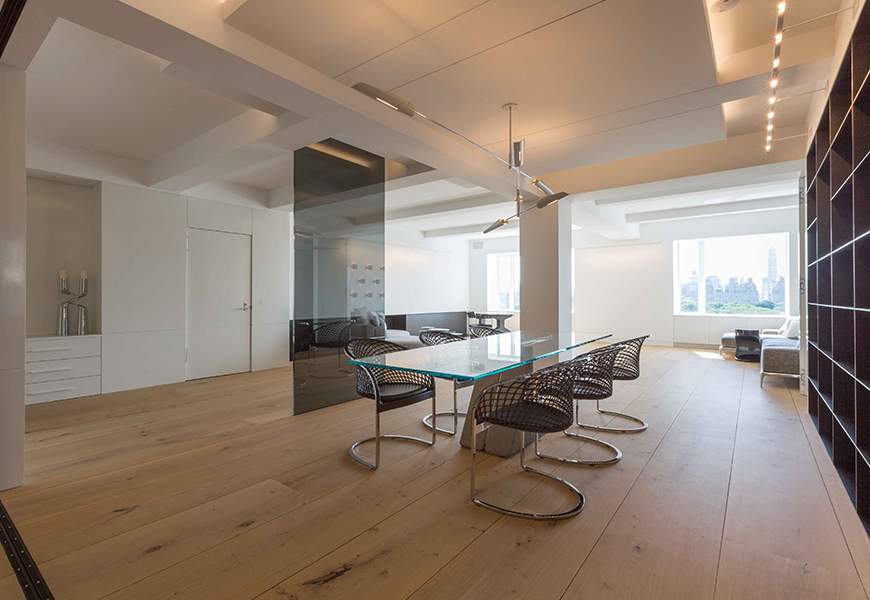 "Most wood flooring showrooms are pushing particular products. We're unique in the sense that we're demonstrating our capability and trying to inspire the client's imagination. The idea was to showcase a myriad of different flooring styles to hopefully have something for everyone," Estrin said.
I.J. Peiser has their hands on 30-50 jobs at any given time. "Some of them are 30,000 sq. foot homes and some of them are kitchens we're sanding. Some of them last a week some of them last two years," said Estrin. No matter the job, whether its classical floors, postmodern floors, parquetry or antique floors, I.J. Peiser is trusted.
"My grandfather always said it takes decades to build a reputation but weeks to destroy one. We've taken decades and decades and decades to build the reputation we have now. We will go anywhere for a job, but New York is primarily our territory and its taken a long time to build our reputation here," Estrin said.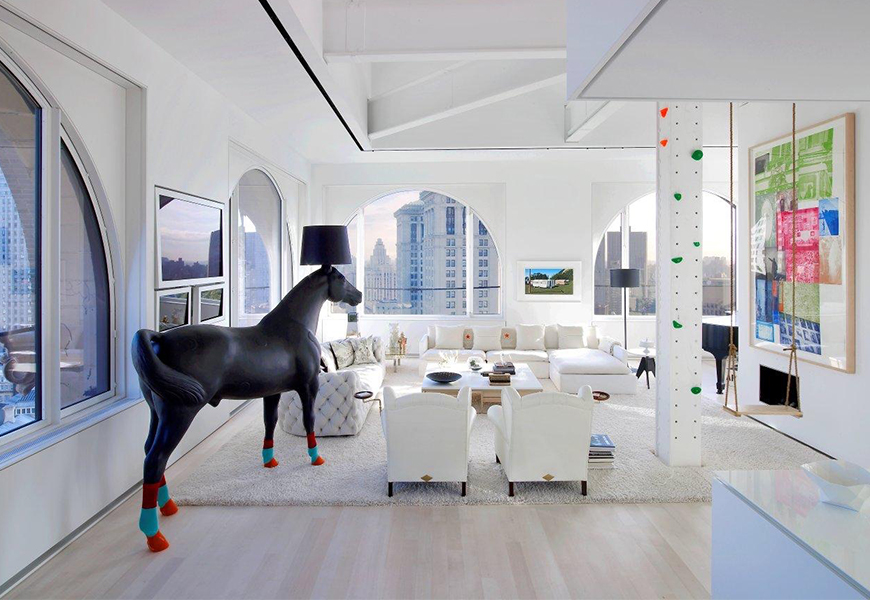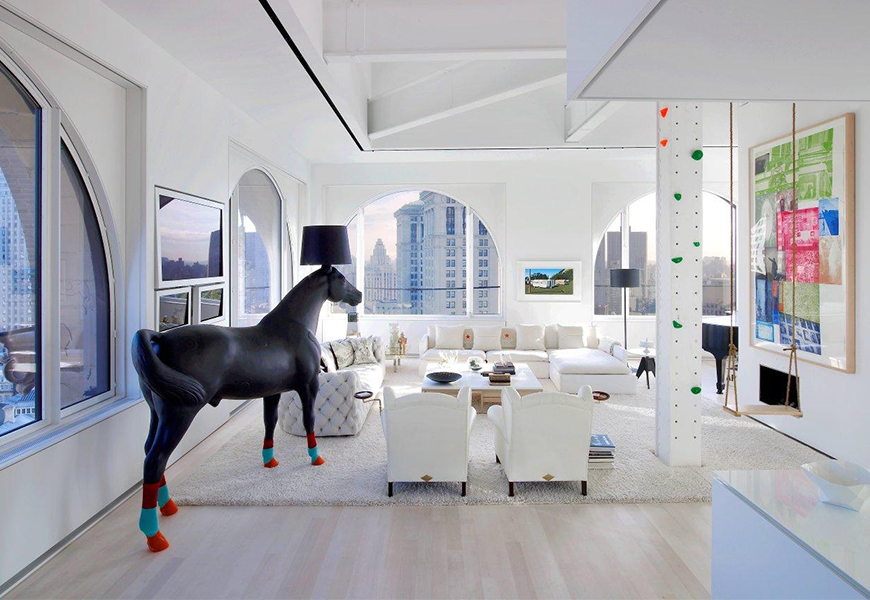 "I always tell my guys–don't look to save money. Don't worry about money. Worry about the quality. It's part and parcel to the quality of our team. A lot of contractors want to bang every nickel out of a job but if you do one beautiful job, you'll get the next ten. You do one bad job and no one ever forgets! I'd rather lose money and do a beautiful job than make money and do a job I'm not proud of."
Although Estrin claims he's not an expert in the making or finishing of wood floors, he is an expert in the craft. He could tell the age of a floor with his eyes closed. Upon client site visits, there have been encounters with the floors of his ancestors. "There have been a number of instances where I visit a client's home and then client has told me 'your grandfather put this floor in'. I have no recollection of the floor; I just take their word for it. It looks good, so I believe them!"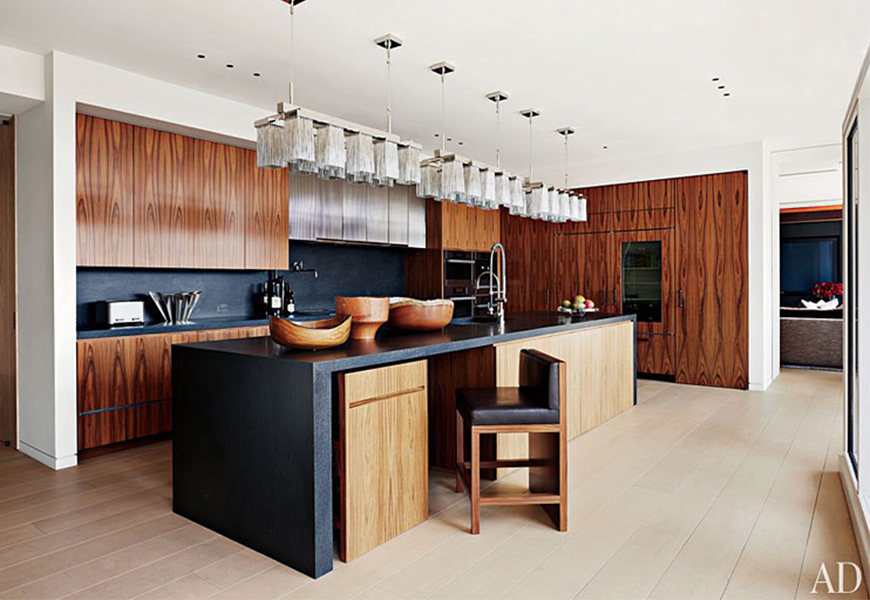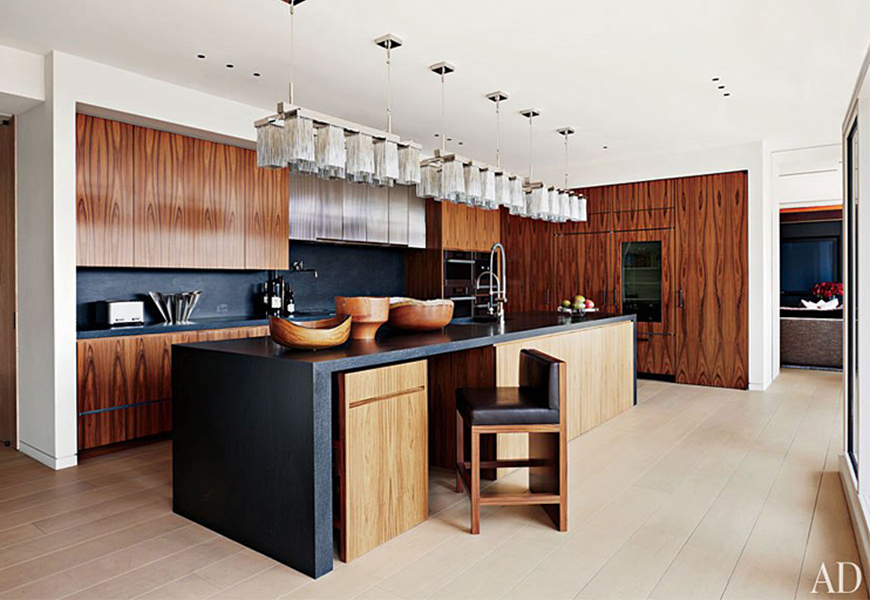 GDG asked Estrin what everyone should know about a wood floor.
"A wood floor is a living breathing thing. It's affected directly by the environment. There's a 'goldilocks place' where the floor should be installed but a good floor should last 100 years!"
Estrin is working on a new wood floor line (to be announced at a later date) that will be showcased in the showroom. Visit the I.J. Peiser showroom at the D&D Building, suite C-1!