Houston-native and long-time luxury design and furniture appreciator Adam Cook is carving a name for himself inside-out of Houston's design industry. Cook, the "Keeper of Shop", opened Shop at the DCH in Houston, branded digitally as "Shop Called Shop". Shop is a trade-focused showroom filled with partnered lighting and furniture companies, most of which are contemporary European brands that Cook decided to represent in his space. After a decade of studying, searching, traveling and working, Cook hitched himself to his roots but brought the whole world to him and the rest of the local design community through his collected pieces.
So, how'd he develop the eye and knowledge that brought Shop to fruition?
"I've always been artistic and creative. I did artwork in high school and I submitted a piece of art for the Houston Livestock Show & Rodeo I won best in show for my school district. I got a scholarship out of that and decided to go to architecture school at the University of Houston. When I was in architecture school I decided to help publish a book of student work. I was in charge of raising the money to publish the book, so I put on a raffle with items desirable to designers and architects. I thought, 'If I could just get my hands on Eames chair…' I went and gave a presentation to a furniture store and they gave me the Eames chair for the raffle. And then they offered me a job! That's how I got into furniture."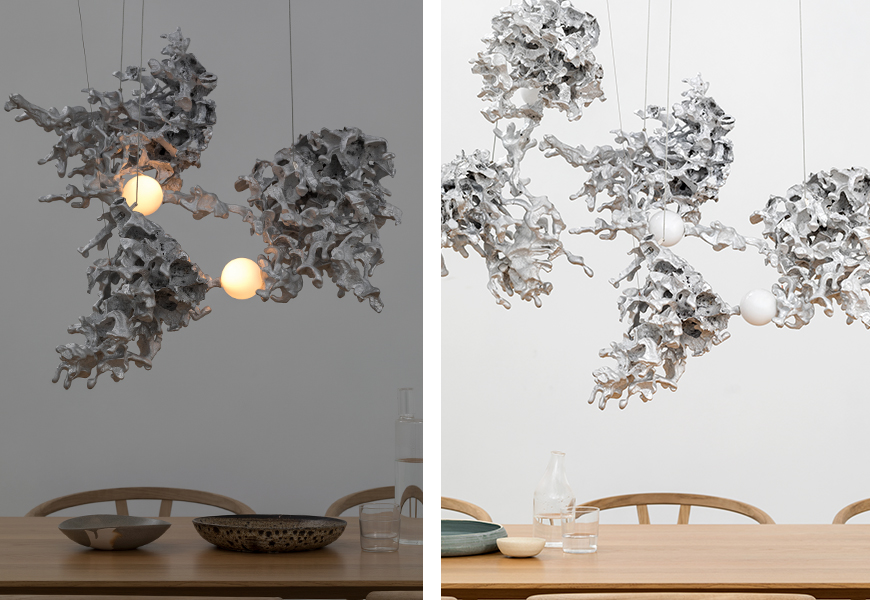 But after earning his architecture degree, Cook had no interest in working for a firm. "I started selling furniture. I worked for Knoll. I loved the mid-century classics at the time. I became familiar with incredibly well-made products." Cook also spent some time with Roche Bobois. "I loved the employees and stores I was in charge of. But I suppose I didn't like being a part of something so mass market. I wanted to get back to curated, high-end design. While I didn't know if I had the resources, I saw the opportunity to do something, and asked myself 'if I could take one product line, what would I take? And the answer to that was Bocci lighting."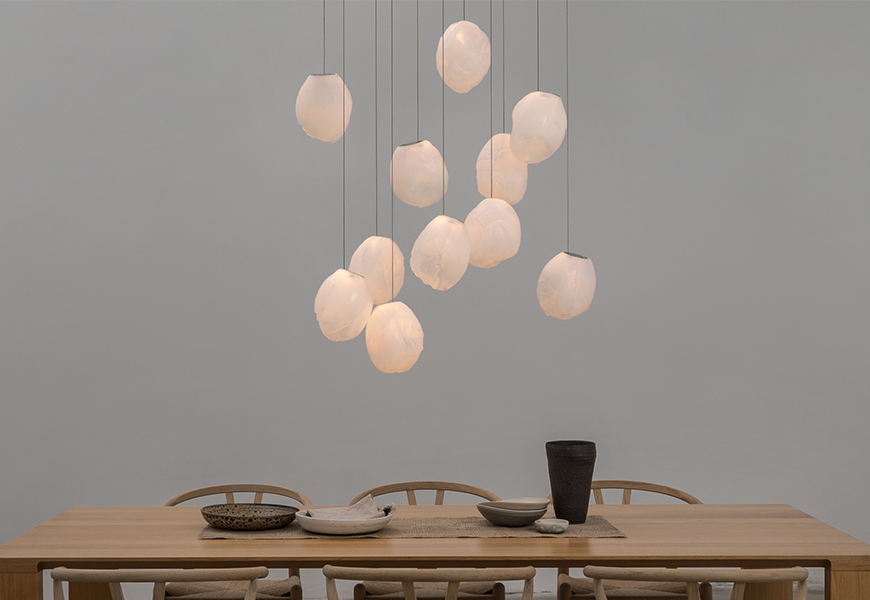 Cook traveled to Vancouver, met with Bocci and proposed the partnership. Shop propelled from there.
"I started looking for gaps in the market in Houston and product lines that weren't represented already." One of the represented brands is Walter K., as in Walter Knoll, as in the decades-old German brand that came before your trusty Knoll, Inc. "Daddy Knoll, essentially" Cook said.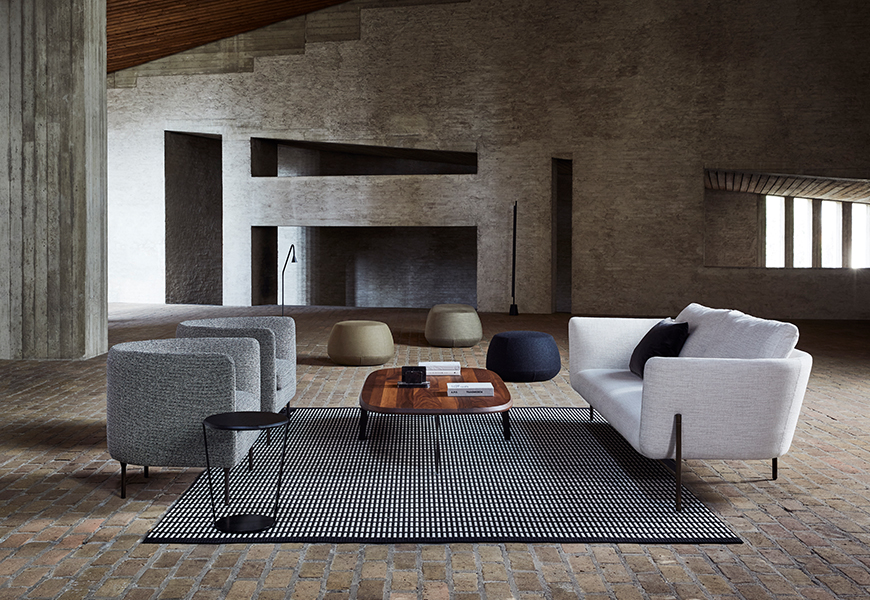 "There was this great opportunity to bring products that were really new to Houston. I wanted to learn who the best was in every area. I wanted to be sure I had a complete line-up, where someone could source an entire house using only my products," said Cook.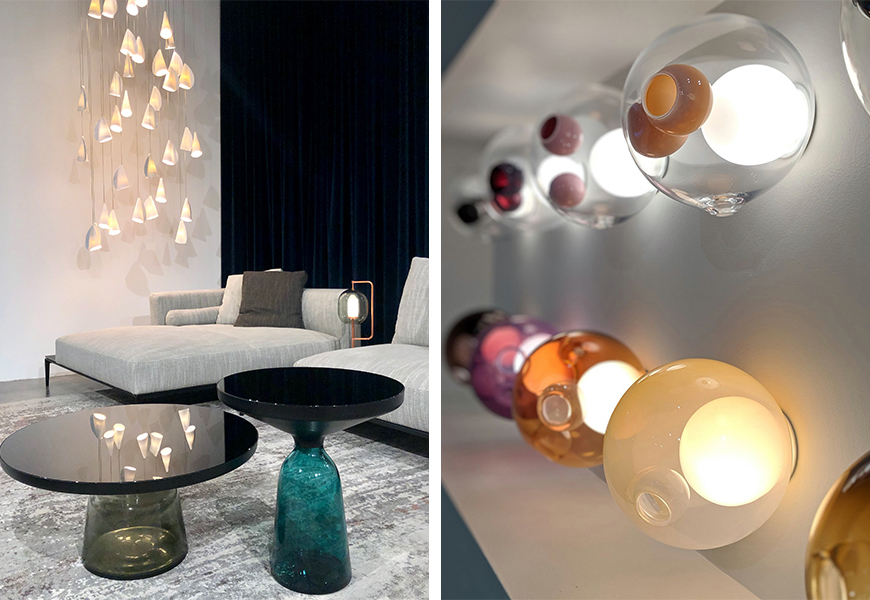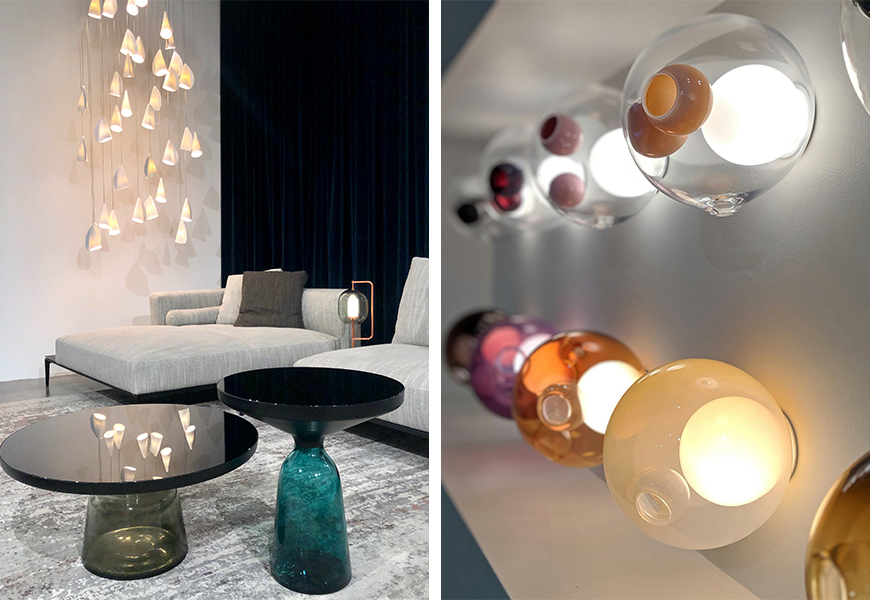 Shop, located just above the cafe at the DCH, was an empty 2,500-sq-foot white rectangular box, and now a vibrant gallery filled with ten brands. All ten have the ability to customize pieces for clients. All ten Cook can speak on. "I don't want to end up with 100 product lines and not do any of them justice." Quality over quantity, go figure.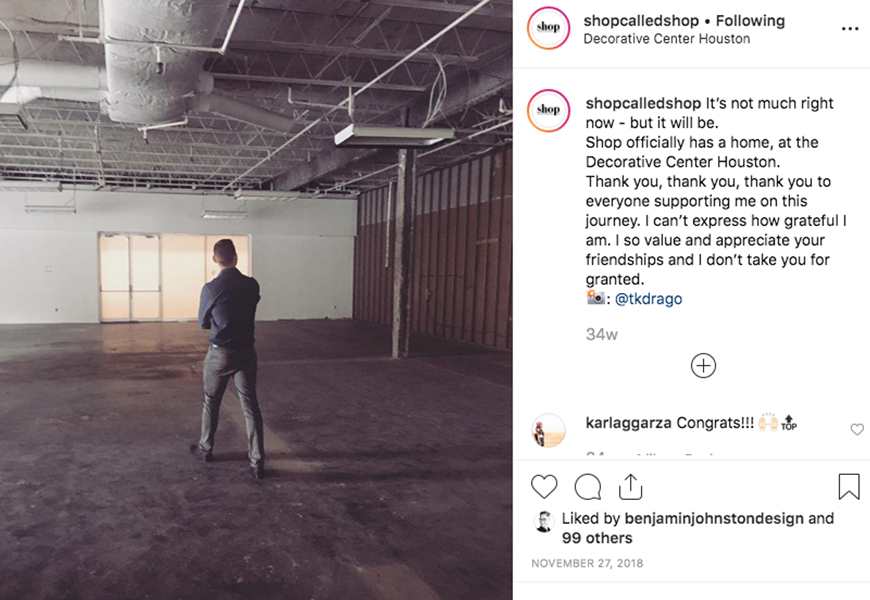 "I've certainly curated the showroom to my own personal likings; I like to play with contrasting hard and soft textiles and materials. I love chunky knit fabrics and velvet, but I also have a great appreciation for leather," Cook said.
Not only does Cook's Shop offer range in ability to outfit an entire home interior, but he has range in how his curated pieces are made. "We have CC Tapis carpets that are hand knotted in Nepal and then we have Carpet Sign made in The Netherlands by machines and robots — the polar opposite of the handcrafted pieces," Cook said. "I think there's something here for everybody. "
Visit Shop at the DCH, suite 241, and see their catalog and brand partners online here.