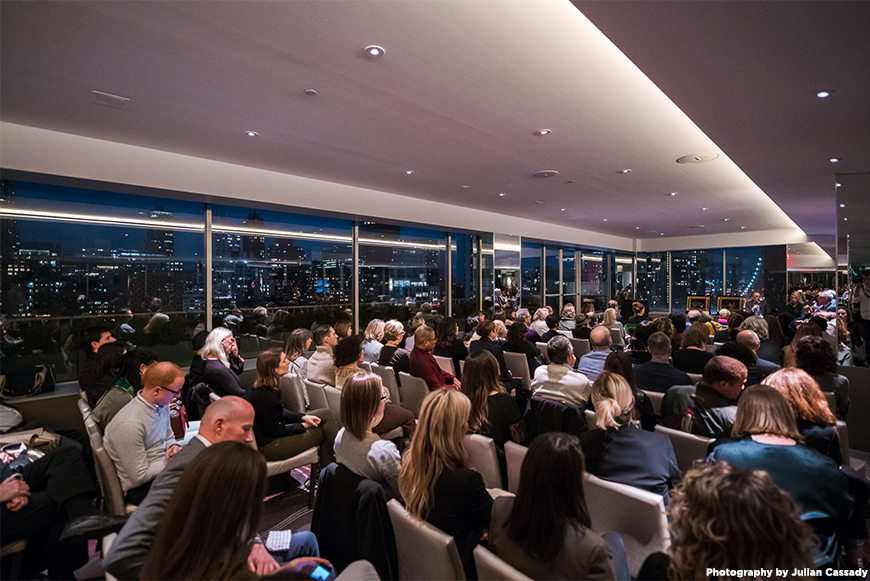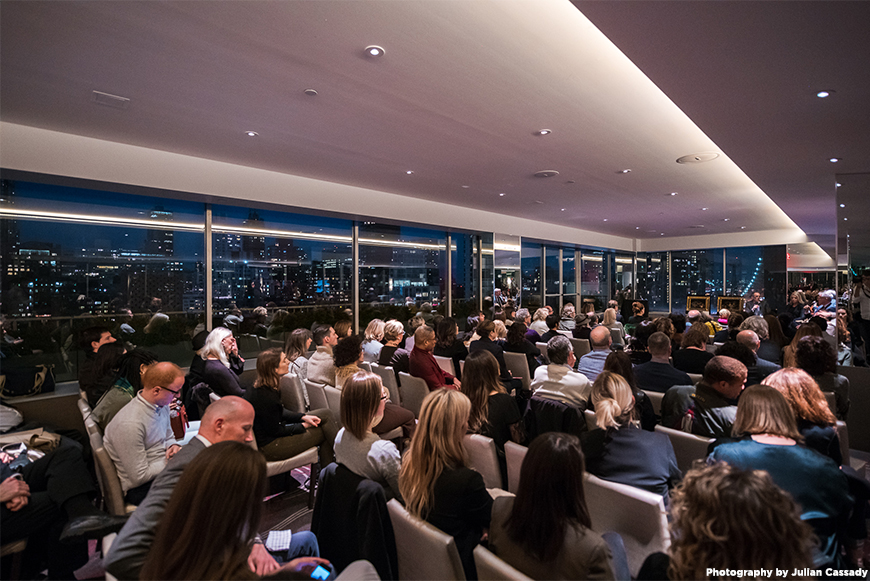 The Party: Artistic revelry! Last night, Old Master paintings had a second avant-garde renaissance. 2018's Stars of Design Award winner and master of dream spaces, Victoria Hagan joined forces with world-renown auction house, Sotheby's and media partner, NYC&G for a night of art tête-à-tête and auction tips. The DDB's first installment of their Designer Forum Series featured four Grand Master paintings, each accompanied by a Sotheby's expert (and no-nonsense Security Guard).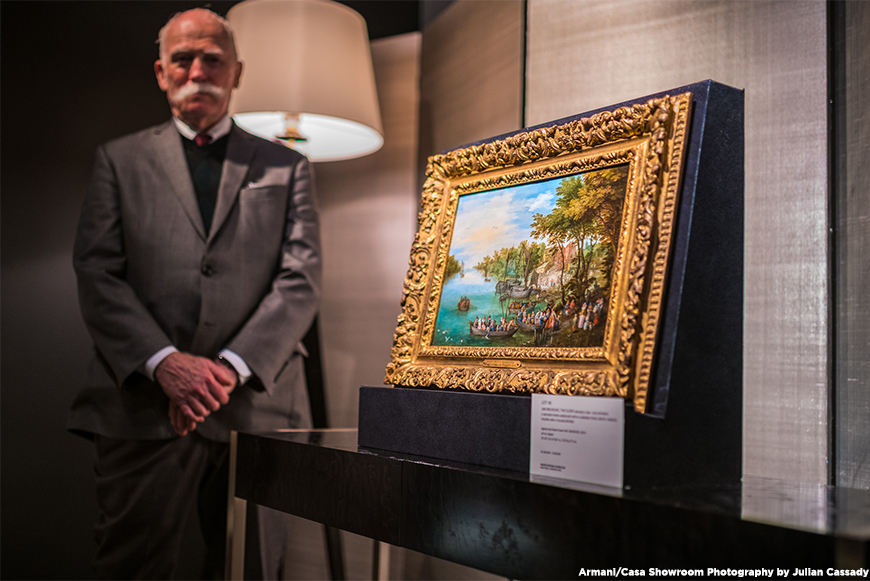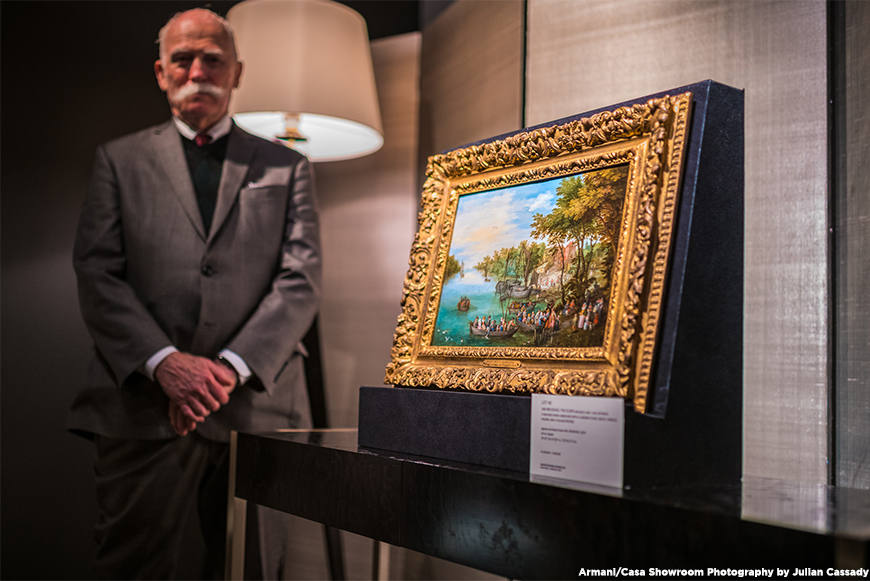 The event celebrated the contemporary vignettes designed by Victoria Hagan, which served to enhance the modern appeal of Old Master Paintings, available in Sotheby's Master Paintings Evening Sale starting February 1. Serving as a backdrop for the old-meets-new scenes were the three showrooms that hosted tonight's soiree; Armani/Casa, Chesneys and Holland & Sherry. With millions of dollars worth of shoppable art on display, the building was certainly buzzing for a Wednesday night in January.
Victoria Hagan's painting of choice? Sir Anthony Van Dyck, Portrait of an Italian Nobleman (See Cover Photo). Rather than being intimidated by the portrait's grandeur, Victoria said if it was hung in her home she would look over and "see [her] boy Van Dyke and say, 'Boy, I love you.'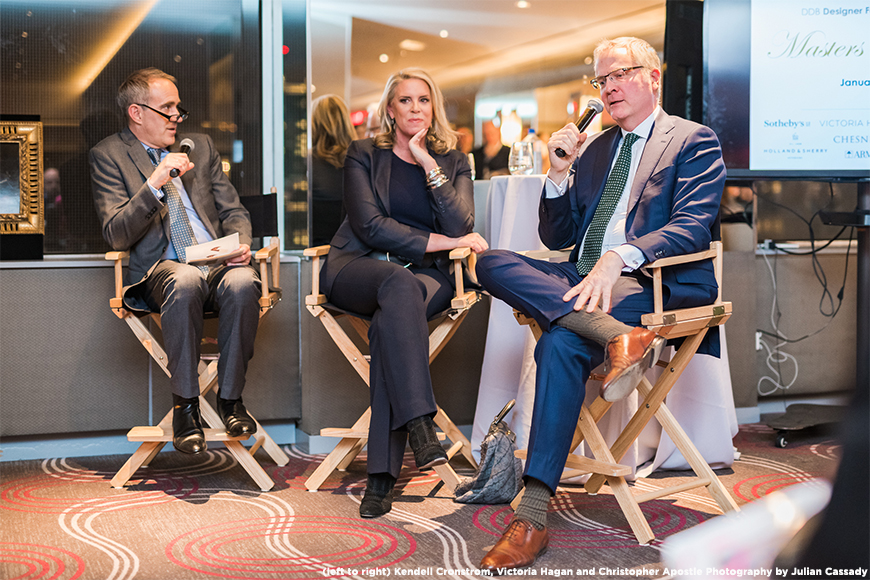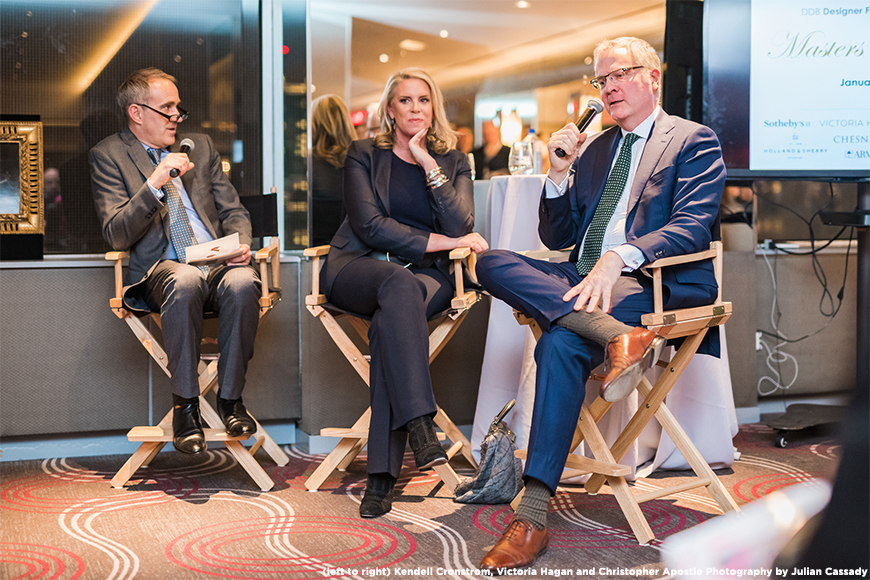 The People: Paint the town! Guests toured each participating showroom for an up close and personal peek at the capsule collection of master works. Over 200 Trade professionals mingled and enjoyed the views and fare.
"You don't design a room around a piece of art. I think one should collect and respond to what they love."

-Victoria Hagan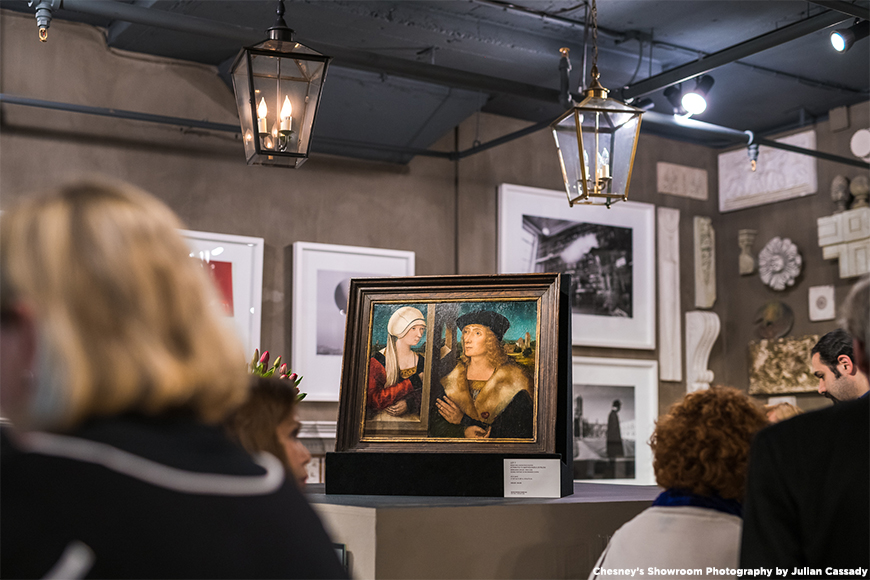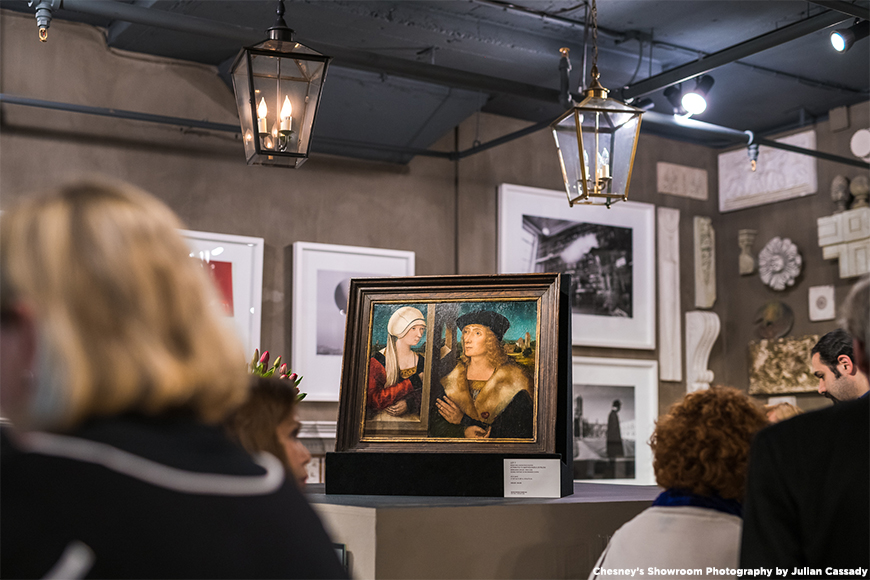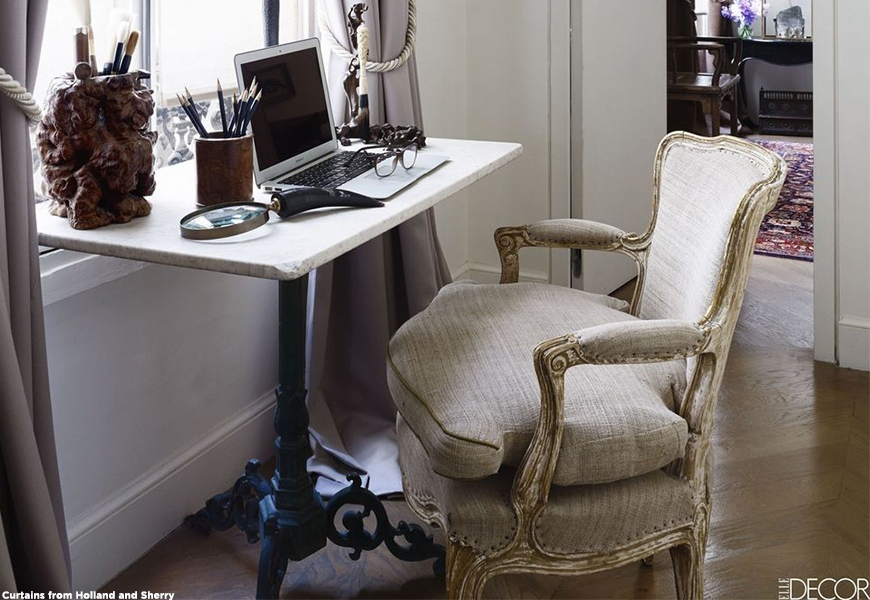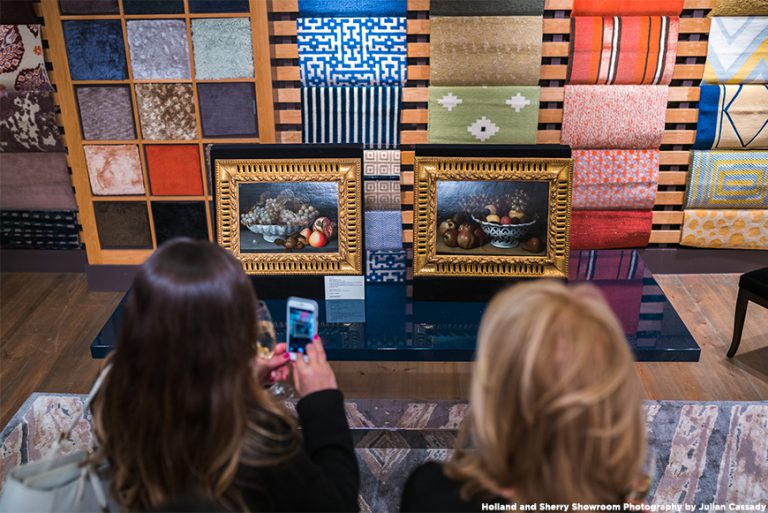 Notable attendees included the woman of the hour, Victoria Hagan, as well as designers Garrow Kedigian and Lisa Frantz, and editor-extraordinaire Michael Boodro of Dering Hall.
"Contemporary artists are obsessed with Old Masters! I think there is a real energy, people are pausing and looking again. There is something reassuring and timeless about living with an Old Master. The time is always right."

-Christopher Apostle, Sotheby's Senior Vice President Head of Dept, Old Master Paintings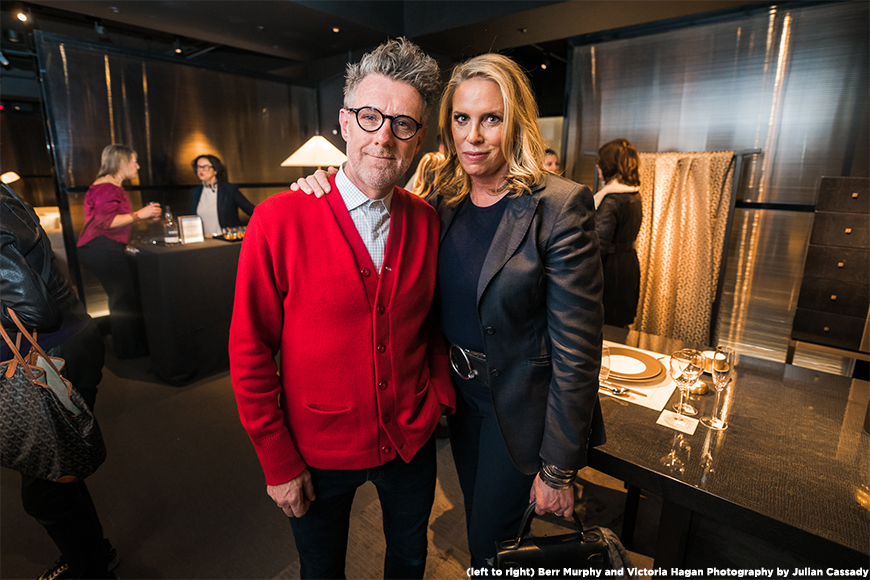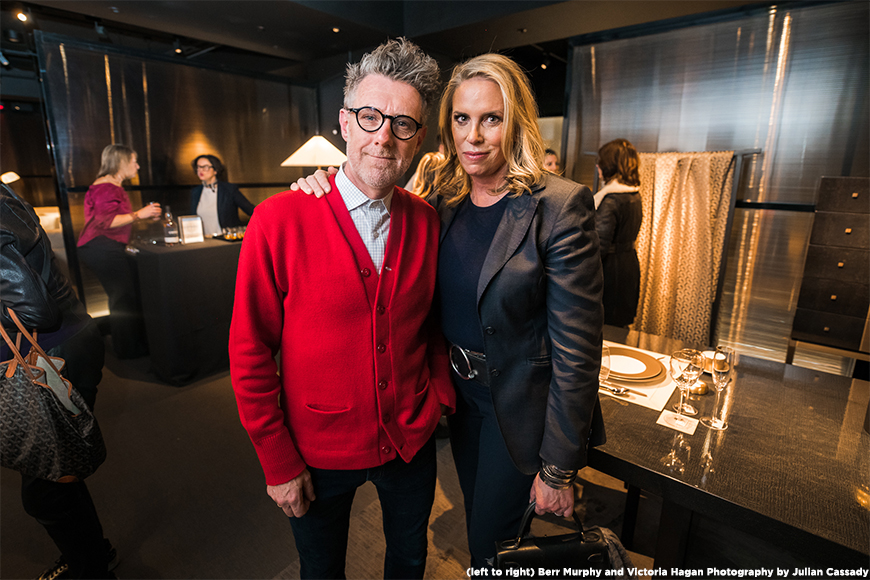 The Top on Tap: Sweet like honey! Art wasn't the only thing to enjoy, as Catskill Provisions NY Honey Whiskey-based cocktails were served up three ways in each of the varying showrooms. Delightful bites by DDB's own Upper Story by Charlie Palmer completed the menu.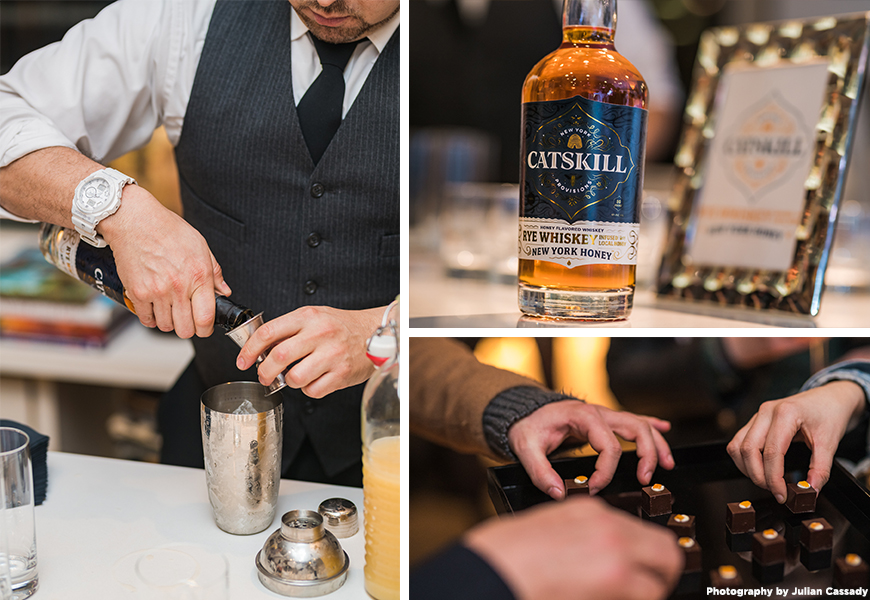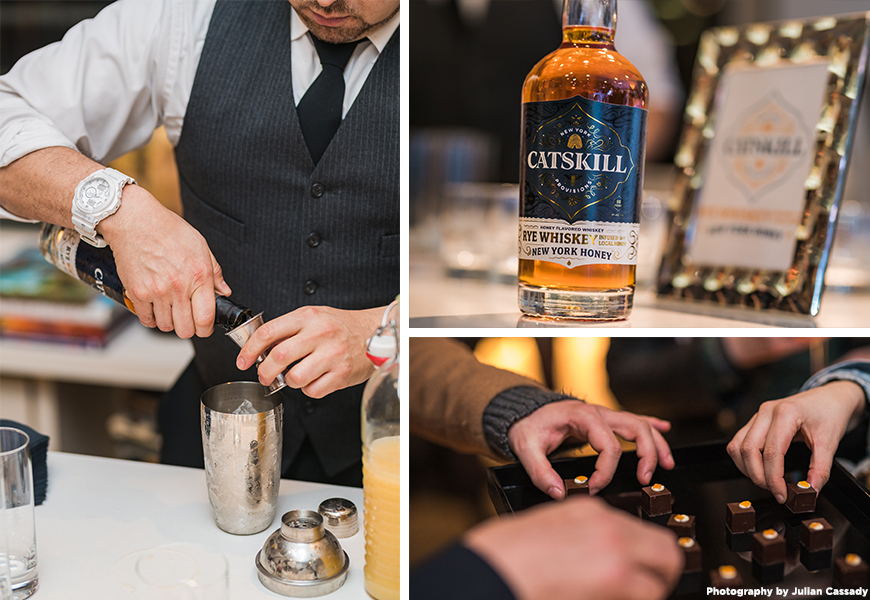 Sweet sips made sweeter by rare views not typically found outside of a museum. One designer mentioned, "I feel like I'm at the Louvre!" to which DDB Marketing Manager, Alyssa Abrams replied, "Yes, except you can buy the art!" The heritage and story behind each work, like Jan Brueghel The Elder's 1614 piece created with a single strand brush, made history in the D&D. Two paintings, in particular, stood out from the crowd – and certainly within the 17th Century art culture. Pioneering female artist, Fede Galizia made a name for herself in the male-dominated art world with her innovative and boundary-pushing still lifes, landing her the cover of Sotheby's 2018 Master Paintings Evening Sale catalog.