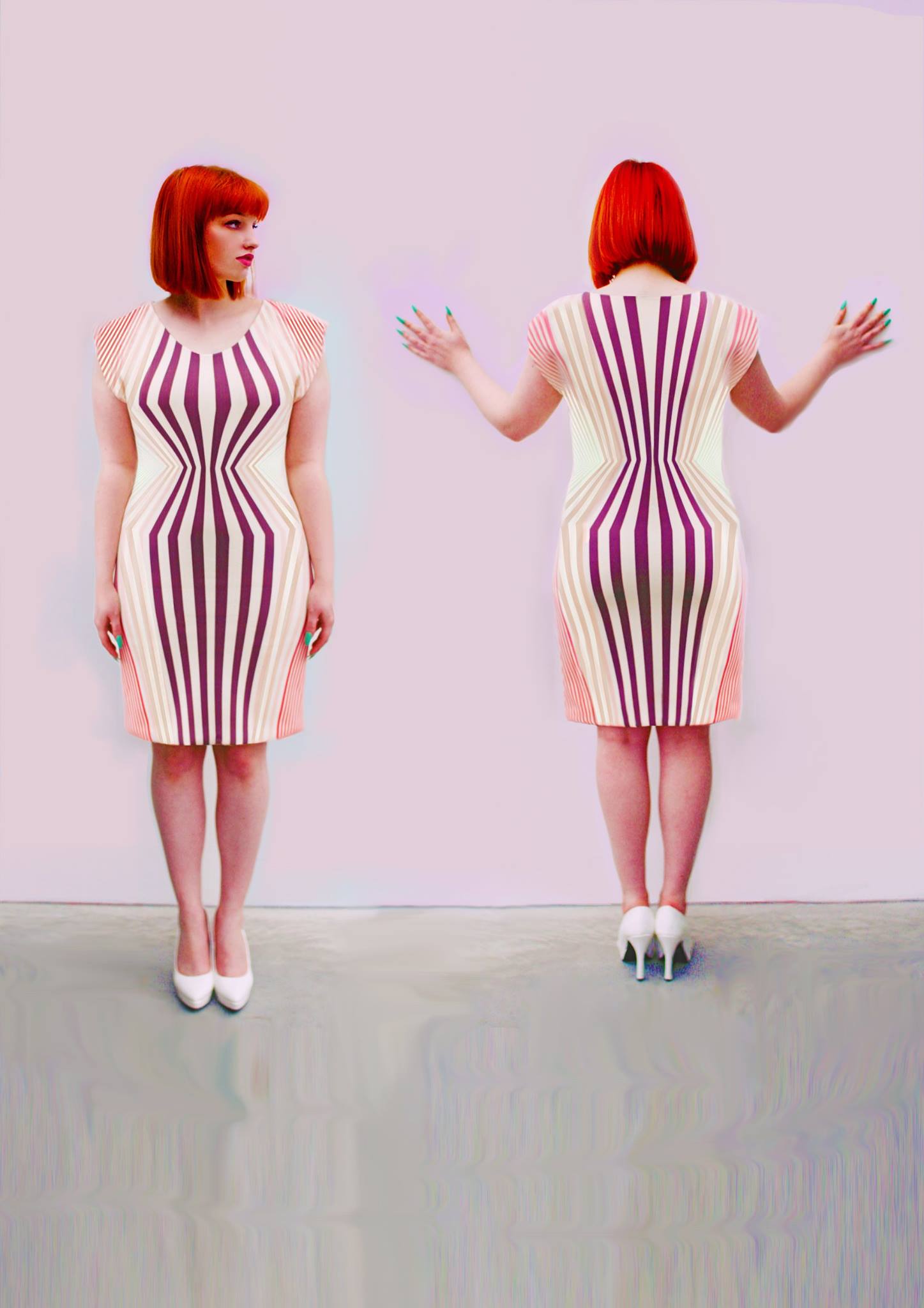 Whether it is making a space appear bigger or drawing more light into a room, the art of illusion is a huge factor in interior design. Playing into that theme, Wolf-Gordon's latest collection, Tall and Wide, uses pattern to trick the eye into thinking the space is larger than its square footage would indicate.
The collection, two patterns by textile designer Morgan Bjardi, plays on visual perspective to create the illusion of taller and wider walls, expanding short or narrow areas.
For Tall and Wide, Morgan drew on her experience designing women's dresses; she was used to creating optical illusions to enhance the female form, exaggerating a woman's height, curves or slenderness.
Wolf-Gordon's Chief Creative Officer, Marybeth Shaw, who spotted the dresses at an exhibition in Milan, believed that Morgan's design could distort the perception of walls, much the way it influenced female form.
"Tall and Wide are an extension of my concept, Engineered Illusions, which uses pattern to edit and enhance the body," explains Morgan. "I have had a wonderful time collaborating with Wolf-Gordon's design team, turning the concept into wallcoverings that visually edit space."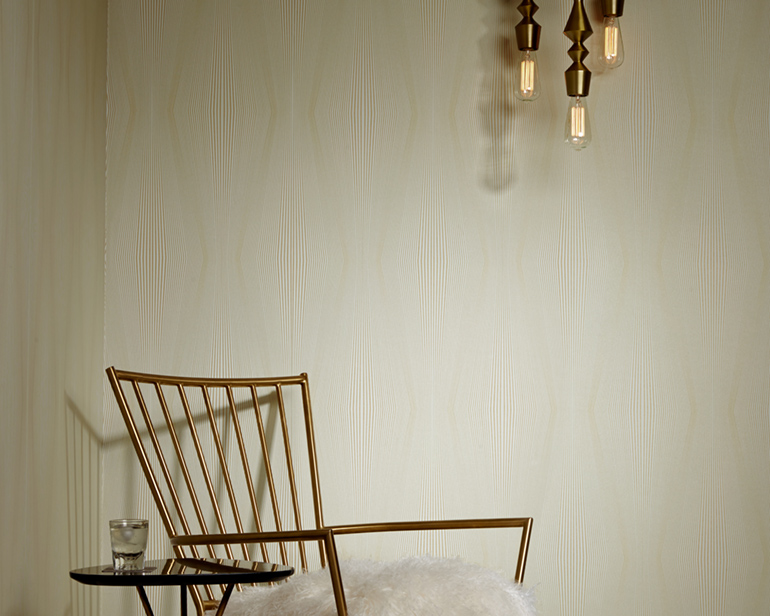 Tall is an elegant, columnar design with an Art Deco flair. It increases the perception of height in rooms via its gently bending linework and continuous line striation, which visually lengthens through perspective. The foreground and background are "woven together," and this push-and-pull create the illusion of a taller wall. Seven colorways include sophisticated light neutrals with metallic inks, a sultry dark grey, and an unexpected lime.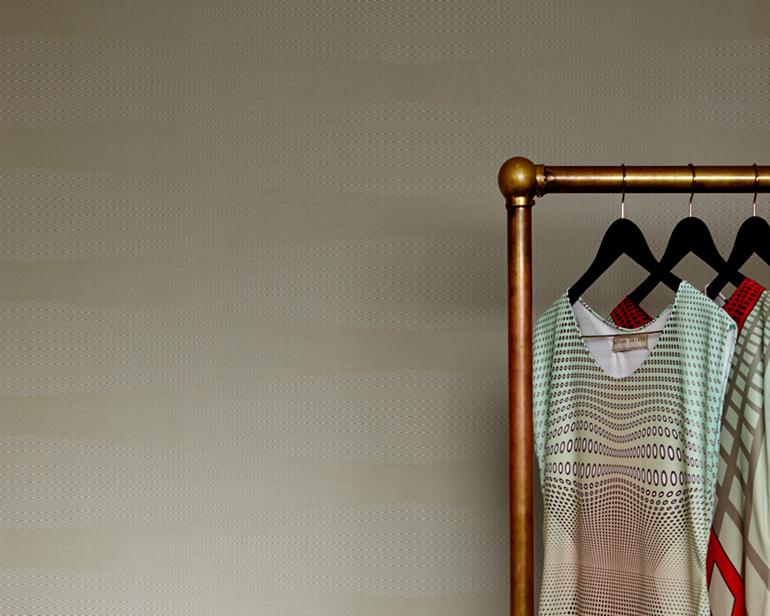 Wide is a bespoke composition of intricate patterning that stretches thick and narrow across its 54-inch width, resulting in areas of pattern clarity alternated with a blurring effect. The Doppler effect and chevron weave structures inspired the design. While similar to the visual structure of Tall, Wide is pulled horizontally. It is available in seven luminous neutral shades of light, medium and dark value.
To see the wallpapers in person, stop by the Wolf Gordon showrooms at the DDB, Suite 413, and the PDC, Suite M5.