Gone are the lazy summer days, as the fall 'busy' season is well underway with events and new collections galore. Throughout the past few months, the Cohen Design Centers have been buzzing with Markets and also highly anticipated showroom grand openings.
The Pacific Design Center's vast showroom portfolio gains two new luxurious additions this season, welcoming George Smith and Studio Van den Akker to its hallowed, and colorful halls.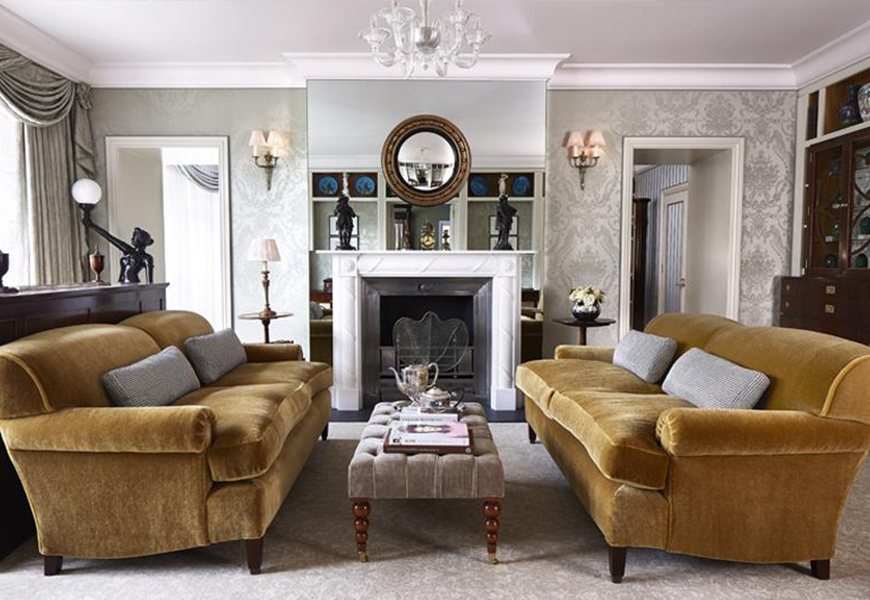 George Smith was a previous Los Angeles resident with a showroom on La Cienega Boulevard, but now finds a new home within the PDC, Suite B307.
"As we seek to further enhance the exceptional service that George Smith has provided over the years to the design industry, we are delighted to be relocating to the Pacific Design Center," said Ben Norris, CEO, "Our clients will benefit from an even more convenient and accessible shopping experience at our new home and it will also pave the way for relationships with many new designers and architects."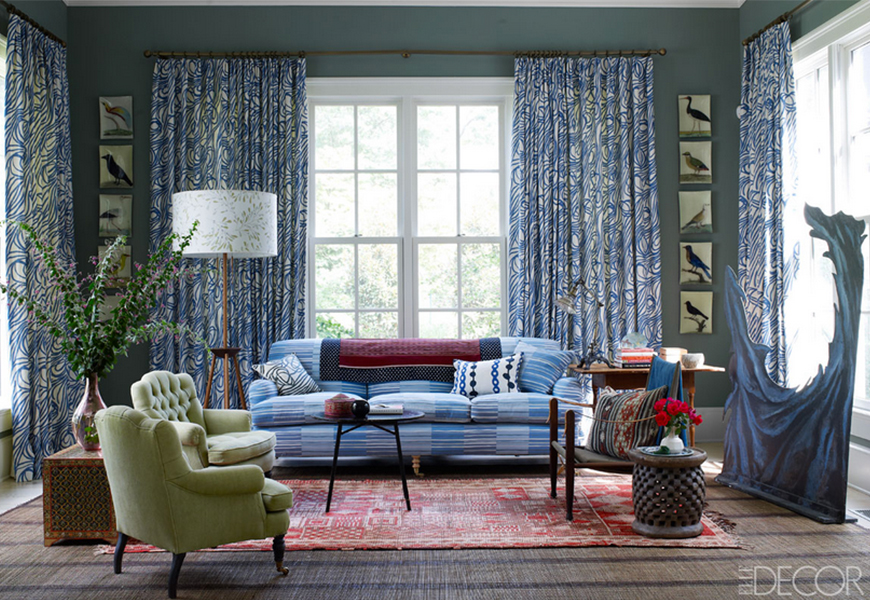 George Smith creates upholstered furniture that is meticulously handmade in its workshops in England, using traditional methods that create timeless and versatile styles. We'll drink high tea to that.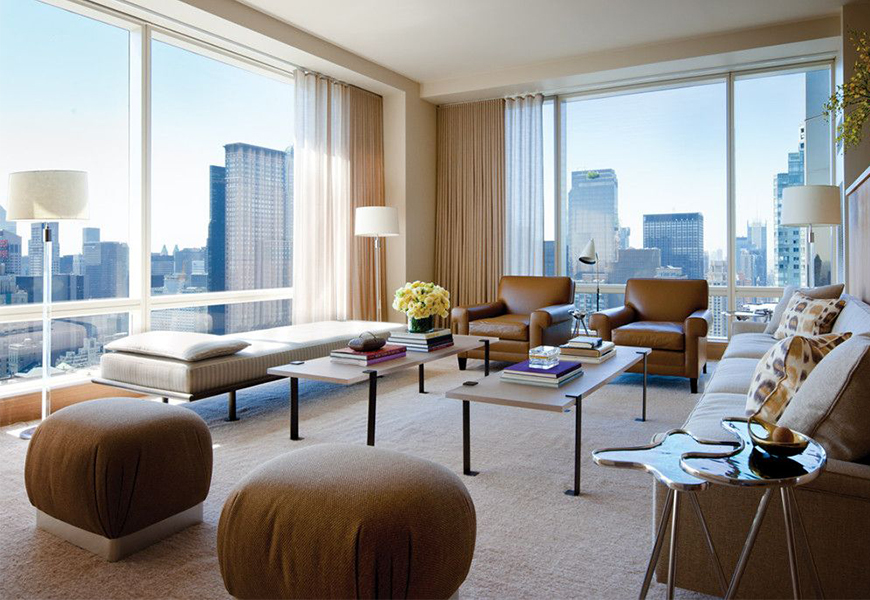 Earlier in the month, Studio Van den Akker expanded their Northeast horizons and cruised over to the West Coast –'best coast'.
"We wanted to expand a bit further, and there were requests from our West Coast clientele to open out there. We decided to give our clients what they wanted," Rob Copley, designer and co-founder of Studio Van den Akker said.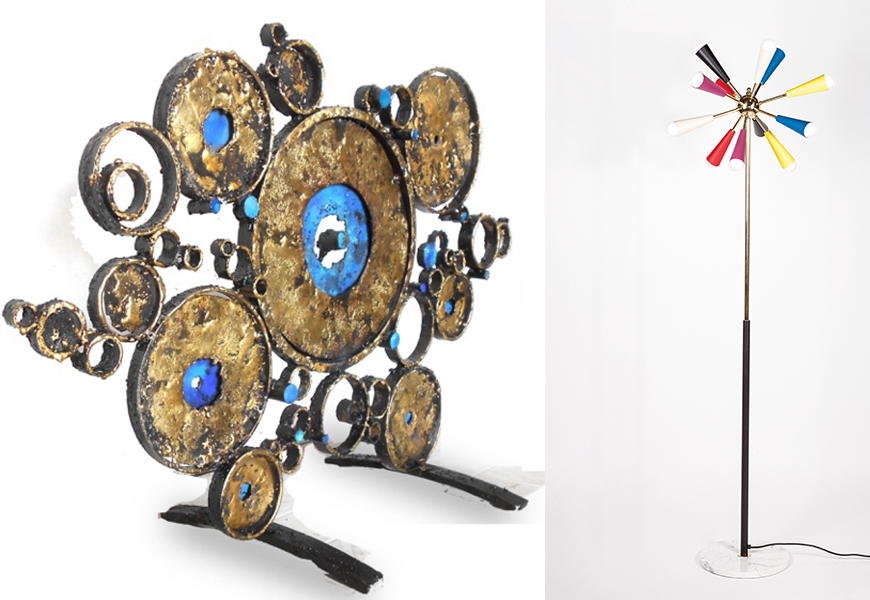 He added that Studio Van den Akker does things a bit differently, with 'warm modern' furniture and lighting made with 1920s construction ideals, i.e. built to last.
"We build our furniture and lighting the way it should be, and we can make the same quality furniture with green materials," said Copley.
Studio Van den Akker is looking forward to expansion, the California sunshine and the Cali clientele, and will bring pieces such as the "Jules" dining table exclusively to the golden coast.