Next week, join the Pacific Design Center for a concentrated dose of international inspiration, without traveling far and wide – just West. Westweek 2018 offers a Spring Market with a global perspective on innovations and destinations that influence creativity and breaks down borders.
This year's Market will feature showroom programs and new product introductions that spotlight the impact of international trends across the industry. As always the panelists and participants who bring their experiences, perspectives and this year, travels, add to the magic of Market. Go Design Go chatted with three Keynote Panelists about their topics, tips and travel stories: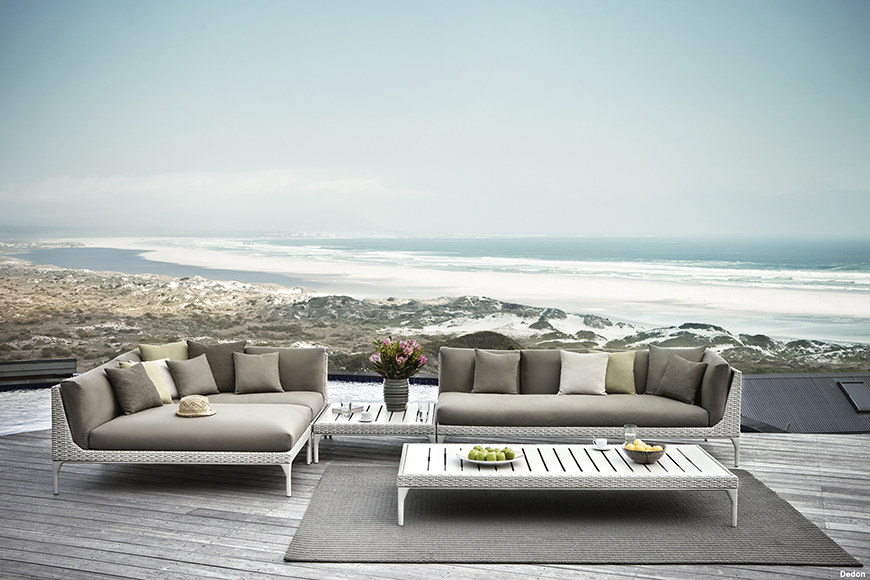 A Global View: Bridging Travel, Style and Home
Wednesday, March 21, 10:00 AM – 11:00 AM, Blue Conference Center, Suite B259
No passport is required for the Opening Keynote of Westweek with A-List Interior Designer Katie Ridder giving her global view.
Holly Speck, Editor: How do you feel that globalization has affected the world of design?
Katie Ridder: Throughout history, cultures have always traded ideas and styles. Recently, the pace at which cultures exchange designs has become much more rapid, due to the flow of technology. This is both positive and negative, in that ideas can spread much faster and reach many more people, but as a designer you might not have any control over who or how your designs are consumed.
HS: What trends have you seen in terms of contemporary interiors weaving with the global influence?
KR: I've always used a lot of globally influenced materials and techniques (Turkish textiles, Moroccan tiles, Indian and Persian rugs). The difference now is that formerly regional or niche products are now easier to get and available to the masses.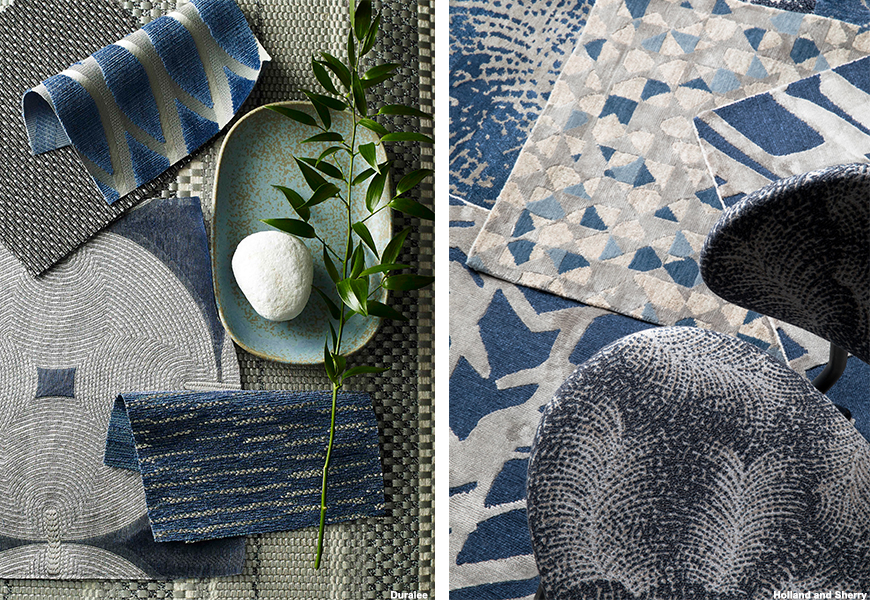 HS: What destination would you say has been the most inspiring?.
KR: Turkey was my biggest inspiration because it changed my career from the magazine business to being a store owner!
HS: Which products or showrooms are you most excited to see during Westweek?
KR: I always love stopping by Harbinger. Joe Lucas is a close friend, and we don't have a showroom (yet) on the east coast.
Global Heritage: Weaving Decorative History Into Modern-Day Masterpieces
Thursday, March 22, 3:00 PM – 4:00 PM, Blue Conference Center, Suite B259.
Designers, Lara Fishman of Storm Interiors and Gary Gibson of Gibson Interior Design join Toma Clark Haines, the Antiques Diva for a lively panel discussion, addressing the renewed interest of incorporating globally sourced antiques, art and objects into a modern context.
Holly Speck, Editor: How do you feel globalization has affected the world of design? Is this a positive or a negative or both and why?
Lara Fishman: Globalization is extremely positive, namely because of the access to communication and advanced technologies throughout the world. For example, it is commonplace to design products and projects utilizing universal software and real-time communication.
Recently we collaborated with 'Willowlamp' in South Africa to design a custom Mandala Chandelier. The dimensions, weight, and electrical work for U.S. requirements and details were very specific, so the interaction was critical in the engineering and design process. We designed the Charlee Hotel in Medellin, Colombia, which required minimal visits and was therefore less costly for the client because of the ever-growing communication and software tools of which we took advantage.
HS: What trends have you seen in contemporary interiors weaving in with the global influence?
LF: Design today is no longer one-noted, but rather a culmination of aesthetics from a variety of cultures and products. Heirlooms have always been passed and integrated with modern pieces. But now, because more products are more easily accessed the design "weaving" is at the core of many projects.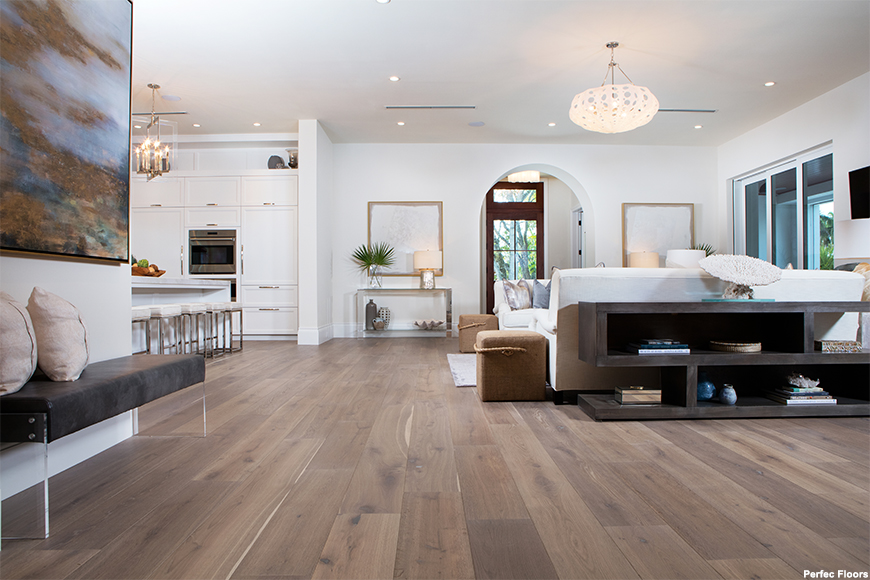 HS: How have modern lines and brands collaborated in creative and global ways? Any favorites?
LF: Jean Louis Deniot, one of the most revered designers today, partnered with Baker Furniture. The partnership actually allows for better price points of his items. More competitive pricing is via Baker, because of international outsourcing and higher quantity, another globalization advantage.
HS: How do you feel that globalization has affected the world of design?
Gary Gibson: The Internet, social media, etc. has changed our world drastically. To me it is very bittersweet. Now I feel people have become a bit lazy and use the Internet to shop from anywhere. We have lost the charm of travel and exploring and hunting for treasures. There used to be mystique to design, the hunt and adventure of shopping in the world. That was the fun!
HS: How do you recommend weaving internationally sourced antiques into a modern space?
GG: I think it's about scale and the right piece in the right place. It's that balance of textures, materials, and also the juxtaposition of old and new that is so pleasing to the eye. I also like to tell people sometimes less is more, and don't overdo it with antiques.
HS: What are you most looking forward to during Westweek?
LF: Interaction with other professionals and guests, launches of new lines and collaborations from Holly Hunt and new fabrics and wallcoverings from Quadrille and Osborne & Little.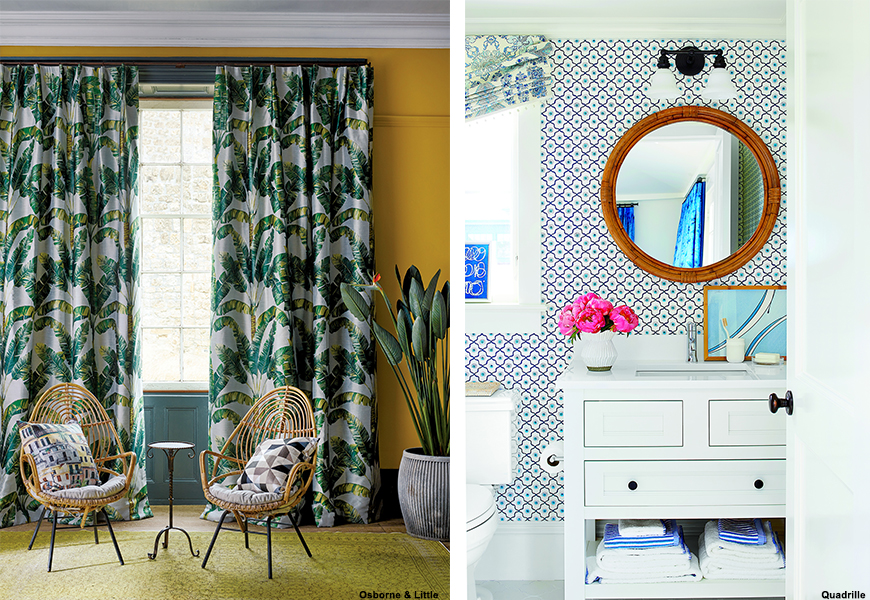 Stay tuned for more pre-coverage featuring Wednesday's Keynote speaker, Miguel Flores-Vianna on his bestseller, Haute Bohemians and L.A.'s effect on the Global Design world from leading Editors and Designers. There's still time to register and book that flight for PDC's Westweek 2018!