Come early and stay late at this year's PDC Fall Market! The PDC and its showrooms are rolling out the red carpet to engage their community of designers with a full day of not-to-be missed programs and events.
PDC Fall Market provides a second opportunity during the year to formally invite professionals into the PDC showrooms to experience exciting new collections or to rediscover current brands.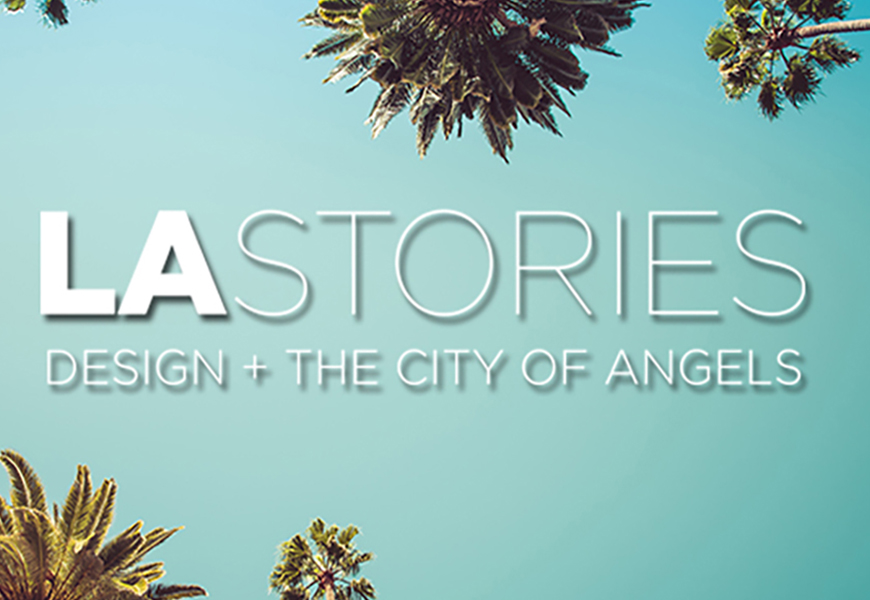 The PDC Fall Market's theme, L.A. Stories: DESIGN + The City of Angels, mirrors the indelible imprint of L.A. on 20th century design to its current storyline featuring its international artistic and cultural emergence. The PDC is partnering with the city's top talents and design journals to celebrate L.A. taking the world stage by storm.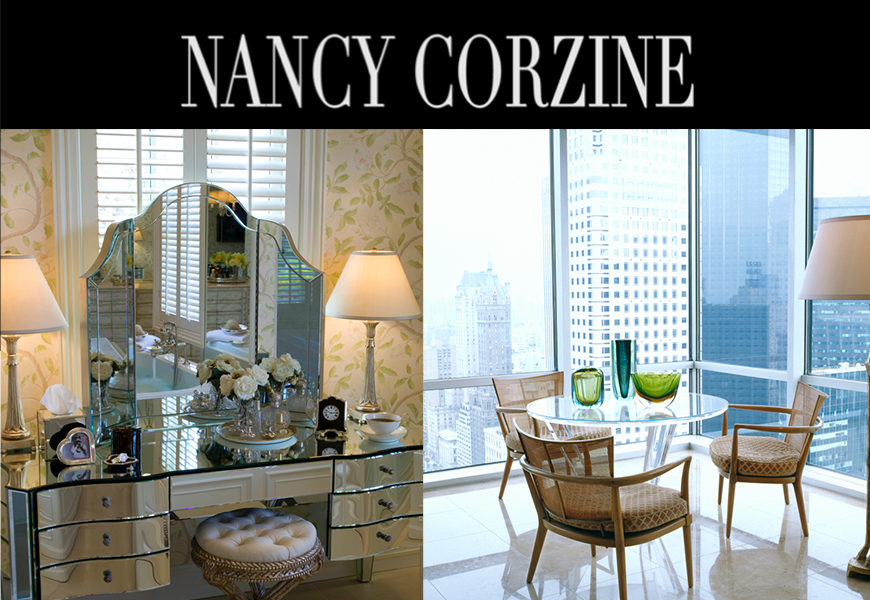 Three powerful keynote events kickoff the market with creative and relevant themes. First, head over to the Blue Conference Center, Suite B259 at 10:00 AM for the morning keynote. L.A. NOW: Legends, Mavericks and New Blood applauds the industry's past, present and future. Michael Wollaeger, editor-in-chief for newcomer publication from the Los Angeles Times', DesignLA, leads the discussion between design superstars Michael Boyd, Nancy Corzine and Gulla Jonsdottir.
Gulla Jonsdottir, hailing from Iceland, represents the new international presence of L.A. "When I was 19 I moved to California, and America, for the first time to go to architecture school. After five years of school, I received an opportunity to study with Richard Meier on the Getty Center. My one year work VISA then grew into me being a 20 year 'Los Angelino," Gulla said with a laugh.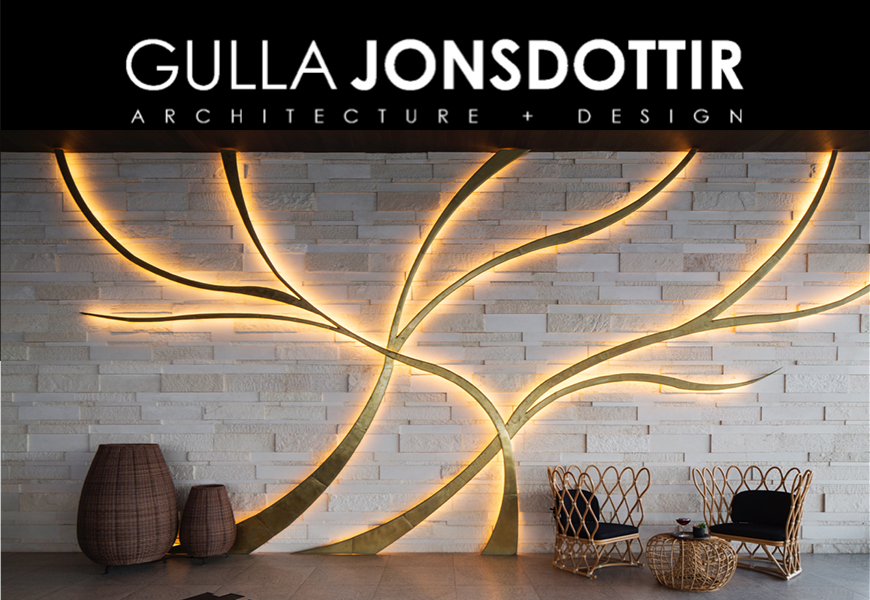 At 3:00 PM return to the Blue Conference Center, Suite B259, for the afternoon keynote. LALA LANDED: Creative Migration and Local Cultures explores the migratory artistic scene that shapes L.A. Amanda Eberstein, executive editor for another newcomer L.A. publication, LALA, leads the discussion between architect Kulapat Yantrasast, interior designer Alexandra Loew and the Hammer Museum's senior curator Anne Ellegood.
"L.A. has always attracted dreamers and adventurers, it's part of the city's history all the way back to when settlers colonized it. It seems L.A. is in the midst of a modern creative renaissance. The community is supportive of newcomers because everyone is an outsider in L.A.," Eberstein said.
Finish your day with everyone's favorite morning gameshow with a designer twist, and less costumes at 5:30 PM in Vondom, Suite B114. THE DESIGN IS RIGHT: A Game of L.A. Design Trivia. Lindsey Shook, editorial director of California Home + Design, moderates an esteemed panel including César Giraldo, James Magni and Allison Palevsky. Put your knowledge of L.A. design and architecture to the test before celebrating Vondom's one-year anniversary at the PDC.
Beyond keynotes, attendees can expect nearly 100 showroom programs, open house events, receptions and product introductions, along with appearances by 40 industry leaders delivering presentations on varied topics.
Whether you're interested in timeless architecture, designing for millennials or the art of building truly collaborative and creative teams, this Market depicts the best events to celebrate the past, excel in the present and plan for the future.
Listening to fellow storytellers develops the art of storytelling through design. Discover the PDC Market and listen to L.A.'s ever-changing and evolving story.