There's a story behind everything she does. Artist and Rug Art International Co-Founder alongside her husband Vidal, Sigal Sasson, translates her visions into custom carpets in oil, pen & ink, graphite and watercolor, but these palettes are crafted by stories and experiences.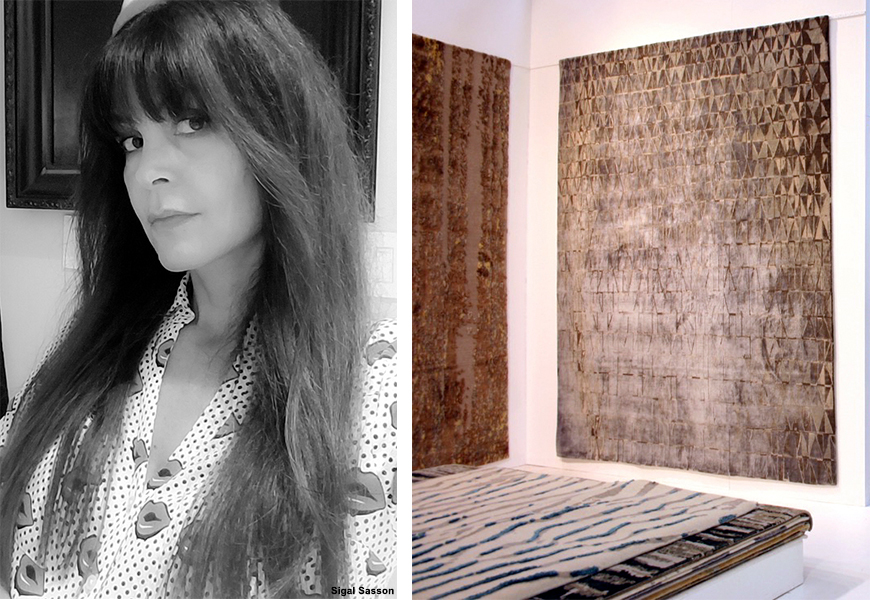 Since childhood, Sigal has been an observer and creator, "swallowing" pictures of interiors in her impressive, now 100+ collection of home design magazines and witnessing her mother's frequent house renovations and supported by her father's encouragement to draw and paint. She spent countless hours creating in a backyard shack "studio", escaping and DIY-ing with left-over lumber and imagination.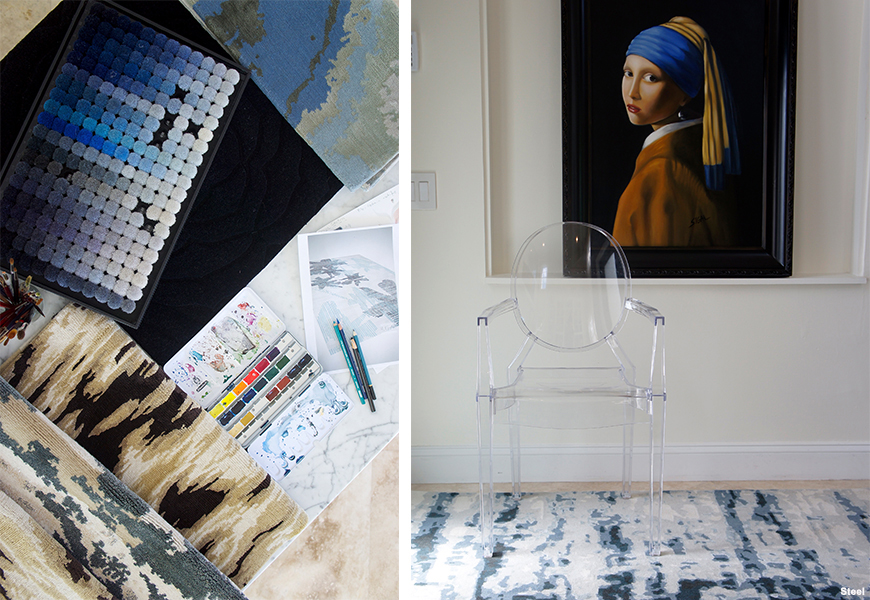 "It made me excited because I got to watch my older siblings do the handy work, install tiles, floors, painting walls and I'd watch them every step of the way. I always learned something, but also dedicated a lot of time reading and studying the subject before applying my own skills," Sigal said.
Sigal experimented with paint and pattern in her own home, in her sisters' homes and over time she developed a distinctive eye. "Being self-taught isn't something I planned to become, but learning about something I'm fond of and using my own instincts seem only natural to me. I never stop teaching myself," she said.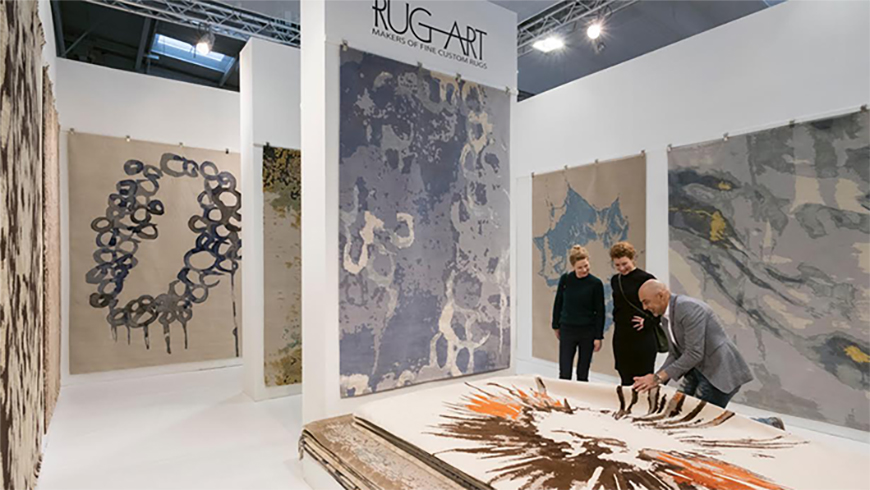 At the young age of 21, Sigal and Vidal moved to the United States and opened their first retail store in NYC.
"We had more guts than experience!" Sigal laughed. Owning her first store gave her the possibility to experience her own originality with the endless potential of NYC. Now with showrooms in NYC's D&D Building, San Francisco, Chicago, Florida and two in California, Rug Art designs some of the most sought-after rugs in the industry.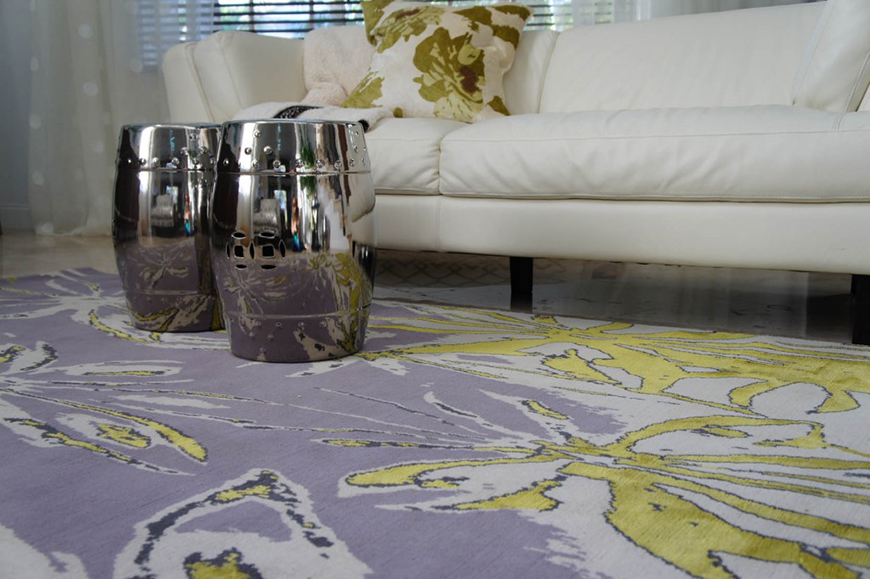 The Sasson's attribute a great deal of their success to the relationship with their original weavers in Nepal, but their collective creative energy is really the hand-knotted weave that holds the rug together.
"The reality in a husband and wife team is that you can't romanticize creativity, it all comes down to work. However, sometimes we get to discuss work even when we brush our teeth and come up with a solution before going to bed. This you can't do with your employee, can you?" Sigal joked.
At the beginning of Rug Art, Sigal designed rugs to inspire people and decorate beautiful rooms with high-quality, hand-made carpets. Not to mention – to prove to her husband that she could! #girlpower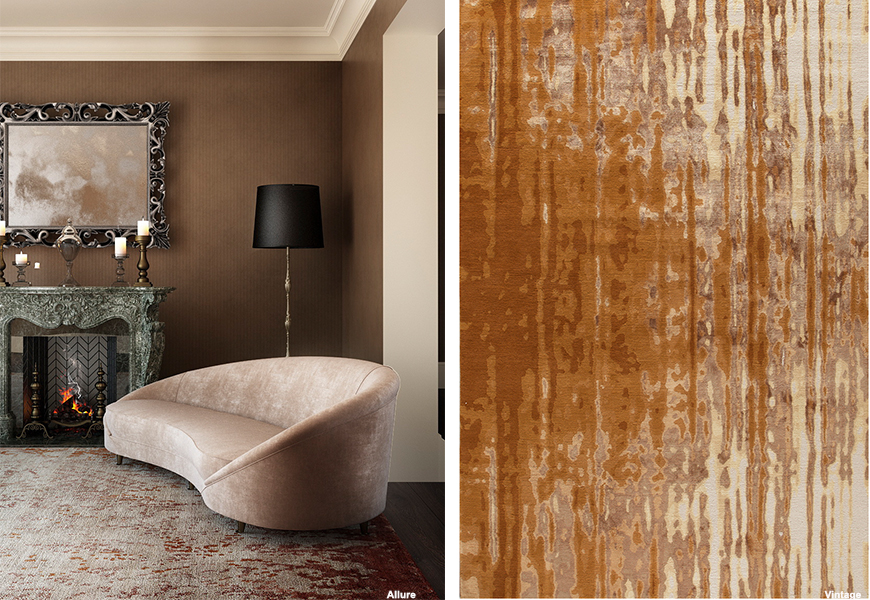 But, over time her designs have become more meaningful and diverse by looking toward the environment and an international influence. After visiting Nepal and India for the first time, she quickly understood the importance of expanding her creativity and learning about other cultures.
"By nature we all grow and change. And part of what I have become as a woman, wife, mother, etc. also affects the designer and artist in me. It's pretty cool to notice the difference," Sigal said.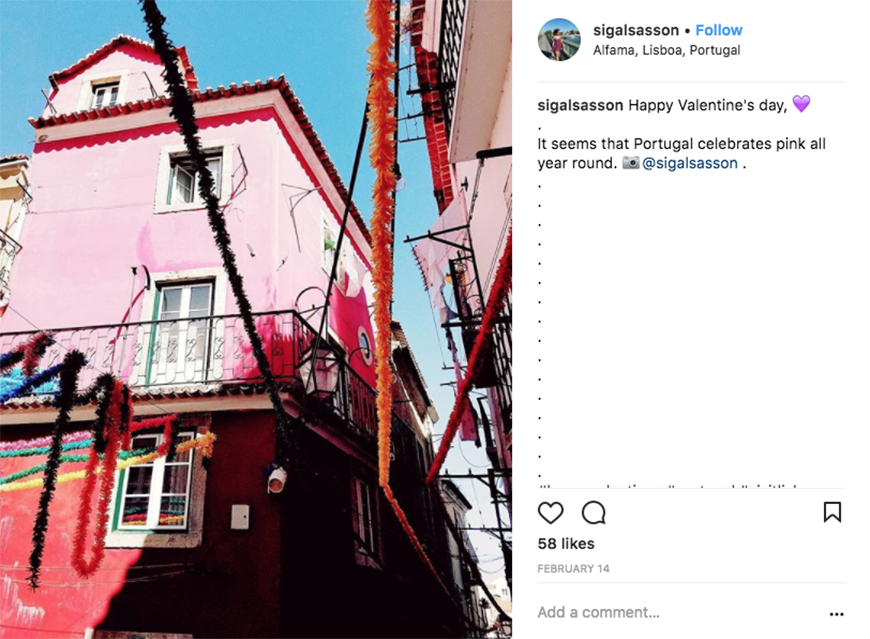 Recent trips to Portugal and Spain have been described as 'love at first sight' for Sigal and inspired a brand new Rug Art collection. She describes Portugal as "mysterious," a "no show-off country that hasn't been spoiled by massive tourism yet." She was able to discover Portugal on her own terms with no pressure, especially its wild side, like the ancient Algarve caves in the South.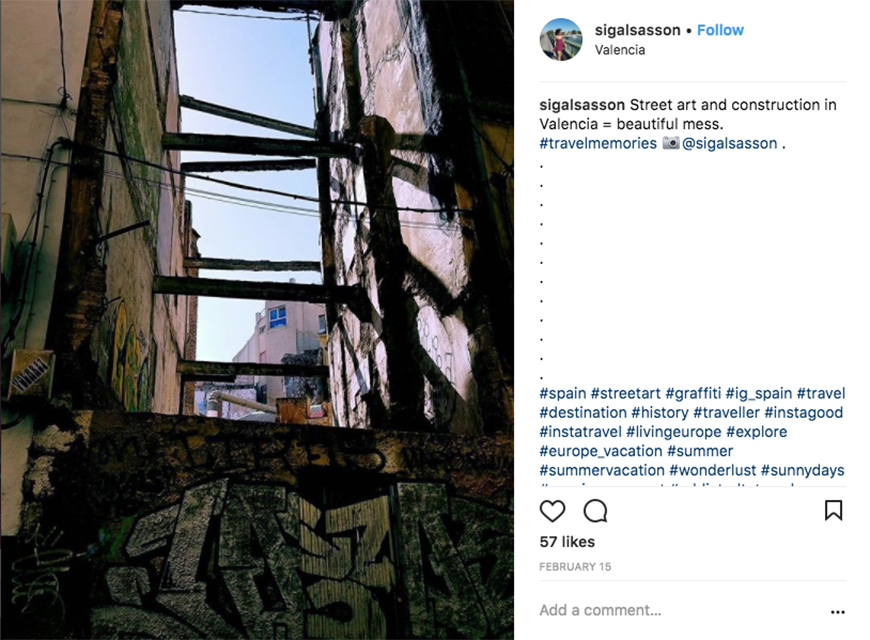 "We rented a car in Lisbon and just drove, letting the stunning scenery lead us," Sigal said. "The longer we drove the more layers we discovered unveiling, phenomenal natural beauty and magical little towns like Lagos, Caiscais, Sintra and Obidos."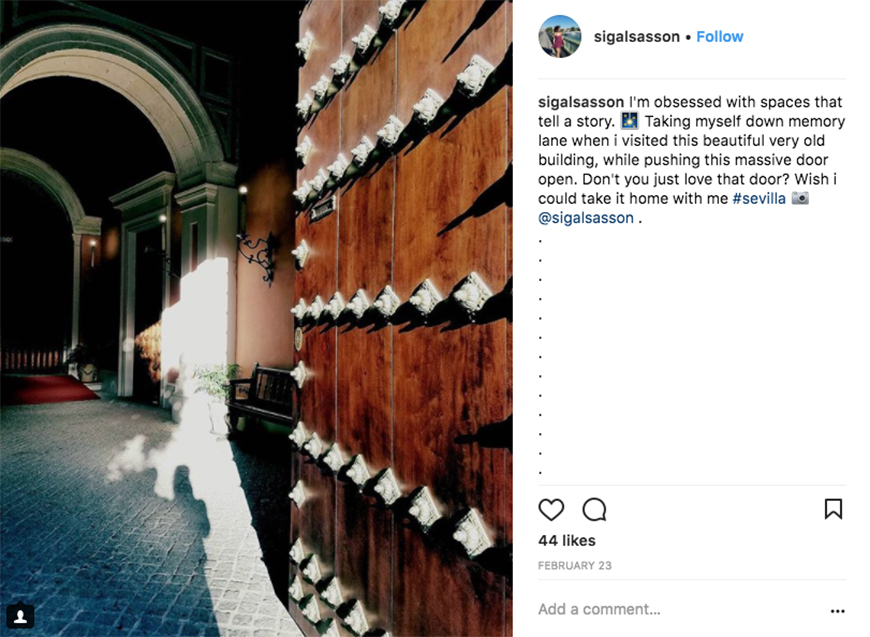 In terms of Spain, its tradition, culturally rich history and colorful and vibrant towns left lasting memories of patterns and even smells, of South of Spain. Sigal left Spain speechless and in tears. The only trip hiccup? One month just wasn't long enough!
These trips left Sigal strongly stimulated and she began fantasizing about creating something new from the very first day of her trip. After collecting all of her pictures on a giant mood board, she started to think about elements that she needed to be present such as texture, color and pattern in different yarn combination to tell her story. After a long process of editing, correcting and re-weaving, Sigal has created new patterns of rugs within The Shape and Abstract Contemporary Collections with pieces that stand apart and draw attention in the most positive and inspiring way.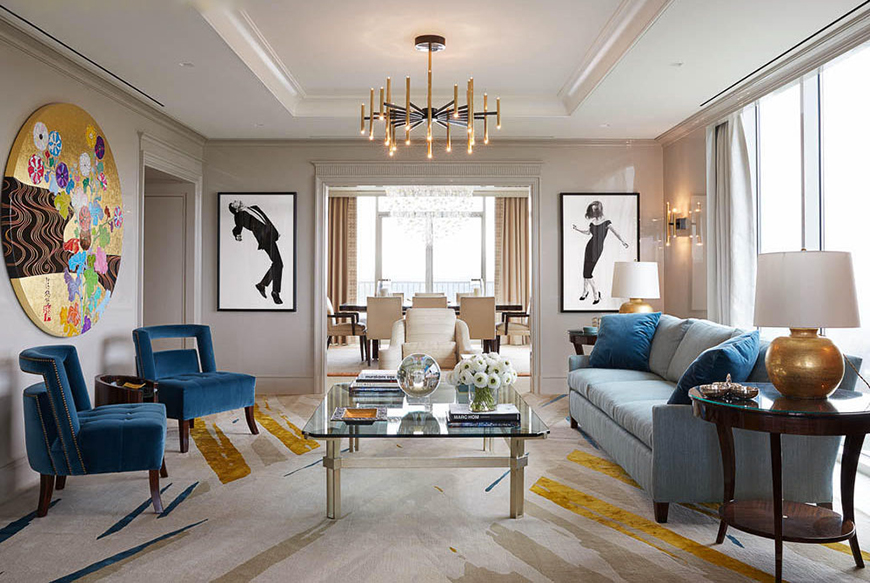 "I hope that my new designs infuse the new rug owner with as much enthusiasm living with it as I have had designing it," Sigal said.
To experience the old world and transient glamor of this new collection visit Rug Art International's showroom in the DDB, Suite 1518.