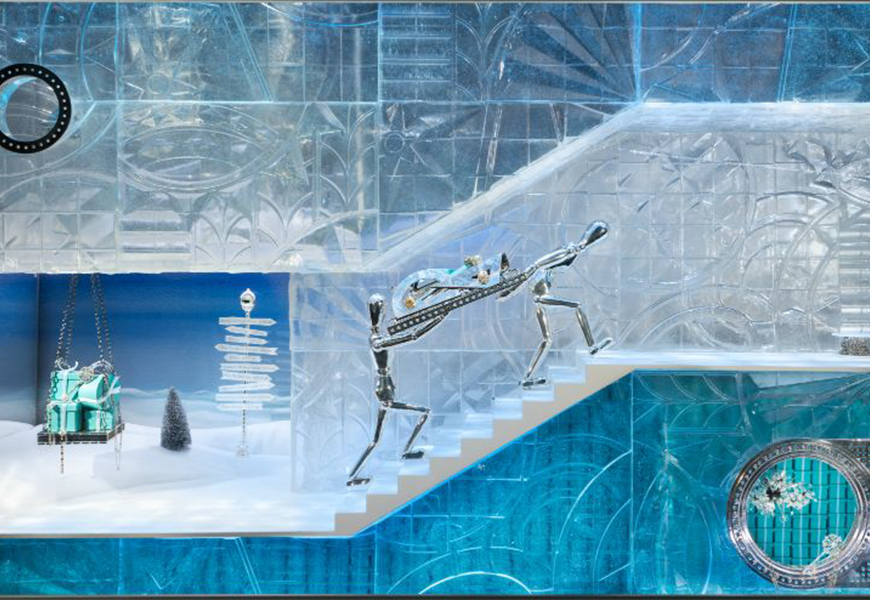 The North Pole has nothing on Fifth Avenue during the holiday season. Window-shopping is taken to a whole new level as New York's top shops feature intricate vignettes ranging from Sak's "Snow White's Castle" to Bloomingdale's "The Greatest Showman" inspired settings. However, GDG, like holiday hopefuls everywhere, has an eye on the little blue box.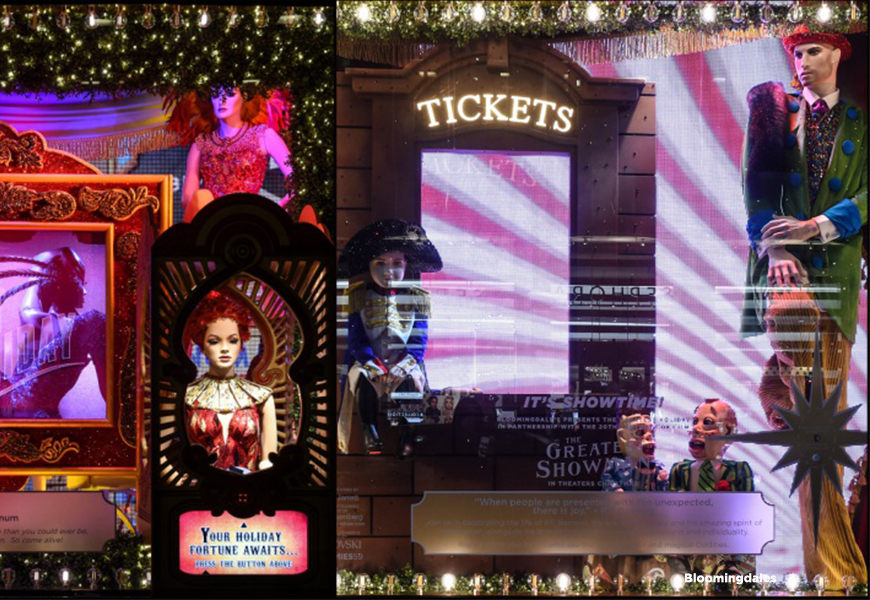 Rubelli, Donghia's parent company and weavers of the world's finest textiles, has elegantly dressed Tiffany & Co.'s Fifth Avenue holiday windows, The Blue Box Café and boutiques worldwide.
The iconic jeweler's Fifth Avenue window lets it snow in style, with the silk snowflakes of Costellazioni. Designed by Tiffany and woven by Rubelli, the silk damask joins snowflakes by dotted lines to create a magical starry night.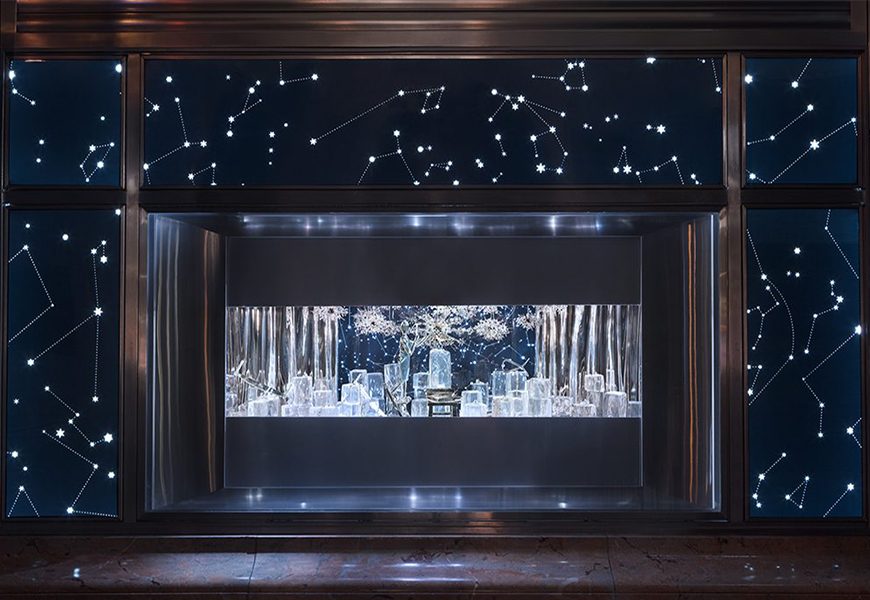 After meeting by coincidence, Tiffany and Rubelli discovered what they shared in common – the search for the premier quality in everything they do.
The constellation is a concept that Tiffany was planning to use for their holiday season displays and when they met with Rubelli they asked for silk with the highest possible level of resolution. This input lead Rubelli to create a fine silk damask, starting from a warp made with over 250 silk yarns every inch.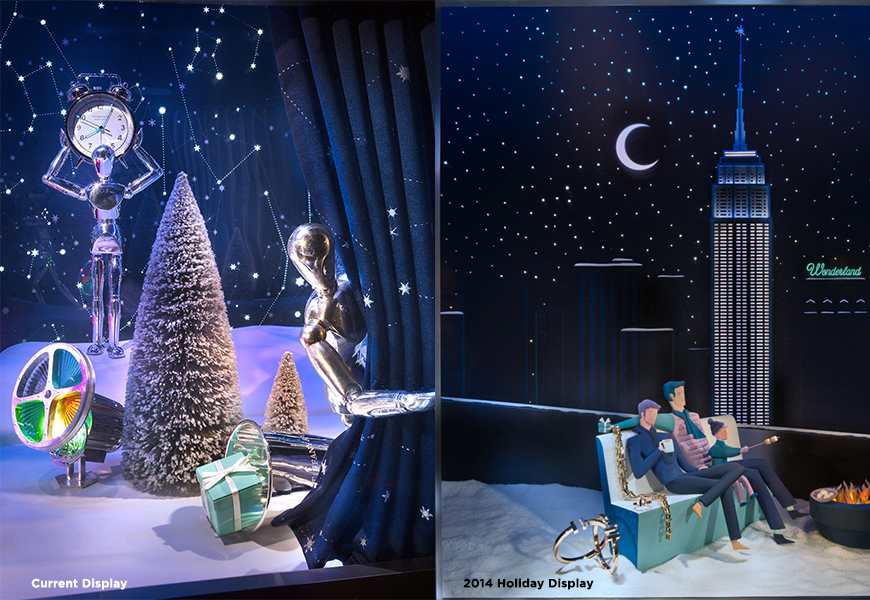 "We used Rubelli's finest silk, a 3-ply silk organza of the highest quality. We also tried other fibers, both natural and manmade ones, but when put next to Tiffany's gold and diamonds there is nothing that gleams like silk!" says Andrea Rubelli, Rubelli Chairman.
The silk stars in Costellazioni, began as a miniature reproduction of a 3D star made of paper, with a secret Rubelli technique.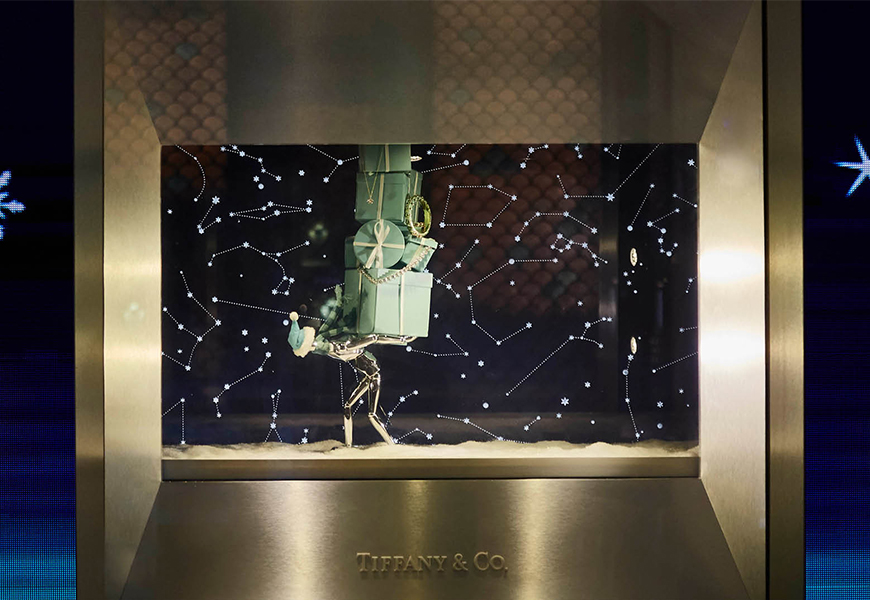 Andrea was most excited for the convergence of home and the world of fashion for this Christmas spectacular. A great energy and holiday spirit came together in this high-class collaboration.
"Seeing how Rubelli's silk shines next to Tiffany's gold and diamonds in their perfectly illuminated jewel cases made me and my family extremely proud," Andrea said.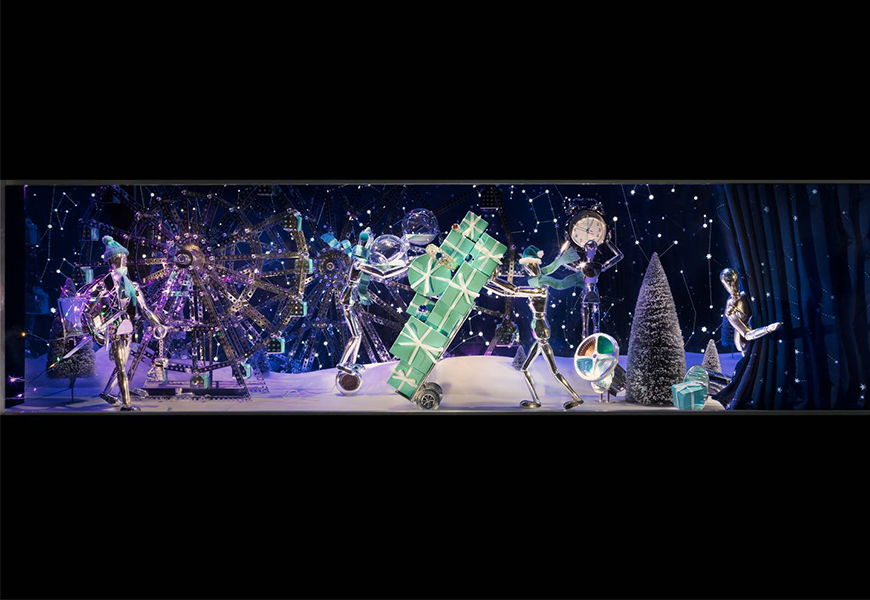 Snag some decadent hot chocolate and discover the Christmas Miracle, Costellazioni along Fifth Avenue today!